How BQA could help grow relationships with consumers
How BQA could help grow relationships with consumers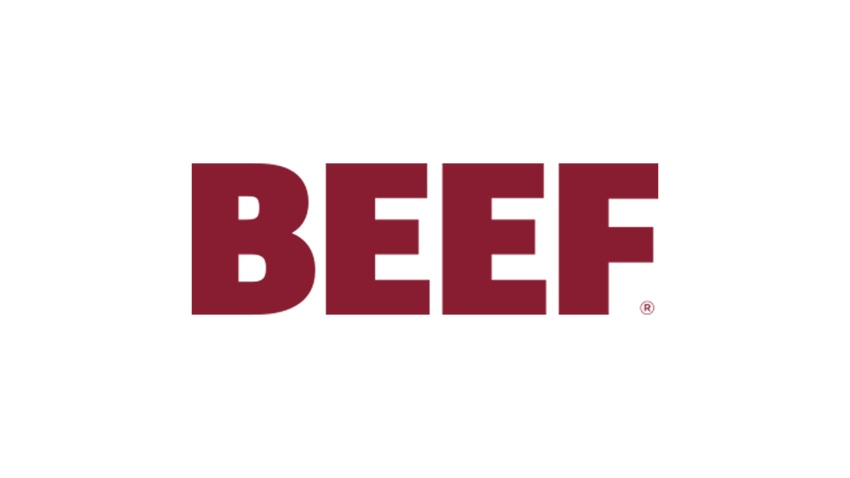 In all of the consumer conversations and media outcry about antibiotic use, animal welfare and the humane treatment of animals, the quiet and often unheard voice of beef producers has one story that isn't being told enough. That story is of the Beef Quality Assurance (BQA) program, a checkoff funded certification program that offers training to producers, so they can ensure a safe, high quality beef product for consumers to enjoy.
BQA encompasses every aspect of the beef cattle industry including cow-calf, stocker, feedlot, and even dairy, and the BQA certification modules include information on proper animal handling, administration of vaccines and how to eliminate injection-site lesions, low-stress cattle handling, and other management practices that ultimately determine the quality and safety of the beef we love.
BQA is a voluntary program, and it's often up to state beef councils to reach out to ranchers, auction market owners, dairy employees, and other industry professionals and train them on these best management practices.
Getting certified is one of those things that can be easy to put on the back burner; however, having that BQA certification and talking about it with our consumers shows our customer base that producers take these issues seriously. Having these discussions with our consumers not only shows the industry's dedication to producing a safe beef product, but it could possibly deter future regulations that force ranchers to follow certain guidelines, as well. After all, it's easier to do things voluntarily because it's the right thing to do vs. having Washington, D.C. tell you how things need to be done.
I recently read that nearly 2,000 producers became BQA certified from January-April 2015, thanks, in part, to a free-certification opportunity supported by Boehringer Ingelheim Vetmedica, Inc. (BIVI). Through the free certification, producer participation jumped up to 65%, and this was made possible through a BIVI sponsorship of the Beef Cattle Institute, which develops the modules for the certification courses.
If you aren't BQA-certified yet, I highly encourage you to take this step and get certified. It may seem like a small thing in the grand scheme of things, but this is one of those programs that speaks volumes to our consumers about how the beef industry views hot button issues such as antibiotic use. Get certified and spread the word about how you are committed to raising quality beef in your segment of the industry. To learn more about BQA certification and available state or online trainings, check out www.bqa.org.
The opinions of Amanda Radke are not necessarily those of beefmagazine.com or Penton Agriculture.
You might also like:
How to control sucking & biting lice on cattle
When is the best time to wean? It might be younger than you think
Late-gestation trace mineral supplementation shows promise
7 tips for limiting the spread of invasive species in your pastures
Subscribe to Our Newsletters
BEEF Magazine is the source for beef production, management and market news.
You May Also Like
---