How many generations are still involved on your ranch?
How many generations are still involved on your ranch?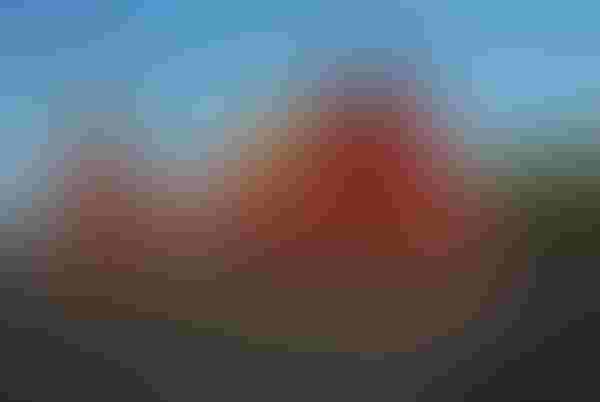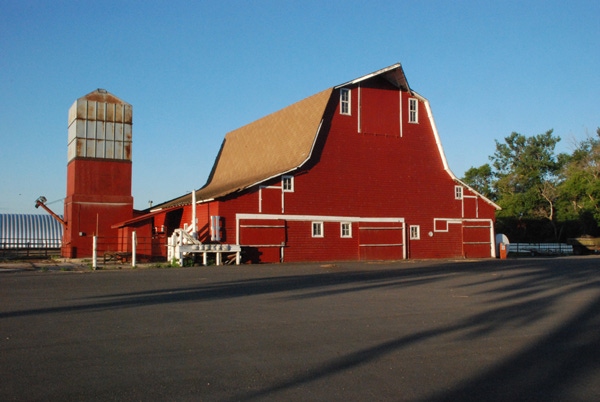 Many of you know that I come from a big family of ranchers. My aunts and uncles, cousins, grandparents and parents are all involved in the cattle business, and it's safe to say that the beef industry is a normal topic of conversation at family gatherings.
My children will be the sixth generation of our ranching tradition, and they are the fourth to live on our current operation. There are so many great benefits to living and working on a ranch with family, and although every family ranch faces its own set of challenges, the pros far outweigh the cons.
Perhaps the biggest challenge of the family ranching business is transitioning the operation from one generation to the next. In addition to going through the task of writing a will, organizing a trust and documenting the future plans of the ranch, I believe it's also important to include the senior generation in the ranch and respect the legacy they have built, long after they have handed over the reins.
On our operation, my paternal grandparents aren't physically able to contribute in the daily tasks of the ranch; however, they are still involved in the land management from a business standpoint. Their assets might be safe in a trust and intended for the kids to inherit, but they still have a vested interest in the welfare of the land they have accumulated over the years.
On my mom's side of the family, her parents are still physically able to help, so even though there are three generations below them who are involved in the business, they still help feed cattle, deliver bulls, run to town for parts and contribute their experiences when making management decisions. I imagine after 50+ years of being the boss, it can be frustrating to pass on the torch, so it's nice that they are able to stay involved in other ways, despite reaching a point of being ready to "retire."
This week's poll on beefmagazine.com asks, "Is the senior generation still involved in ranch management?"
Voting is just getting underway, and so far, 57% of voters say yes, another 24% say they still haven't taken the next step to pass on the ranch and the final 19% say no.
What about you? What role does the senior generation play on your ranch? Vote here and let us know in the comments section below.
The opinions of Amanda Radke are not necessarily those of beefmagazine.com or Penton Agriculture.
You might also like:
4 facts to debunk "Meat is horrible" article
60 stunning photos that showcase ranch work ethics
Best risk strategy options for cattle producers
Does it really take six years to cover your costs on a cow? NO!
Photo Gallery: Get to know the 2016 Seedstock 100 operations
Subscribe to Our Newsletters
BEEF Magazine is the source for beef production, management and market news.
You May Also Like
---