How Much More Upside To The Cattle Market Can There Be?
How Much More Upside To The Cattle Market Can There Be?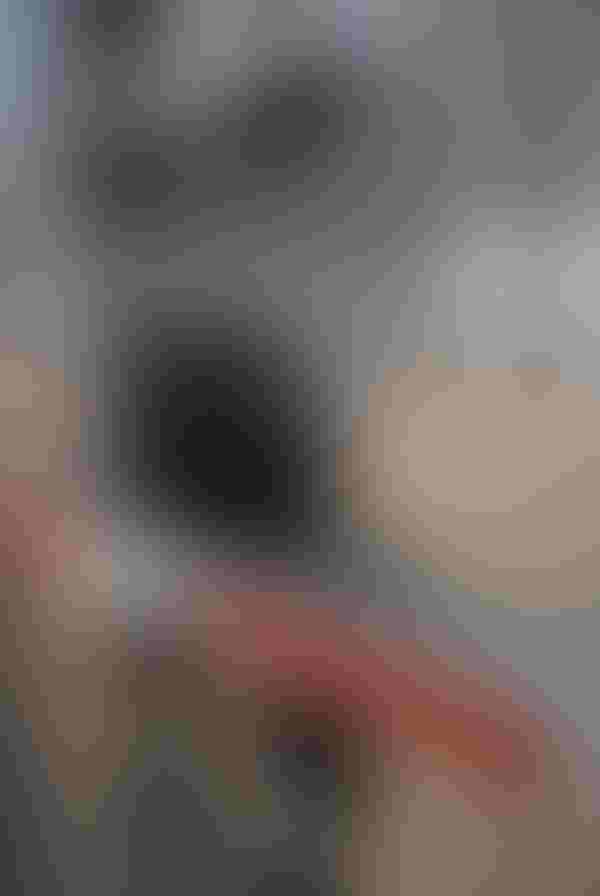 Fed cattle hit $165/cwt. this week to set another all-time high, leaving even the experts shrugging their shoulders. Most everyone thought these price levels were possible, but likely not to be realized for several years. The question now seems to be whether the market will find a trading range and trade there the next 5-6 years, or will the market push even higher as numbers decline and expansion begins to occur?
The beef market has been a pleasant surprise, but we all know there's a limit to how cattle high prices can go. Since we've already shot past the level where pundits thought we'd start to see consumer resistance, the current industry attitude is hopeful but cautious. There's definitely a top somewhere, and the only thing for sure is that we're closer to it now then we were six months ago.

Midyear Cattle Inventory Indicates Tight Numbers, High Prices Are Here To Stay
If the USDA midyear report is any indication, the tight supply that we've been talking about will continue to dominate café chatter. Read more.
These types of price increase aren't unheard of; the grain markets and other industries have experienced them before. It is, however, uncharted territory for the beef industry. In my part of the world here in Colorado, I can pretty much tell you the three subjects that are broached when cattlemen meet.
First, it's the cattle prices, with a mixture of excitement, incredulous disbelief, and a little concern about whether it can continue.

Next is conversation about how great it is to have some rain and green grass, as well as hope that those who still need moisture get the relief we're now feeling.

Third, we move onto to the subject of expansion talk. The general school of thought is that the next half-decade or so will go down in history as the golden age of the cattle industry. For those fortunate enough to have been able to expand the last several years, the future is just about putting the record harvest in the bins. However, for those who had to reduce numbers due to drought or a shifting of pasture into grain production, the answers aren't that clear cut. Having inventory obviously is a good thing, but with heifers being worth what they are today, and bred females costing what they do, the question is how much can I afford to expand? 
The dynamics are unique. Cattle numbers should tighten and beef prices should rise, but they've already exceeded expectations. The risk and capital required are significantly higher than we've ever experienced. The irony is that all the uncertainty, and the incentive to sell calves rather than hold them back, will make expansion slower and should prolong these types of price levels.
For two years now, those who paid record prices have been vindicated by selling at new record price levels. At some point, that won't be the case. The question is whether that time is now or 7 years from now. 
The opinions of Troy Marshall are not necessarily those of beefmagazine.com or the Penton Farm Progress Group.
Other trending stories at BEEF:
Cows Out On Pasture | 80+ Grazing Photos From Readers
5 Trending Headlines: Mobile Shade For Cattle & Animal Ag Wins An Antibiotic Lawsuit
Parasite & Pest Management Products To Consider
New Stocker Index Prices Stocker Calves More Precisely
7 U.S. Ranching Operations Are "Best of the Best" In Stewardship
60+ Stunning Photos That Showcase Ranch Work Ethics
Is Ranch Life A Form Of Child Abuse? This Farm Girl Responds.
Subscribe to Our Newsletters
BEEF Magazine is the source for beef production, management and market news.
You May Also Like
---