How the Trans-Pacific Partnership will benefit U.S. beef
How the Trans-Pacific Partnership will benefit U.S. beef
The benefits of the Trans-Pacific Partnership for U.S. beef are mainly in Japan, Vietnam.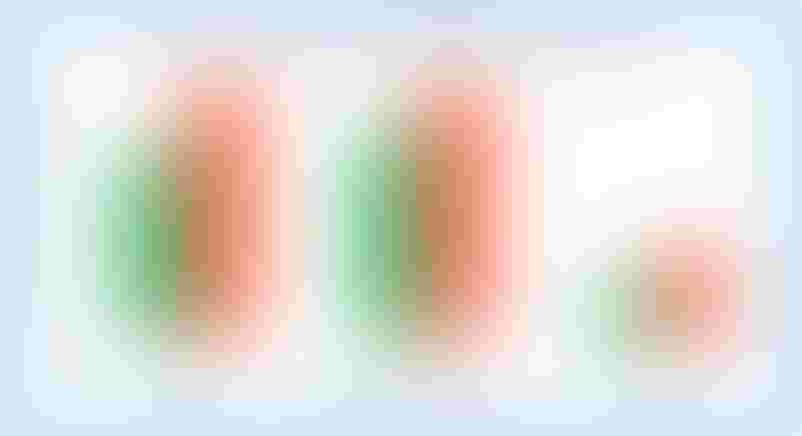 Nearly a month has passed since a successful conclusion to the Trans-Pacific Partnership (TPP) negotiations was announced. The full text of the agreement should be available for public review soon, but some agricultural trade provisions have been released by USDA and the Office of the U.S. Trade Representative (USTR).
Because the U.S. already has free trade agreements with Canada, Mexico, Australia, Peru, Chile and Singapore, and import duties on U.S. beef are already zero in New Zealand and Malaysia, the greatest impact for the U.S. beef industry is expected to be in Japan and Vietnam.
Japan is the leading market for U.S. beef and beef variety meat exports, with shipments in 2014 totaling 241,129 metric tons (mt) valued at $1.6 billion. Through August 2015, exports were down 9% year-over-year in volume and 11% lower in value.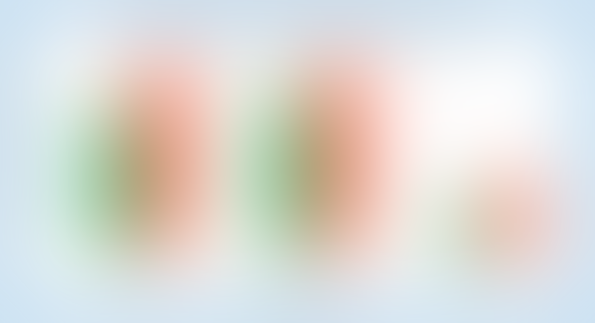 One factor that has affected this year's exports to Japan is the significant disadvantage U.S. beef faces compared to Australian beef, its largest competitor in Japan. The Japan-Australia Economic Partnership Agreement was implemented earlier this year, lowering import tariffs to 28.5% for frozen Australian beef and 31.5% for chilled beef. The tariff rate on imports from suppliers without trade agreements, including the U.S., is 38.5%.
"The tariff reductions on Australian beef have been especially impactful because of the weakness of its currency compared to the U.S. dollar," noted U.S. Meat Export Federation (USMEF) Economist Erin Borror. "The Australian dollar has been trading at levels not seen since the global economic crisis of 2008-09."
Under TPP, Japan's tariffs for chilled-frozen beef will be cut from 38.5% to 9% in 16 years. Imports will be will be subject to an annual TPP-wide volume safeguard, but the safeguard is not expected to be trade-restrictive unless there are unexpected surges in imports.
Additionally, Japan will eliminate tariffs on processed beef products, including beef jerky and meat extracts, in six to 16 years. These tariffs are currently as high as 50%. Duties on beef variety meat, including tongues and skirts (now 12.8%) will also be phased to zero.
Vietnam's tariffs phased out in three to eight years
Vietnam is a small but promising market for U.S. beef. Last year, U.S. exports to Vietnam were just 2,869 mt valued at $22.1 million. The pace has improved in 2015, with totals through the first eight months of the year reaching 2,444 mt valued at $19.8 million.
Vietnam's current duty rate for chilled-frozen muscle cuts is 20% and its rate for offal is 15%. Under TPP, Vietnam's tariffs will be eliminated in three to eight years. But it is important to note that through a regional free trade agreement, Australia and New Zealand already have reduced tariffs for beef entering Vietnam, with duties on muscle cuts and offals set for elimination by 2018 and 2019, respectively.
U.S. beef exports to most of the TPP's Western Hemisphere participants are already eligible for duty-free treatment due to existing trade agreements. The lone exception is Peru, but Peru's duties on Choice and Prime cuts are already zero and other duties on U.S. beef are set for elimination by 2020, so they won't be significantly impacted by TPP.
Imported beef entering the United States from Canada, Mexico and Australia is already duty-free through NAFTA and the Australia-U.S. FTA tariff rate quota. So among the TPP countries supplying beef to the U.S., New Zealand will be the primary beneficiary. Currently, New Zealand primarily pays a low 4.4 cent per kg duty on exports to the U.S., within its country-specific quota. Through TPP, tariffs on beef entering the United States, both in and outside of quota (currently 26.4%), will be eliminated in 15 years or less.
Australia and New Zealand currently export to Canada at low duties within their respective tariff rate quotas, so TPP is not likely to cause a major shakeup in the Canadian market. The impact could be greater in Mexico, depending on the pace at which duties (currently 20% for chilled beef and 25% for frozen) are eliminated on Australian and New Zealand beef.
"There could be a modest uptick in competition in Mexico, just as we've seen recently from Canadian beef due to the weakness of the peso and the Canadian dollar," Borror explains. "But the U.S. is still the dominant beef supplier in Mexico, and our biggest challenge is maintaining beef consumption at a time when the purchasing power of the peso is very low. Both domestic and imported beef has become very expensive for Mexico's consumers, which has limited beef consumption."
The implementation timeline for TPP remains uncertain, as it must be ratified by the governments of the participating countries. Taking this into account, TPP may not be implemented until 2018.
Joe Schuele is vice president, communications, with the U.S. Meat Export Federation in Denver, Colo.
You might also like:
Gallery: A waterer that never freezes? It's true!
Is the cattle market whiplash over?
How to treat pinkeye in cattle
What's ahead for 2015 on the cow-calf side?
Enjoy a laugh on us! Holmes and Fletcher classic ranch cartoons
Burke Teichert: How to build better land and soil
Subscribe to Our Newsletters
BEEF Magazine is the source for beef production, management and market news.
You May Also Like
---