How to manage your December cash flow
How to manage your December cash flow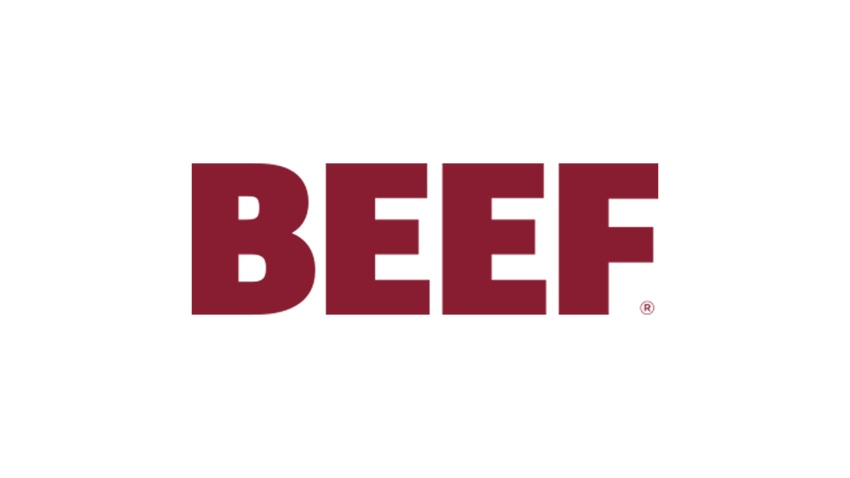 How To
December has different issues than November's cash flow; it's the time of year that your cash flow peaks but there are a number of other season-specific problems which stores face...
The holiday season provides a much need influx of cash into your business and cash flow worries seem to disappear. Nevertheless, the end of the year or first week of January is the prudent time for the savvy retailer to prepare for some upcoming bills.
Don't forget these items while you are happily counting your profits...
The Landlord
Most retailers have triple-net leases on their location. As such, they are responsible for their share of any increased property taxes, maintenance costs for common areas and building insurance. It is a rare year when these cots do not increase. Most landlords, also looking to ease their own cash flow issues, will mail these assessments and bills at this time of year.
The Employees
Many companies, in the interest of easing their money problems at the end of the year, have year–end cash bonuses payable in the first quarter. Now is the best time to set aside the funds for these payments.
The I.R.S.
Though most retailers have been making quarterly estimated payments, it is now time to completely pay your tax bill. Penalties are significant and should be avoided at all costs. In addition, filing an extension can also become burdensome as the interest rate is also exorbitant. The I.R.S. will get its money one way or the other; best to pay them on time.
https://www.retaildoc.com/blog/retailers-how-to-manage-your-year-end-cash-flow
Subscribe to Our Newsletters
BEEF Magazine is the source for beef production, management and market news.
You May Also Like
---