HSUS Lawyers Keep Busy Suing Agriculture Groups
HSUS Lawyers Keep Busy Suing Agriculture Groups
The Humane Society of the U.S. (HSUS) is ramping up its efforts and looking to tighten a chokehold on agriculture through its litigation arm.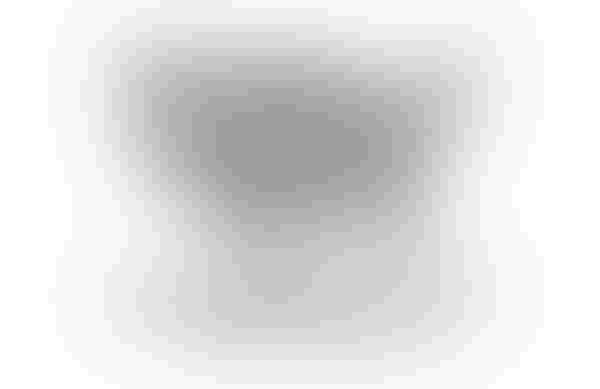 The Humane Society of the U.S. (HSUS) is ramping up its efforts and looking to tighten a chokehold on agriculture through its litigation arm. Under the pretext that it is fighting for animal welfare, HSUS employs 25 lawyers and works with 2,000 more on a pro-bono basis. All that legal talent has allowed HSUS to win about three dozen cases in the past seven years – cases that are setting new standards for the way ranchers are able to manage their livestock and produce food in the future.

Yesterday, I urged folks to save their money and not donate to HSUS, an organization that doesn't want to save dogs and cats, but instead wants to abolish animal agriculture and promote a vegan diet.

Over the past couple of weeks, BEEF magazine has also been following the lawsuits HSUS has imposed upon the beef and pork checkoff programs.

Today, I want to highlight an article by Joe Satran in the Huffington Post, "Humane Society's Litigation Arm Walks Tightrope Between Radicalism, Complaisance." Talk about putting a fox in charge of the henhouse!

The article summarizes HSUS CEO Wayne Pacelle's announcement on Tuesday that he is pursuing a seat on Tyson Foods' corporate board. That same day, HSUS also announced that a group of Iowa pork farmers had teamed up with the anti-ag organization as plaintiffs in its suit against the National Pork Board.

Satran writes, "The ultimate dream for animal rights advocates would be something like the application of the 14th Amendment's equal protection to animals as well as humans. Such a ruling might ban the rearing of domesticated animals for meat altogether. And some major thinkers in the field -- most famously Steve Wise of the Nonhuman Rights Project -- are actively pursuing it."

Activists already have a precedent with their success in banning horse slaughter in the U.S., and I'm sure HSUS would be very happy to see a ban on cattle, sheep and hog slaughter, as well.

Can you imagine a world without meat? Neither can I, but HSUS can and is using its $130 million annual budget to work toward that goal.

HSUS isn't PETA. You won't see these folks standing naked on a street corner holding a lurid sign. No, these boys are much slicker. They are wolves in sheep's clothing, and it's difficult to see farmers team up with an organization like this that is just as likely to regulate them out of business as they are to put a dent in or eliminate the national beef and pork checkoff programs.

Many may call me a dramatist for blowing the whistle yet again on HSUS, but this is an issue we can't ignore. HSUS has the motive, the money and the momentum. What are we going to do to defend ourselves? Or, better yet, what are we going to do to be proactive in protecting and preserving the future of food production?
Subscribe to Our Newsletters
BEEF Magazine is the source for beef production, management and market news.
You May Also Like
---