Impact of cattle imports from Canada and Mexico
Impact of cattle imports from Canada and Mexico
Do cattle imports from Canada and Mexico influence the U.S. cattle market? Here's a look at the numbers.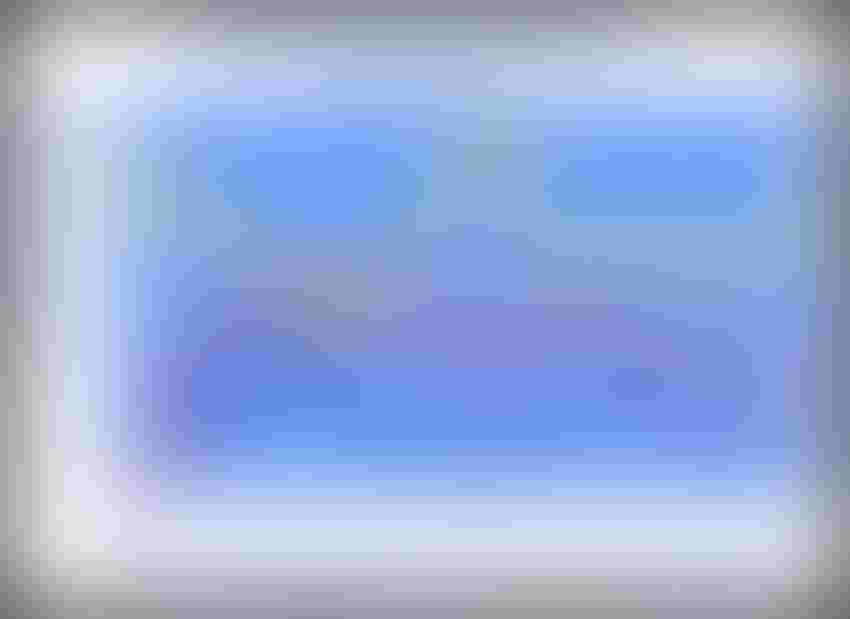 Following a weekly Industry At A Glance column and last month's monthly column addressing beef demand and its influence on fed cattle prices, I received some feedback from readers.    Much of the correspondence was seemingly more focused on the importance of supply – specifically the influence of imports. 
For example, one reader noted, "The real market dynamics would seem to be impacted by the loss of COOL. Demand is more supplied with foreign beef marketed as U.S. beef." Then, there was this question, "…what is the dollar value of beef imports coming into our country?" 
That very topic was addressed in this column last year and will be updated in coming weeks with new USDA data - see beef exports versus imports. The discussion highlighted exports, but also noted that, "…many producers often ask, But what about imports? Don't they offset the value of exports? …Last year's exports exceeded import value by $1.6 billion. In other words, beef's 'trade balance' was positive and the beef industry benefitted from its trade status."
However, that inherently leads to the next question: "What is the influence of live cattle coming into our country?" This week's graph specifically addresses those trends.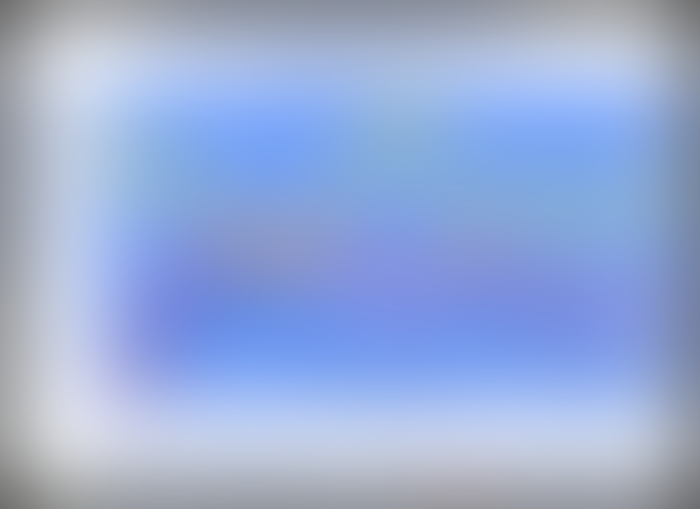 There are three sources of imported cattle that contribute to the beef supply: feeder cattle from Mexico, feeder cattle from Canada, and slaughter cattle (bulls, cows, steers, heifers) from Canada.  
A couple of items are important:
Mexico feeder cattle – Imports peaked in summer 2012 due to severe drought in the country, but over time, the 52-week moving average has averaged 1.125 million head.

Canadian feeder cattle – Imports peaked around 675,000 head in July '08 but have since consistently trended downward and finished 2018 at 194,000 head, a 70% decline from the peak.

Canadian slaughter cattle – Imports also peaked in '08 (September) at 900,000 head and have also declined ever since – finishing 2018 at an annual pace of 425,000 head, a 53% decline from the peak.
In total, the three sources of cattle represent approximately 1.88 million head during 2018; that's compared to a total U.S. slaughter last year of just slightly more than 33 million head.
It's also important to note feeder cattle make up the overwhelming bulk of cattle imports (nearly 80%) – cattle imported by backgrounders and feedyards (i.e. cattle producers – NOT packers) and represent an important means of generating value for their respective businesses.  
Cattle imports from both Canada and Mexico have long been a source of controversy within the beef industry. Based on this data, what's your perception of the importance of those cattle? Leave your thoughts in the comments section below. 
Nevil Speer serves as an industry consultant and is based in Bowling Green, KY. Contact him at [email protected].
Subscribe to Our Newsletters
BEEF Magazine is the source for beef production, management and market news.
You May Also Like
---