Industry At A Glance: A Look At Meat Spending & Beef Market Share
Industry At A Glance: A Look At Meat Spending & Beef Market Share
Beef's market share of meat spending has remained steady in recent years at around 47%-48%.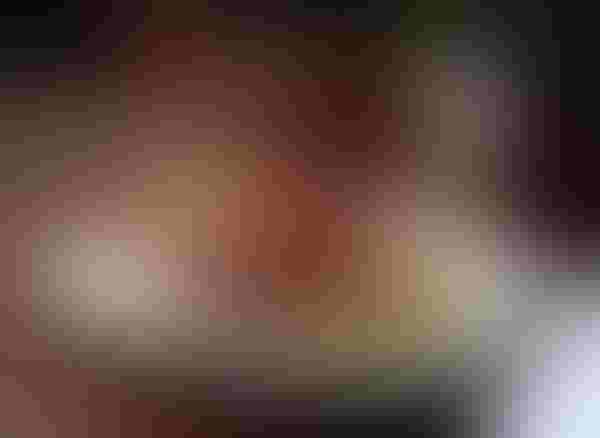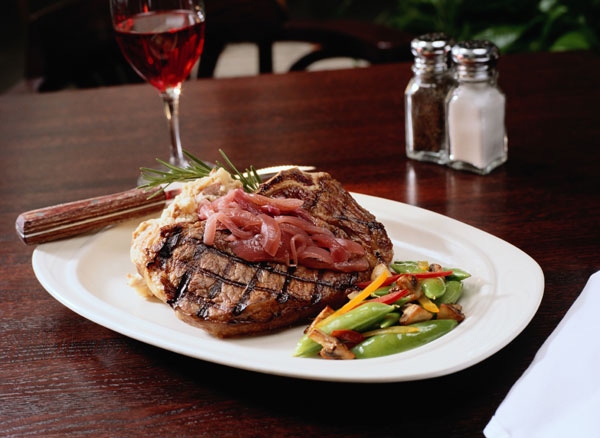 The relative strength of any industry is dependent upon its ability to generate revenue. That's a critical measure (along with profitability) that's ultimately more important than simply measuring sales volume. Stated another way, a business or an industry can produce and sell lots of volume, but if it can't generate money from those sales, then there's inherent weakness in the model. That's why equity analysts are always concerned about a company's topline (revenue) growth and year-over-year sales comps.
For the beef industry, that discussion occurs frequently. There's seemingly lots of coverage regarding the measure of per-capita consumption. That is, declining cattle numbers means smaller beef supply and inherently less product for consumers to purchase. However, that's only part of the demand equation. Meanwhile, very little discussion surrounds per-capita spending – a more important measure with regards to the industry's financial sustainability.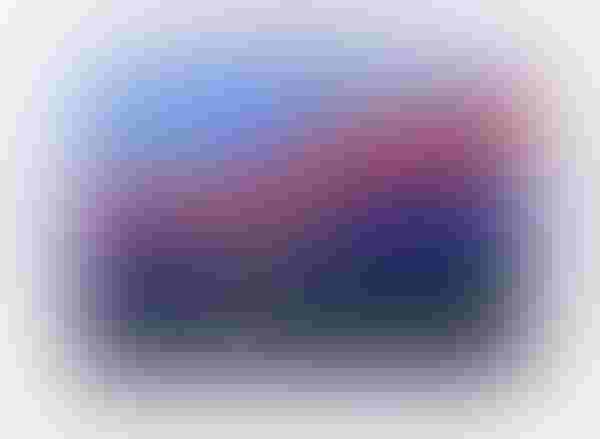 The graph above provides a historical perspective (since 1990) relative to beef, pork and broiler spending on an annual per-capita basis. Note that beef spending was relatively flat in the years between 1990 and 1998, while pork and poultry were able to garner new spending in the marketplace. Accordingly, beef's market share bottomed out in 1998 at around 44% of total expenditures.
However, since that time, beef has been able to capture new spending at a faster rate and subsequently improve its competitive position. And beef's market share has remained steady in recent years around 47%-48%.
Join the conversation! Follow us on Facebook and Twitter.
With that perspective, how do you perceive beef's competitive position shaping up in the years to come? Is the beef complex positioned to generate more spending and ultimately more revenue coming into the business? What does beef need to do to ensure maintaining and growing market share in the future? Will beef's market share increase vs. pork and poultry?
Leave your thoughts below.  
You Might Also Like:
Packers Continue To Fuel The Price Run On Live Cattle
4 Lessons We Can Learn From Bundy
Don't Save Pennies To Waste Dollars By Skipping A BSE
Best Measure Of Ranch Sustainability Is Economic Profitability
Subscribe to Our Newsletters
BEEF Magazine is the source for beef production, management and market news.
You May Also Like
---