Industry At A Glance: Boneless Beef Imports Tick Up From 2013's Decline
Industry At A Glance: Boneless Beef Imports Tick Up From 2013's Decline
Total beef imports into the U.S. have declined dramatically since the peak in 2004. While 2014 shows a slight uptick from the deep trough of 2013, what does this trend portend for the domestic and international beef market?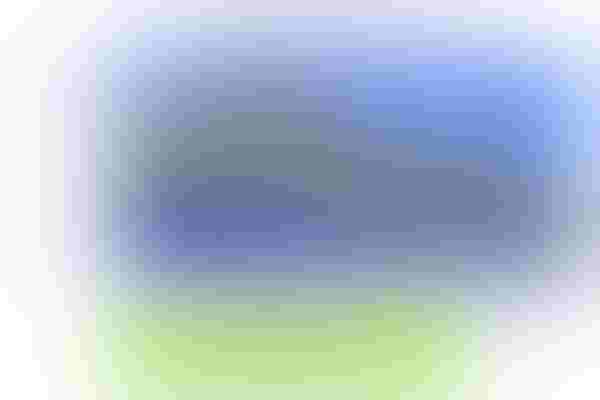 Last week's Industry-At-A-Glance focused on the importance of exports to the beef business. Beef imports are also an important component of broader market dynamics and often serve as a platform for discussion within the business.
Let's review: beef imports into the U.S. are overwhelmingly comprised of fresh, chilled and frozen boneless beef; the category has consistently comprised about 85% of all imports since 2000. Meanwhile, three countries (Australia, Canada and New Zealand) comprise the bulk of those imports – accounting for 70% of the total beef import tonnage in 2013.
The accompanying graph depicts several important trends. First, total imports have declined dramatically over time. In fact, Australia, Canada and New Zealand beef exports to the U.S. have dropped by over 386,000 metric tons (mt), or 850 million lbs., from the 2004 peak of nearly 930,000 mt – a total decline of 42%.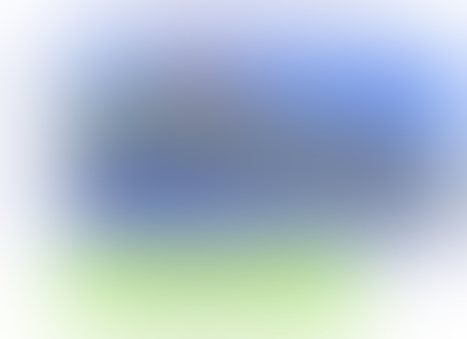 There's any number of reasons for the decline. Most important is that a change in foreign trade, over the long run, is often driven by shifting foreign exchange values. The decline over time has largely been spurred by a weakening of the dollar (a weaker dollar effectively makes imports more expensive). That's especially evident by the sharp plunge between 2009 and 2010, as the initiation of quantitative easing began to have its full effect in mid-2009 with a rapid shift in the strength of the U.S. dollar.
Meanwhile, there was a slight uptick in 2012; much of that rise resulting from BPI ceasing operations following the media furor over lean finely textured beef (LFTB). With a cutback in LFTB production, beef processors were in the market for lean trimmings to blend with 50/50 trim.
Most recently, year-to-date beef imports have ticked up by approximately 117 million lbs. vs. 2013. The 2014 increase has received quite a bit of attention; however, that needs to be placed within the context of slowing domestic production of about 625 million lbs. through June.
Last week's Industry-At-A-Glance was largely focused on the export market. With that in mind, many of the same themes persist in the import sector. Namely, how do you perceive the international beef market? How do you see the international business taking shape in the years to come? Leave your thoughts in the comment section below.
Nevil Speer serves as a private industry consultant. He is based in Bowling Green, KY, and can be reached at [email protected].
Other trending headlines at BEEF:
Ranching Is A Family Affair: Meet The Generations On The Ranch
Beef Demand Roars, Record Cattle Prices Projected Into 2015
Enjoy This --> Picture Perfect Summer Grazing Scenes From Readers
Grass-Fed Vs Grain-Fed Ground Beef | Are There Any Difference In Healthfulness?
How To Prevent & Treat Pinkeye In Cattle
100+ Photos Of Our Favorite Ranch Dogs
Subscribe to Our Newsletters
BEEF Magazine is the source for beef production, management and market news.
You May Also Like
---