Industry At A Glance: Corn Planting Lags Drastically
Industry At A Glance: Corn Planting Lags Drastically
Cool, wet spring weather has severely hampered planting progress this spring. As of May 12, corn planting in the U.S. was only 28% complete – almost 40% behind the five-year average (65%).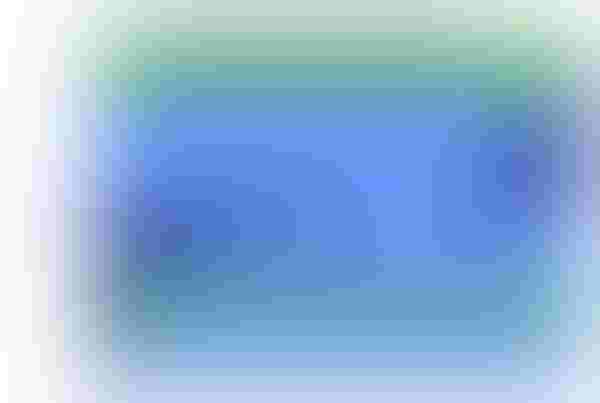 Eighteen states are included in USDA's weekly Crop Progress report. The corn planting intentions among those states amounts to almost 89 million acres, which is equivalent to about 91% of the nation's total 2013 corn acreage.
Many readers are well aware that cool, wet spring weather has severely hampered planting progress. As of May 12, USDA reports planting was only 28% complete – almost 40% behind the five-year average (65%).
Of course, with today's planting technology, tremendous progress can be made in a single week. However, history indicates that yields may be hampered. Slow progress will make for a very reactive summer and fall in the corn markets; any type of weather event will likely spark some sharp rallies.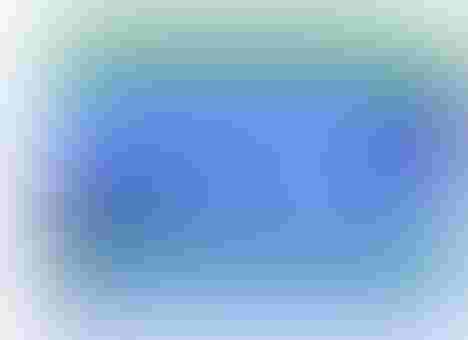 Given that scenario, it'll be especially important in the coming weeks to not only monitor overall progress, but also key trouble spots.  Keep an eye on the state-by-state reports. That's especially true given that high-yield states, such as Illinois, South Dakota, Indiana and Nebraska, are cumulatively planting 1.1 million fewer acres in 2013 vs. 2012.
The other factor to consider here is the market's transition from old-crop to new-crop corn. Specifically, favorable planting conditions typically portend the ability to borrow supply from the new crop to compensate for tight carryover (that's also complicated anticipating some of the grain stocks reports in recent years). However, delayed planting conditions potentially make such "borrowing" more difficult to do in the 2013/14 crop year. That could make for some challenging and volatile basis conditions as summer progresses.   
How are conditions in your area? How do you see this all playing out in the coming weeks and months? Given the delays, will the market try to hurry and buy acres where it can? Or, after successive years of corn-following-corn in many areas, are we out of rope – and the market will have to do all its work over the summer and into the fall? Leave your thoughts below. 
You might also like:
Top 15 Annoying Ranch Nuisances + Reader Add-Ons!
The Importance Of Weaning And Castration
Readers Show The Love For Their Ranch Sweethearts
Subscribe to Our Newsletters
BEEF Magazine is the source for beef production, management and market news.
You May Also Like
---