Industry At A Glance: Older Cowmen Aren't The Ones Exiting The Business
Industry At A Glance: Older Cowmen Aren't The Ones Exiting The Business
Producers in the age groups of 35-44 and 45-54 comprised almost the entire reduction in U.S. beef cow operations during the period of 2007 to 2012.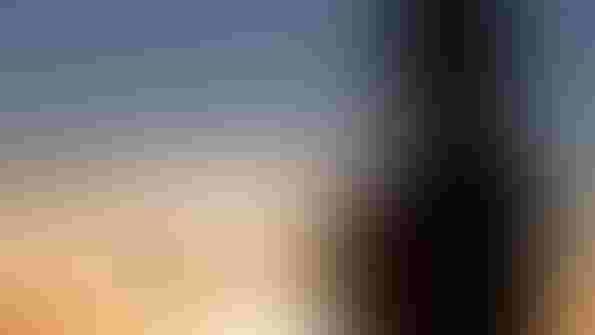 This column has been focusing recently on some pertinent results from USDA's 2012 Ag Census data. One such important piece of data is the categorization detailing the age of principal owner of cattle operations in the U.S. Within that data there are some surprises.
The conventional wisdom has been that the ongoing cow liquidation in the U.S. has come at the upper end of the age distribution for producers. The thinking is that older producers, encouraged by higher prices and/or drought conditions, have taken the opportunity to retire from the business. However, the data indicate that's not really the case.
Interested in more beef news? Subscribe NOW to Cow-Calf Weekly for the latest industry research and news straight your inbox.
Not surprisingly, there was a decline in the number of farms maintaining cattle and calves. However, the number of farms operated by younger and older individuals didn't really change very much. Rather, the loss of cattle operations came in the heart of the age distribution. In fact, operators aged 35-44 and 45-54 comprised almost the entire reduction between 2007 and 2012.
There's likely any number of reasons to explain this. Perhaps most significant are the ramifications surrounding rebuilding the cowherd, which could probably go both ways. On one hand, those individuals still have plenty of active career left to enjoy restocking/rebuilding their cattle operations. On the other hand, perhaps they've turned their attention and committed resources to other enterprises.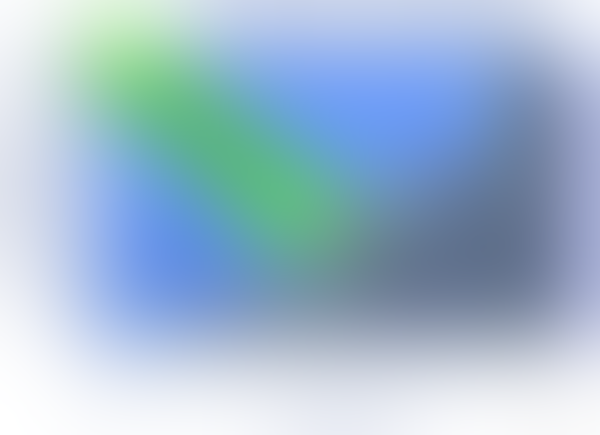 Either way, for now, it appears the U.S. beef industry remains solidly represented by individuals in the 65+ age group – comprising over 40% of all operations.
What's your perception of the age demographic in the U.S. cattle industry? How do you perceive this development during the past five years? How does it bode for the future direction of the industry?
Leave your thoughts in the comments section below.
You Might Also Like:
Vet: When To Castrate Your Calves
Why You Must Wean & Castrate Your Calves Before You Sell Them
Virtual Feedlot Tour: Dean Cluck Feedyard
Picture Perfect Summer Grazing Scenes From Readers
Subscribe to Our Newsletters
BEEF Magazine is the source for beef production, management and market news.
You May Also Like
---