Industry Structure Adjusts To Drought And Regulation
Industry Structure Adjusts To Drought And Regulation
The industry's structure is shifting as cattlemen adjust to drought and government policies.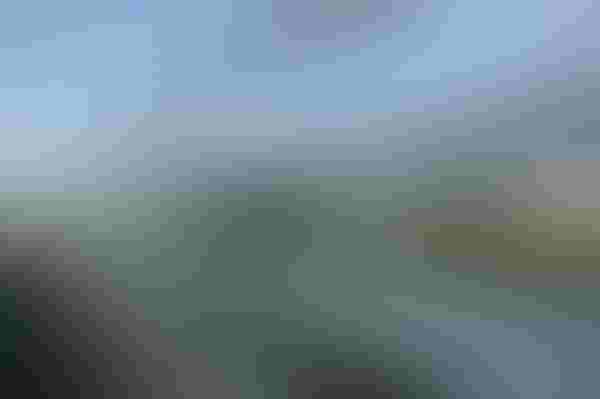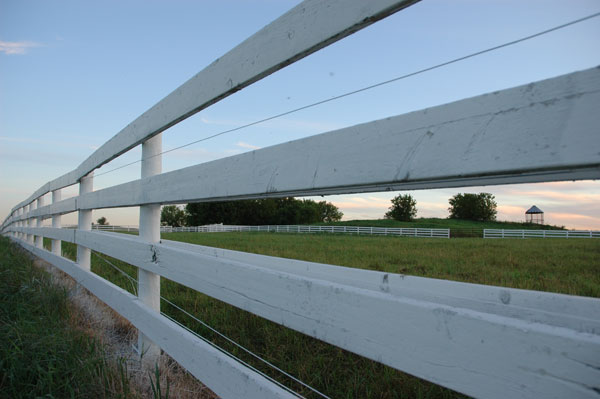 It's quiet, it's subtle and it's fairly recent, but structural shifts in the beef industry are significant. And it's not over yet.
The Midwest sits at the fulcrum of this shift, says Jim Robb, director of the Livestock Marketing Information Center in Denver, particularly the cow-calf and farmer-feeding operations that are part of a mixed cattle-crop Midwest farm. "Even though their cow-calf operation is profitable, it's not as profitable as growing more crops, especially corn and soybeans," Robb says.
That means those farms, quietly but surely, are exiting cattle production to focus on crops, a trend driven by grain and ethanol policy. "I think we'll see that trend continuing," Robb predicts.
However, other regions are gaining cow-calf production. "In the Upper Lakes region, in some areas, we see a transition out of dairy production and into cow-calf production," he says, noting Wisconsin and New York in particular.
And while Texas and Oklahoma will see some repopulation of the cowherd, "we'll see rather consistent growth from Kansas north and west." In addition, as smaller Midwest cow herds fade into a corn-colored sunset, the average size of cow operations will likely get bigger as more cows populate the Northern Plains and other regions.
Feedlots under pressure
Just as in the cow-calf sector, cattle feeders are seeing a shift, again driven by small Midwest farmer-feeder operations favoring crops over cattle. That, Robb thinks, is behind the counterintuitive results of recent cattle-on-feed (COF) reports, with more cattle on feed in the face of declining feeder cattle numbers.
Feedlots of less than 1,000-head capacities aren't reported, so their on-feed numbers aren't part of the monthly reports. With those calves shifting to larger feedyards, that's reflected in the COF reports.
Only in the last few months have COF reports shown fewer placements, according to Len Steiner and Steve Meyer, who author the CME Group's Daily Livestock Report. If that continues, on-feed inventories will be well below year-ago levels by summer's end, they say.
While small Midwest feedlots are leaving the industry, Robb doesn't see any decline in bunk space in the large feedyards. These operations, he says, are willing to run with small margins and have sophisticated hedging and marketing programs to help manage their risk.
That leaves mid-sized feedyards, which will continue to struggle, even though corn prices will likely come down this fall to settle somewhere around the $4/bu. level. While a lower corn price is great news for all livestock operations, Robb points out it's not reasonable to think the U.S. will harvest a record crop every year.
Feedyards will also see reduced feeder cattle imports. "The flows of feeder cattle, especially out of Mexico, are not sustainable long term," he says. Mexican feeder cattle will continue to come north this year, primarily because cattle feeders are bidding them up. But Northern Mexico is locked in a severe drought and all signs point to a shrinking cowherd south of the border.
"And I don't see that we'll have a big influx of feeder cattle coming out of Canada," Robb says. "Canada's herd is fundamentally smaller, 1 million head smaller on the cow side than a few years ago."
So cattle feeding has more structural changes ahead. And the operations on the geographic fringes are likely more at risk.
"I think the fundamental custom-feeding business will survive," Robb predicts. "The High Plains will still be, because of the environmental factor and its effect on performance, the hub of cattle feeding for the foreseeable future," he says.
"But we do have excess capacity that has to be dealt with beyond the feedlots of less than 1,000 head. I think, given the pressures in the cattle feeding sector, we'll see downsizing in the 1,000-head-or-larger feedyards."
Subscribe to Our Newsletters
BEEF Magazine is the source for beef production, management and market news.
You May Also Like
---