Industry veteran named to head NCBA
Industry veteran named to head NCBA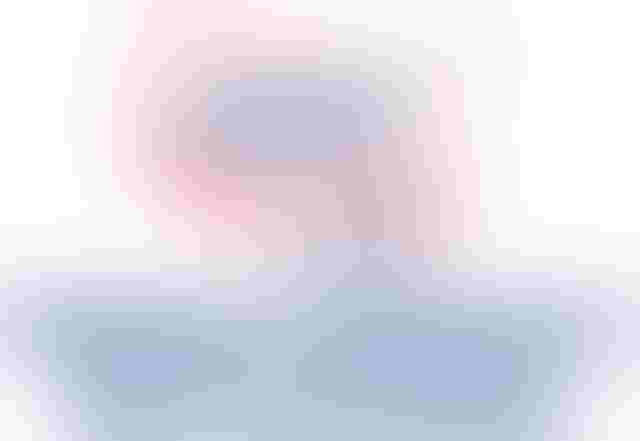 This week, the National Cattlemen's Beef Association (NCBA) named longtime staffer Kendal Frazier as the organization's new chief executive officer. Frazier has been serving as interim CEO for the past 10 months. He first joined the NCBA staff in 1985 in its communications department after working for the Kansas Livestock Association as director of communications.
Looking ahead, Frazier sees opportunities for beef producers, as well as challenges. The opportunity is that people like to eat beef, he says, and not just in the U.S., but worldwide. "We have this growing population around the world that wants protein and desires protein and their incomes are rising. So if we're successful in opening markets overseas, I think the industry has a really bright future. So I think that's one of the biggest opportunities we have in front of us," he tells me.
From the challenge perspective, it's preserving and protecting the beef business all the way from the cow-calf producer to the retailer.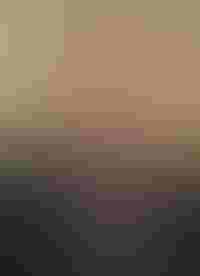 Kendal Frazier
"We produce a great product. It is unique; there is only one other country in the world that has something quite like it and that is Canada and it's on a much smaller scale. We have to nurture and protect that. We have to protect it against government regulation that increases cost. We have to protect it against government regulations that put more restrictions on private property rights."
In Frazier's mind, that's important for any number of reasons. "That, to me, is one of our greatest challenges, that we preserve (the industry) so we can continue to be the social and economic fabric of so many rural communities around the country and provide an opportunity and a future for young men and women to get involved in this business. It's about making sure that we don't pile so much regulation on how we produce beef in the United States that it becomes cost-prohibitive and is not competitive, not only with other proteins in the United States, but other proteins around the world."
According to NCBA President Tracy Brunner, the organization's leadership was very deliberate in its selection process. "Today, we can say with confidence that Kendal Frazier is the right leader for the association. With many years of experience working for state and national beef organizations, he has helped guide our industry through some of its greatest challenges."
Indeed he has. I've known Frazier for more than 30 years and know him to be a good man. When I was communications director for the Texas Cattle Feeders Association and Kendal was head of the NCBA communications department, he and I worked closely on several major beef industry crisis management situations. I've seen him in action, I've seen him under fire and I have no doubt that he's the right choice to lead NCBA.
In the words of that great teacher Yoda, "Chosen well, they have."
You might also like:
5 tips to make bull buying easier
Calving Tips: Going To War On Calf Scours
70 Photos Honor The Hardworking Cowboys On The Ranch
Improving efficiency is lynchpin to success
9 new pickups for the ranch in 2016
Subscribe to Our Newsletters
BEEF Magazine is the source for beef production, management and market news.
You May Also Like
---