International trade paints very different picture in 2015
International trade paints very different picture in 2015
International markets and trade trends have a big impact on our domestic market.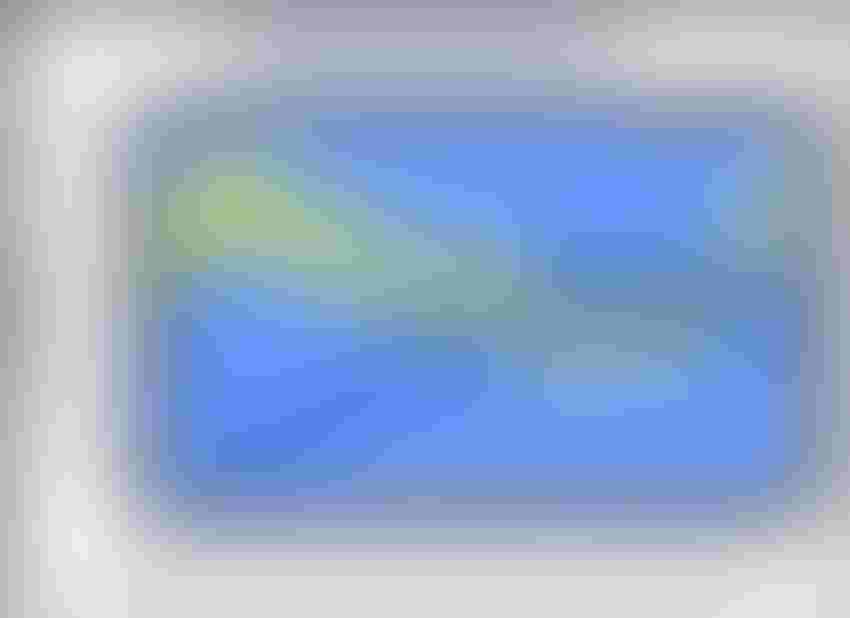 A strong dollar has been an enduring story for U.S. business during the past year. The strengthening trend makes doing business with U.S.-based companies relatively more expensive. As such, the strong dollar has weighed heavily on multi-national companies that depend on international business as part of their revenue stream. That's served as a major headwind for corporate earnings and is contributing to both volatility and bearish sentiment within the U.S. equity markets thus far in 2015.
The same holds true for exporters of beef goods. A stronger dollar makes U.S. beef exports less competitive compared with beef from other countries, such as Canada or Australia. Conversely, the strong dollar makes imports relatively less expensive over time. The market is responding to that reality. 
This week's illustration demonstrates both sides of the equation. First, exports have declined nearly 202 million pounds year-to-date, versus 2014. From a value perspective, the decline represents lost revenue of nearly $245 million compared with exports through August last year. Meanwhile, year-over-year comparison has imports up nearly 597 million pounds. Increased import tonnage represents $1.57 billion.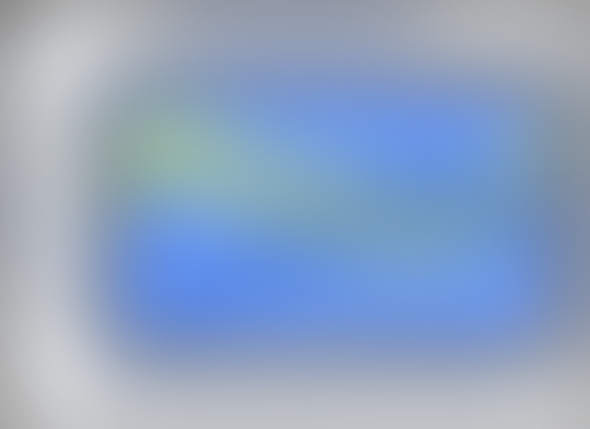 From a different perspective, the beef industry's trade balance from a value perspective has been negative every month thus far in 2015. That's a very different dynamic from what the beef industry is used to in recent years. In fact, even in 2014 as the dollar began to gain strength, the trade balance remained positive every month throughout the year and finished with a positive net trade balance of $1.1 billion. That accomplishment in 2014 represented the sixth year in a row in which U.S. export value exceeded import value. That streak will not continue in 2015. 
Going forward, there are several key components at play. First, the relative strength of the dollar is hugely important. Events surrounding foreign exchange, interest rates and monetary policy impact every aspect of our economy – including cattle markets. Second, declining slaughter cow values make domestic lean trimmings more competitive with imported trimmings.  
How do you perceive the various influences on international trade? Conversely, what's your perception of international trade on the current state of the cattle market? Where do you see this headed in terms of monetary policy and its influence on global growth?   
Leave your thoughts in the comments section below. 
You might also like:
Is preconditioning still a no-brainer?
Burke Teichert shares the secrets of a profitable cow
Record carcass weights strain market weakness
13 new utility tractors for the ranch in 2015
Subscribe to Our Newsletters
BEEF Magazine is the source for beef production, management and market news.
You May Also Like
---