Introducing a new baby cowboy to the ranch
Introducing a new baby cowboy to the ranch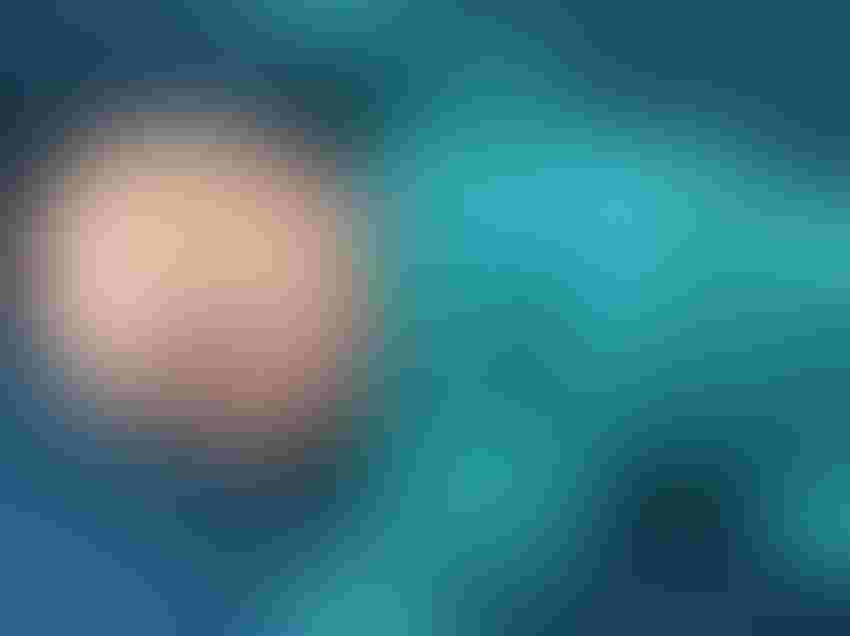 It's hard to believe I've been writing for BEEF for close to eight years now, and in addition to sharing important industry news, emerging consumer trends and ranch management topics with BEEF readers, I've also documented the big milestone moments in my personal life, and it's been a pleasure to share these special occasions with all of you.
From graduating from college, to moving back to my family's ranch, to getting engaged and married, to purchasing cattle, to having our daughter Scarlett, the BEEF Daily blog has chronicled these times in my life, and it's been amazing to read your kind words of support, advice and engaging personal stories in the comments section.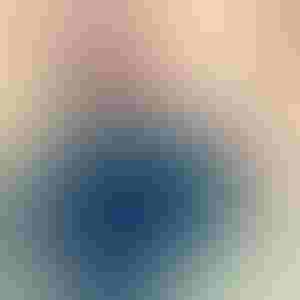 A few weeks ago, my family experienced another one of those monumental life changes that I'm so excited to share with all of you! Many of you know that I was expecting a second baby in late June, and the baby decided not to wait and surprised by arriving two weeks early.
We had opted to wait to find out the gender of our baby, and Tyler and I were convinced we were going to have another girl; however, we were pleasantly surprised to discover we had welcomed a baby cowboy into the world!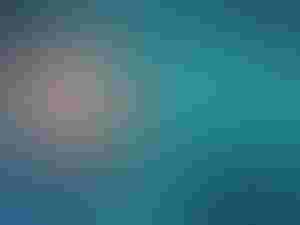 I'm thrilled to introduce the newest addition to our family — Thorne Alvin Radke. Weighing in at 7 pounds, 6 ounces and 19.5 inches long, he's perfect in every way, and we are extremely thankful to have a healthy baby boy. Big sister Scarlett, who turned 2 the day before Thorne's surprise arrival, is in love with her baby brother, but she still thinks playing outside on the ranch is a lot more fun than sitting quietly in the house while the baby sleeps.
I promise tomorrow that I'll get back to our regularly scheduled programing of writing about up-to-date cattle industry topics, but thank you for allowing me to share these joyous times with all of you as I experience them.
So ranching parents and grandparents, now that I have a little cowboy to raise, what's your best advice for bringing up strong, confident, hard-working young men? I would love to hear your tips and tricks! Leave your thoughts in the comments section below.
The opinions of Amanda Radke are not necessarily those of beefmagazine.com or Penton Agriculture.
You might also like:
How to control sucking & biting lice on cattle
When is the best time to wean? It might be younger than you think
Late-gestation trace mineral supplementation shows promise
7 tips for limiting the spread of invasive species in your pastures
Subscribe to Our Newsletters
BEEF Magazine is the source for beef production, management and market news.
You May Also Like
---