Is it time for ag advocates to switch gears?
Is it time for ag advocates to switch gears?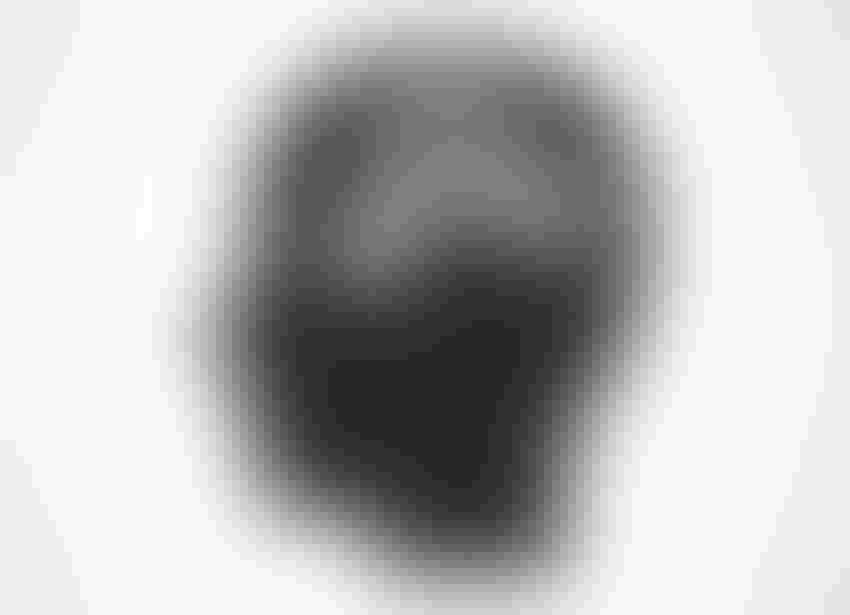 "It's time to quit educating and start communicating." That was the message Mike Barnett, Texas Farm Bureau senior associate director of public relations, wrote in a recent column titled, "5 things ag is doing wrong (and how to correct them)."
Barnett points out that phrases like "safe, wholesome and affordable food" and "feeding a hungry world" don't resonate with consumers and offers a different approach to connecting producers to consumers.
He suggests that the traditional approach to advocating for agriculture has gotten old, and I think he makes a good point in his strategy to reach curious consumers in a more effective way.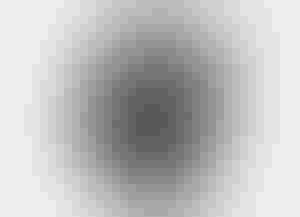 igorshi / ThinkStock
1. Safe, wholesome and affordable food.
Barnett writes, "Quit talking about it. People don't want good news. Bad news sells. Talk about famine, pestilence and food that makes you sick. That's what you'll have if American farmers go out of business."
2. Don't attack food activists.
"Embrace them instead," suggests Barnett. "Speak about how going back to 40 acres and a mule will make life much more expensive for consumers. And much more profitable for farmers. The few that survive, anyway."
3. Feeding a hungry world.
He explains, "Consumers don't care. Research verifies it. Think good old USA. Demonstrate American farms are hard at work. Feeding American families."
4. Farmers are the original environmentalists.
"That may be true," admits Barnett. "But consumers don't believe it. Talk about technology. And how it allows you to feed more American families (see above). And oh, by the way, farmers are using much less pesticides and fertilizers and making the environment better for everyone because of it.
5. "I'm a farmer and I'll tell you what you need to know about food and you need to believe it because I know what I'm talking about."
"That's so old school," he says. "Consumers are going to question you about how their food is grown. Better get used to it. Because it's a trend that's not going away."
I've often said that even though modern agricultural practices are backed by sound science, it's emotions that appeal to consumers so well. That's why animal rights activists are so effective — because they are able to effectively tug on the heartstrings of well-intentioned Americans without actually following through on their promises to save and protect the animals they profess to be champions for. I'm not saying agriculture should take a page out of their playbook, but in all of our earnestness to share our agricultural story, we forget that headlines that go viral online aren't the positive stories — all too often they are the sensational, the negative, and the shocking.
So I think what Barnett is trying to say is that the safe approach to advocacy may get lost in translation; whereas if we present our messages in a cause-and-effect fashion, consumers will see how the repercussions of their voting and/or buying decisions might impact them and their families in the long run. The examples of famine, food borne illnesses, and rising grocery prices Barnett lists are a good starting point to discuss when a consumer wants to know why the "idyllic" 1950s farm should beat out modern agriculture's technological advancements.
As you post things on social media this week, perhaps this approach might be a good one to try. As Barnett says, "It's time to switch gears. Sometimes the tried and true gets old and tired."
The opinions of Amanda Radke are not necessarily those of beefmagazine.com or Penton Agriculture.
You might also like:
WHO backpedals on red meat/cancer link
65 photos that celebrate cowgirls & cattlewomen
5 tips for getting the most cash for your cull cows
3 steps to negotiating a great cow lease
Subscribe to Our Newsletters
BEEF Magazine is the source for beef production, management and market news.
You May Also Like
---