Is The Beef Industry Losing Market Share To Poultry? Yes & No
Is The Beef Industry Losing Market Share To Poultry? Yes & No
Consumers send mixed signals as beef struggles with supply.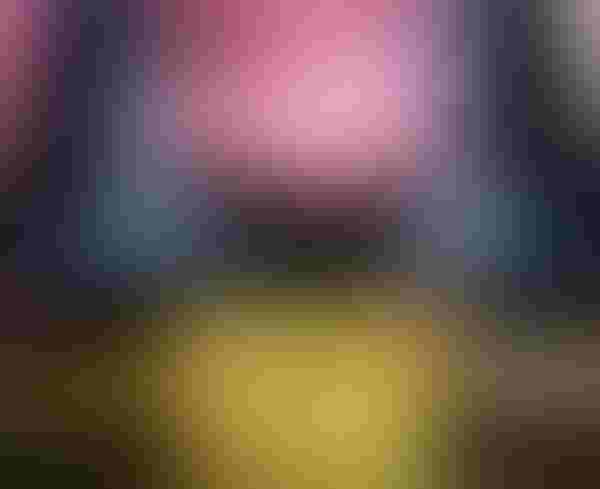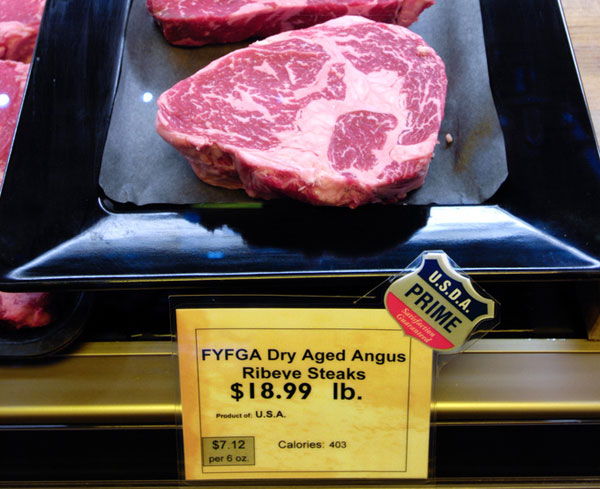 There are a lot of mixed signals coming from the foodservice front, it appears. At least that's the impression you get from listening to Steve Sands with the Performance Food Group (PFG).
Sands, who heads up the protein division of PFG, the third-largest foodservice distribution company in America, says when it comes to beef whole-muscle cuts, they're seeing a dramatic increase in sales on the high end with their most expensive cuts.
"Certified Angus Beef® is up double digits; Braveheart, an Angus brand we created, is up double digits," he says. "So we've been able to grow our high end very aggressively; in fact, much faster than our commodity products, which is an interesting paradox, given the price pressure we've seen."
PFG is also seeing rapid growth in what it calls ground beef blends. "That's where we've got restaurants saying I want some brisket mixed with some short rib and some sirloin," he says, as they strive to produce a gourmet hamburger. "We're throwing a lot more muscle cuts into the grinder than was occurring five years ago. I don't see that trend slowing down."
Subscribe now to Cow-Calf Weekly to get the latest industry research and information in your inbox every Friday!
However, that's a good news-bad news type of thing. "One thing that's happened the last few years, there's been a proliferation of these high-end brand programs," he says. "As more and more product gets used in premium brands, what's left in our commodity Choice box is pretty plain. We've got people buying Choice beef, and the Choice beef doesn't perform like it used to. Part of the reason is that a lot of the better beef goes into a program and is sold for a higher dollar."
That's where the price pressure in the market makes itself known. Sands says he's concerned because he's seeing some reduction in beef orders due to that price pressure. "We're seeing our chicken sales go through the roof, we're seeing restaurants reducing their beef entrees from four to three. We're seeing portions starting to decline. All of this is systematic of losing market share," he says.
To his way of thinking, that means the beef industry must not only be vigilant as it works to rebuild numbers, but must work as a team to protect market share.
"I think it's important for us to consider ourselves a supply chain," he says. "All of us are on the same team. We're all here to try to create more beef sales, more margin and more profit. And oftentimes, I think we don't think of ourselves as a team," he says.
As the beef industry struggles to work through short supplies made even shorter by herd rebuilding, the market will seek tonnage. "I would stress that it's not all about yield and rate of gain," he says. "It's also about the quality of that animal, the quality of that product. The eating experience is still paramount, especially for foodservice," he says.
More resources for you:
BEEF Exclusive: U.S. Beef Herd Is Mostly Black, But Changing Slightly
Market Outlook: Better Weather & Higher Prices In 2014
80+ Fun Farmer Selfies Felfies
10 Estate Planning Tips To Implement On Your Ranch
Subscribe to Our Newsletters
BEEF Magazine is the source for beef production, management and market news.
You May Also Like
---