Is this election a cure for the cattle market?
Is this election a cure for the cattle market?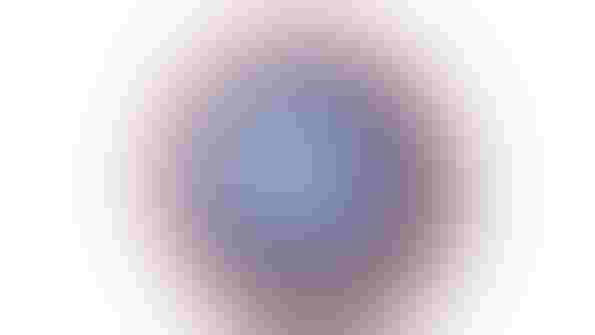 Election years are historically tough on markets. That's because, as the old saying goes, markets hate uncertainty. This year, the election has been particularly nasty and almost devoid of substance, with the result being that there is a general malaise that only an election can solve. 
It is telling that even the downstream election campaigns have centered on the negatives that exist with the presidential candidates. The Republican National Committee is running ads saying that downstream elections must be won by Republicans to offset a likely Hillary presidency. The Democratic National Committee is running ads trying to link down-ballot Republicans with Trump, believing his negatives will weigh them down.

Clinton and Trump: Where they stand on ag
As the election nears, find out where the candidates stand on agriculture, including their plans, potential farm bills, trade and more. Get the details.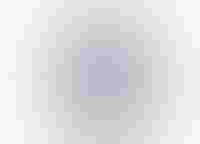 shmell_c4 / ThinkStock
If the polling is right, and even that is up for debate, we will have a president-elect with absolutely no mandate other than they are not their opponent and a divided House and Senate. That is a prescription for deadlock and little action, which means that after the election, the negativity should subside, giving the markets a chance to return to some semblance of normality.
Until then, turn off the TV, enjoy the kids and focus on strategic planning for your own operation. Those are all things we can feel good about.
You might also like:
15 favorites from fall photos on the ranch
4 questions to ask before marketing 2016 calves
9 new pickups for the ranch in 2016
Seven keys to ranch profitability
How to cull the right cow without keeping records
Burke Teichert's top 5 tips on bull selection
Young ranchers, listen up: 8 tips from an old-timer on how to succeed in ranching
Subscribe to Our Newsletters
BEEF Magazine is the source for beef production, management and market news.
You May Also Like
---