Jamie L. May joins BEEF magazine staff
Jamie L. May joins BEEF magazine staff
It's my pleasure to introduce this month the newest member of our BEEF editorial staff, Jamie May. She's the product of a Randolph, MN, livestock farm and a December 2010 graduate of North Dakota State University (NDSU)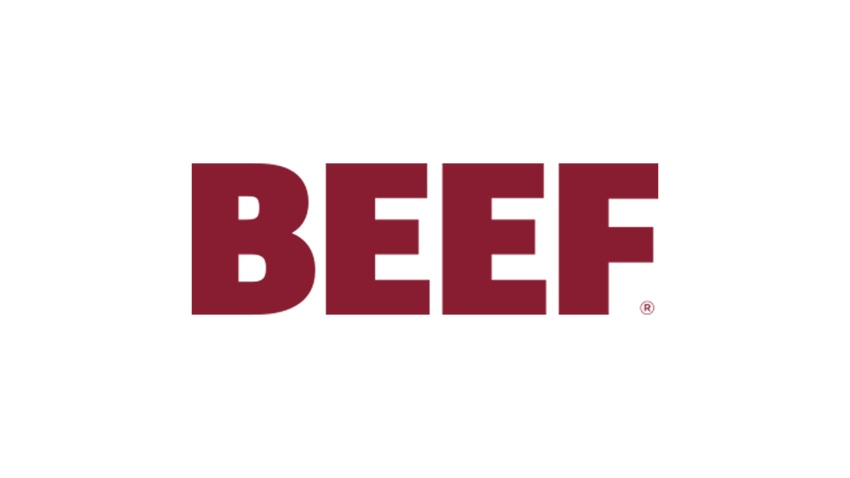 It's my pleasure to introduce this month the newest member of our BEEF editorial staff, Jamie May. She's the product of a Randolph, MN, livestock farm and a December 2010 graduate of North Dakota State University (NDSU) with a double major in agriculture communications and advertising and a minor in animal science. Did I mention her 4.0 GPA?
While Jamie is a newly minted professional in the sense of her degree, she sports a resume of experience and talent well beyond her years. This includes an ongoing passion for livestock management and showmanship that started as a youngster in 4-H through her NDSU career as a well-decorated judging team member.
In addition to executive positions served with NDSU's Saddle & Sirloin Club, Little International and Ag Communicators of Tomorrow, Jamie has extensive writing, reporting and production duties via a number of venues. Among them are media internships with the American Angus Association and the North American International Livestock Exposition.
At BEEF, her title is Senior Associate Editor and she will be instrumental in our growing emphasis on digital coverage.
When I started with BEEF almost 26 years ago, we were one-dimensional – focused entirely on a monthly printed magazine. But technology, competition and the needs of our audience have changed over the years.
Today, the flagship is still the printed magazine, but we've added a huge electronic component. This includes our magazine website – beefmagazine.com – and a total of almost 300 electronic newsletters that our BEEF editorial staff produces for our readership over the course of the year. Then there's our presence on Facebook, Twitter and YouTube. All in all, these tools attract almost 2 million electronic page views of our BEEF editorial product each year.
It's a component that didn't exist even a decade ago. It's also a genre that a greybeard like myself never expected to see when I left journalism school back in the waning days of hot type.
But hot type was replaced by cold type, which was replaced by offset type, which later went digital. The "miracle" technology of fax machines in the '80s now seems like wooden type compared to modern electronic communications afforded by smart phones.
Many young folks today never experienced vinyl recordings, black-and-white television, or a time without cell phones. But they are much more comfortable dealing with an editorial task that centers around uploading breaking news to Facebook or Twitter over breakfast.
Well grounded in both the old and new tricks of the trade, Jamie is one of those. And we're glad to have her on board.
Subscribe to Our Newsletters
BEEF Magazine is the source for beef production, management and market news.
You May Also Like
---