Japan Could Announce Beef Access By Year's End
Japan Could Announce Beef Access By Year's End
U.S. beef exports are off this year on a volume basis, but up slightly in total value. That could change next year, if Japan opens its market to U.S. beef from cattle 30 months old and younger.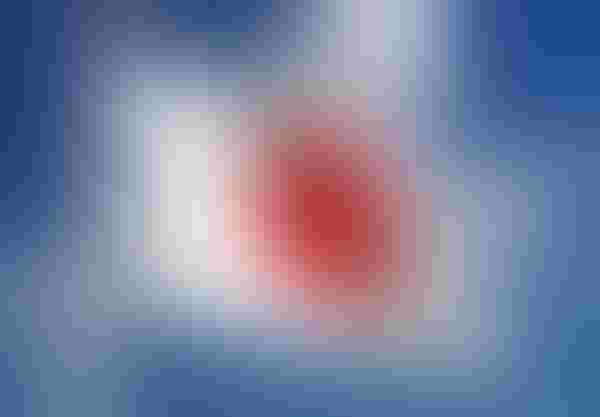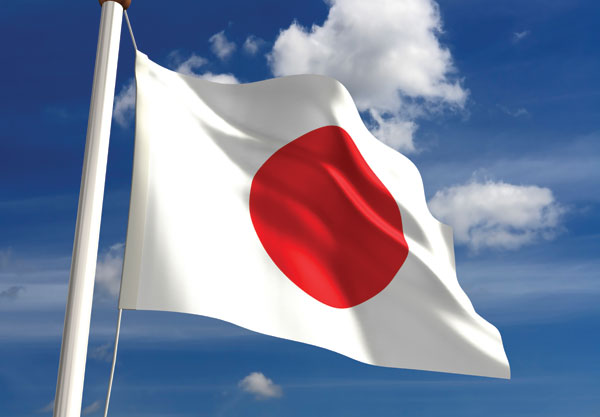 It's been an up and down ride in the export market since that fateful day in 2001 when the "Cow That Stole Christmas" made her grand appearance on the world stage. As a result, U.S. beef exports took a huge hit, the vestiges of which still linger more than a decade later.
While the U.S. regained many of its former beef customers, two countries – Japan and South Korea – have remained elusive. That may change, says Erin Borror, economist with the U.S. Meat Export Federation (USMEF). And it may change soon.
Japan, which has been slowly moving toward increasing its age restrictions on U.S. beef from under 21 months of age to 30 months and under, will wrap up a comment period sometime in the first half of October, Borror says. Then they'll move into another 30-day comment period.
She's hopeful that an announcement from Japan moving the age restriction to 30 months will happen by year's end. Should that occur, Borror says, around 95% of the beef from fed cattle harvested in the U.S. will be eligible for export to Japan.
"What's critical is that the U.S. government engages with Japan during this last comment period, because that would speed up the process for when we actually see our protocol going into place," she says. "There are some trade issues we need to work out between the countries so it's a commercially viable agreement. But the timeline is quite optimistic. Hopefully, we will see increased access to Japan early next year."
That will be a win for both U.S. cattlemen and Japanese consumers, she says. Having a more consistent flow of Choice and Prime beef will allow Japanese retailers to feature U.S. beef and give it more shelf space. And Japanese barbecue restaurants are very excited about having essentially unfettered access to U.S. beef as the main ingredient in traditional Japanese rice bowls.
Restaurants could not find an acceptable substitute for U.S. short plate, or beef belly meat, for their rice bowls in post-BSE Japan. They shifted to pork bellies after U.S. beef became harder to source consistently, but strongly prefer U.S. beef.
Another Viewpoint: What Does Japan's Easing On U.S. Beef Mean?
Borror says once Japan moves to a 30-month-and-under requirement, the U.S. should see significant increases in exports of short plate, which is the highest-volume cut sent to Japan. In addition, exports of chuck eye roll, chuck short ribs, boneless short ribs and variety meats – all lower-priced cuts in the U.S. – should increase, as will high-quality middle meats.
"U.S. beef exports will end this year down about 7% in volume, but it should be another value record," Borror says. "But next year, we could be up 11% over this year, a lot of that led by Japan."
Subscribe to Our Newsletters
BEEF Magazine is the source for beef production, management and market news.
You May Also Like
---