Japan Is Bright Spot For Beef Exports
Japan Is Bright Spot For Beef Exports
Growing demand in Japan for beef boosts U.S. cattle industry.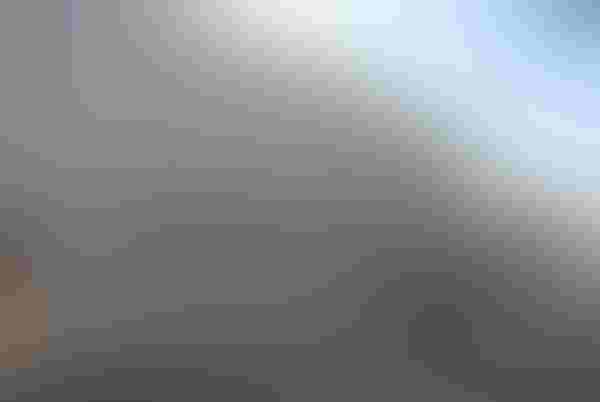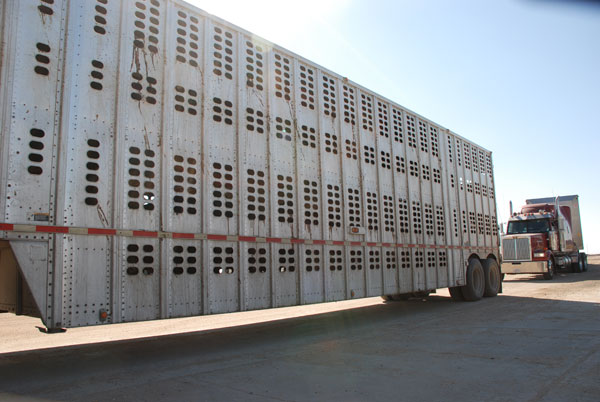 High prices are slowing U.S. beef exports, but producers aren't seeing the impact. A challenging economic environment is making it difficult to match last year's export volume, but U.S. products continue to command an excellent price in international markets and provide substantial returns to producers.

"The world wants your beef," says Dan Halstrom, U.S. Meat Export Federation (USMEF) senior vice president of global marketing and communications. He spoke at the Idaho Cattle Association's annual meeting in Sun Valley.

According to the latest data from USDA, total shipments of beef were down 16% compared to the year before. September marked the ninth consecutive month that U.S. beef exports posted a year-over-year decline. But even as volume has shrunk, high prices have meant export revenues are up about 2% compared to last year.

Export value averaged $213.63/head of fed slaughter cattle in September, up 6% compared to the previous year. That's a much-needed bonus at a time when feed costs are high.

One of the most promising export stories comes from Japan where both volume and value are increasing, Halstrom said. Although exports to Japan were up just 2% in September, the value of those exports surged by nearly 25% to $86.6 million. That's consistent with the rest of the 2012 calendar year in which export volume has been steady but value is up 23%.

Japan now ranks second in export value to Canada.

Halstrom is hopeful that Japan will soon lift its 20-month cattle age restriction on imports of U.S. beef. The age restriction was put in place in 2005 as one of the conditions of reopening the Japanese market to U.S. beef. The market had been closed entirely after the December 2003 discovery of BSE in the U.S.

To read the entire article, click here.
Subscribe to Our Newsletters
BEEF Magazine is the source for beef production, management and market news.
You May Also Like
---