Jim Robb Discusses Implications Of Smaller Numbers
Jim Robb Discusses Implications Of Smaller Numbers
If recent trends persist, the beef cowherd will decline by a full 2% this year.High prices and high costs of production make mistakes on the ranch increasingly costly.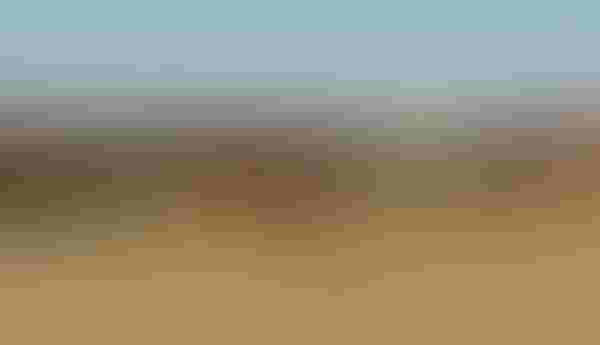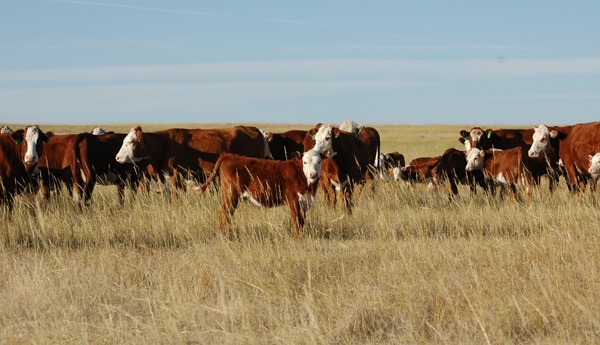 "On a national basis, another significant year-on-year inventory decline will be reported on Jan. 1. 2012. If recent trends persist, the beef cowherd will decline by a full 2% this year."
That's what Jim Robb, director of the Livestock Marketing Information Center in Denver, told attendees at the recent Range Beef Cow Symposium in Mitchell, NE. However, the factors underlying these trends in the U.S. beef industry are volatile and dynamic and will require agile management to be successful.
"Regional changes in the location of the U.S. beef cowherd will likely continue," though the magnitude of those changes may be different in several states, Robb says. "Besides drought-impacted states, beef cowherd numbers will likely continue to shrink in some Midwest states as more mixed cropping-cow operations will downsize or eliminate their livestock enterprise. Some Southeast states also will continue to switch to intensive crop production at the expense of cows."
In contrast, producers in many states increased their cowherds in 2011. "Beef cowherd increases will be most prevalent in the Northern Plains, Central Plains and many Western states including California," he says. However, the expansion of cow numbers in Northern and Western states won't be able to compensate for the liquidation occurring elsewhere, resulting in a net loss of beef cows for the year.
"If the drought in the Southern Plains subsides significantly, 2012 will likely become a year of transition toward national beef cowherd stabilization," Robb predicts. "That is, cow slaughter will drop dramatically, supported by a relatively young herd after several years of severe culling. Next year, some 2011-born heifers and dramatically more 2012-born heifers could begin to fill the breeding pipeline. Still, as reported by the National Ag Statistics Service, year-over-year increases in the number of beef cows that have calved in the U.S. could easily be delayed until Jan. 1, 2015."
Robb says four characteristics of the cattle industry operating environment are expected to dominate the next 5-10 years:
• Supplies of feeder cattle will remain tight by historical standards.
• Price volatility, both inputs and outputs, and market shocks will continue.
• Historically high range in feedstuff costs will continue.
• Export demand for animal protein and byproducts will grow.
"For cow-calf and stocker operations, that means the economics of forage-based gain has changed; forage is more valuable. Managing forage will be a key to success more than ever. Breeding-stock, calf and cull-cow prices have not yet seen their top."
That means cattle feeders and packers will face tighter margins in 2012 and the feedback to feeder cattle prices could be quick should any shocks hit the market.
"High prices and high costs of production make mistakes on the ranch increasingly costly. Agile and adaptable firms will have opportunities to benefit in this economic environment," Robb says. That means reviews and evaluations of management and marketing plans will be more important than ever.
"Success will require periodic assessment, every 3-4 months at least, not annually. Communication within the management team needs to be clear so that major profit opportunities, which might be fleeting, are not missed," he says.
Subscribe to Our Newsletters
BEEF Magazine is the source for beef production, management and market news.
You May Also Like
---