Just When We Thought The Bubble Might Break, The Cattle Market Surprises Us
Just When We Thought The Bubble Might Break, The Cattle Market Surprises Us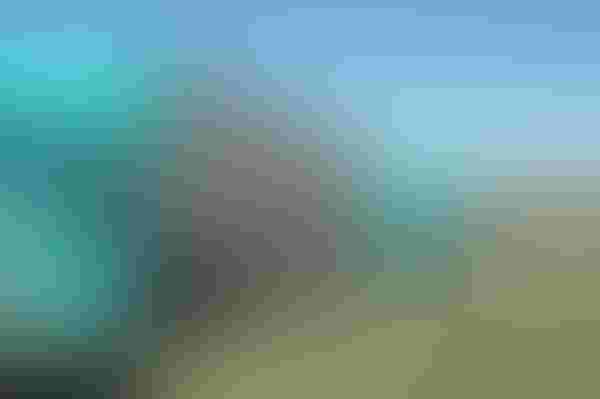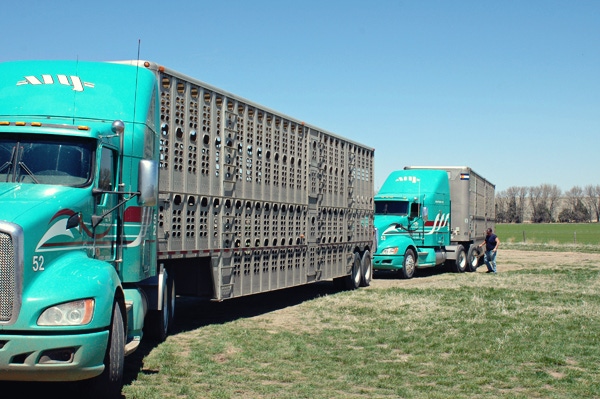 A couple of weeks ago, it looked like the air had been let out of the cattle market balloon. The futures markets for feeders and fed cattle were down, and calf prices were off by over $10/cwt. Heck, even corn was rallying. Yes, there was a growing discussion about whether this was a return to reality for the market, or the beginning to the end of a market rally that had surprised even the most optimistic. 
Yet, once again, the board rallied and nearly every contract hit near-record or all-time highs. Meanwhile, the corn market, which had supposedly already priced in every bit of good news possible, somehow found even more and slid lower.
Back in the old days when I worked at CattleFax, analysts used to sarcastically comment during market times like these, "Higher, higher, higher!" That saying had several connotations. It was both a warning to not get over-confident, and an affirmation that the trend is your friend. Perhaps it was also somewhat of a recognition that despite all the reams of data and sophisticated modeling, and the acknowledgement that fundamentals eventually determine the price, it is often fear and greed that rule the day in the short term. 
There certainly remains a significant downside to today's price levels. It's also hard to imagine that the market can push much higher from these levels. So perhaps we might be finding a relatively narrow trading range.  
Certainly, I'm hearing of cattle priced at levels that are bordering on the surreal. Yet, in today's market environment, the prudent thing still remains to price high and hope the market catches up to you. From a cow-calf perspective, the decision seems to be pretty simple when it comes to selling steers. The question is what does one do with the heifers, especially if you have grass? Roughly they're worth around $1,500/head, depending on your region, availability, etc. You probably have $1,500-$1,800 invested in her as a bred heifer, so it's essentially a wash.
Do you sell her today and take your profit? Do you sell her and buy a bred heifer figuring that moving up one year in the process will more than offset the difference? Or do you keep her to expand your numbers? Using fairly conservative values, her net present value seems to slightly favor keeping her vs. selling her at weaning. There are no easy answers, but the redeeming virtue is that the wrong decisions don't look too bad, either. 
I heard a very interesting market theory last weekend. A grizzled veteran of the cattle marketing wars told me he could always tell the direction of the market by comparing the prospects for the football teams of the ag schools compared to those of the business schools. So I did some thinking on this.
It's probably too close to call the game between Auburn and Alabama, and Oklahoma is supposed to have the edge over Oklahoma State this year. Texas A&M does appear to have the edge over Texas, and Kansas State certainly has the edge over Kansas, while Colorado State University has already defeated Colorado. On the other hand, while the analysts predicted an Iowa victory against Iowa State, the Cyclones walked away with bragging rights.
My analysis suggests that his method might not be as good a predictor as he suggests. But in the event that he might be right, I predict a mostly sideways market with some wild swings thrown in.
The opinions of Troy Marshall are not necessarily those of Penton and the Farm Progress Group.
Other trending headlines you may like:
BEEF Exclusive: Herd Expansion? BEEF Readers Say Its Go Time
15 ATVs and UTVs That Are New For 2014
Corn Projected In $2.70 To $3.20/Bu. Range Through 2020
ENTER NOW! 2014 BEEF Efficiency & Profit Contest
Nebraska Veterinarians Practice What They Preach At Family Feedlot
Is The Use Of Crossbred & Composite Bulls Is Catching On?
Subscribe to Our Newsletters
BEEF Magazine is the source for beef production, management and market news.
You May Also Like
---