Keep your family, pets & cattle safe in the heat
Keep your family, pets & cattle safe in the heat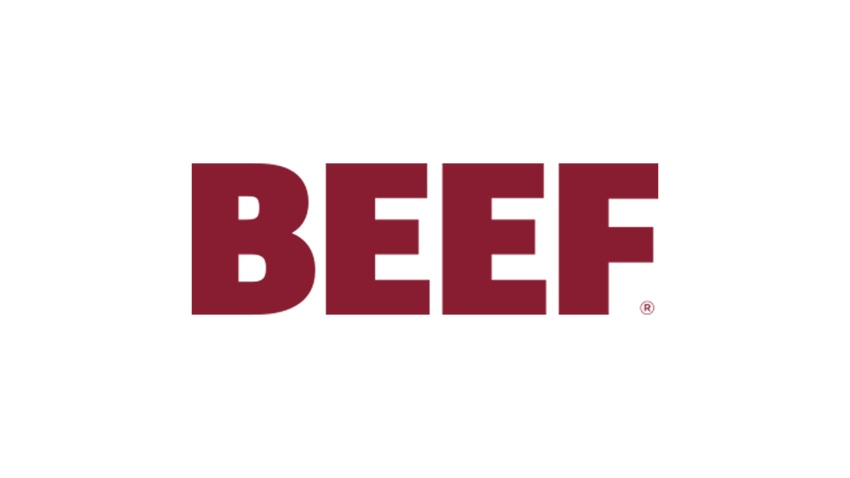 I recently ran across a news story about an 18-month-old boy who was lost in a corn field for more than three hours. It took 70 volunteers walking the field and a helicopter with an infrared camera to find the missing boy, who had wandered away from his mom while the family played in the front yard.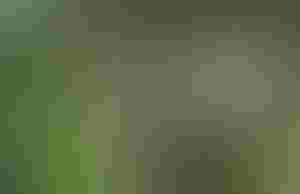 Photo Credit: Crawford County Now/Krystal Smalley
Thankfully, the little boy was OK, and as the temperatures rise later this week and into the weekend, it's fortunate he didn't choose to wander off on a day where the scorching heat could have turned a dangerous situation into a deadly one.
READ: Search for missing toddler ends safe and sound in daddy's arms
Many parts of the country are entering into heat advisories with weather conditions and high temperatures expected to climb to near 100 to 105 degrees, resulting in heat index values of 102 to 112 degrees, according to the National Weather Service.
As things heat up, there are certain considerations to keep yourself, your kids, your pets and your cattle safe.
To avoid heat stress in cattle, make sure the herd has access to cool, clean drinking water. Handle cattle early in the morning before the sun heats up. Consider moving cattle to an area where shade is available. And be prepared to wet down the cattle to cool them off if extreme conditions call for it.
READ: 5 tips to reduce heat stress in cattle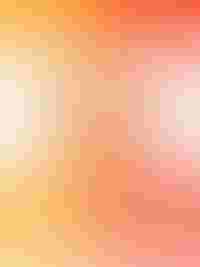 Photo Credit: National Weather Service
When working outside on the ranch, recognize the symptoms of heat exhaustion vs. heat stroke. According to the National Weather Service, signs of heat exhaustion are feeling faint or dizzy, excessive sweating, clammy skin, nausea or vomiting, a rapid, weak pulse, and muscle cramps. If you feel this way, it's important to get to a cool place, drink water and take a cold shower.
Heat stroke needs immediate attention and 9-1-1 should be called if the person is no longer sweating, has a body temperature exceeding 103 degrees, has red, hot and dry skin or has been vomiting. This person may lose consciousness, and immediate action should be taken to cool the person off until help arrives.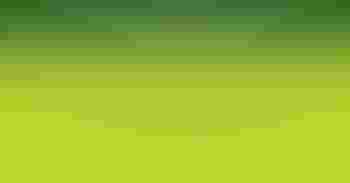 Photo Credit: Colorado State University
Finally, don't forget the pets. According to Colorado State University's (CSU) Veterinary Teaching Hospital, there are several signs to look for to determine if a dog is suffering from a heat-related illness, including: frantic panting or wheezing, rapid heart rate, drooling, vomiting, diarrhea and lack of coordination. Heat stroke is dangerous in pets and can cause organ failure and death. CSU recommends avoiding rigorous exercise in the heat, keeping animals inside on hot days, providing fresh water, and never leaving a pet in the car.
Be safe, stay cool, and watch for potential trouble in yourself, your family, your pets and your cattle as the temperatures rise this week.
The opinions of Amanda Radke are not necessarily those of beefmagazine.com or Penton Agriculture.
You might also like:
4 facts to debunk "Meat is horrible" article
60 stunning photos that showcase ranch work ethics
Best risk strategy options for cattle producers
Does it really take six years to cover your costs on a cow? NO!
Photo Gallery: Get to know the 2016 Seedstock 100 operations
Subscribe to Our Newsletters
BEEF Magazine is the source for beef production, management and market news.
You May Also Like
---