Know the landscape when pricing your calf crop
Know the landscape when pricing your calf crop
Premiums and/or discounts are factors to be reckoned with when pricing your calves. Here's a look at some of those factors.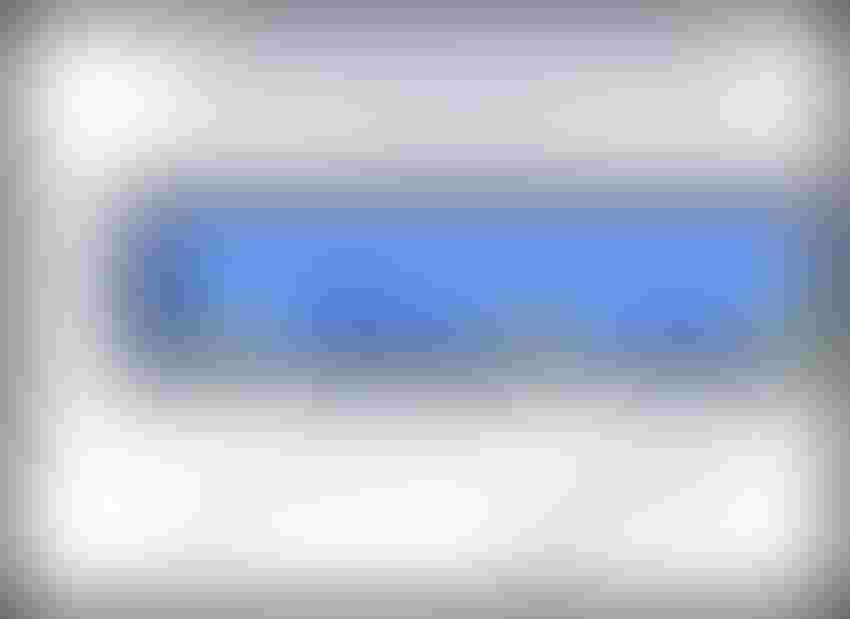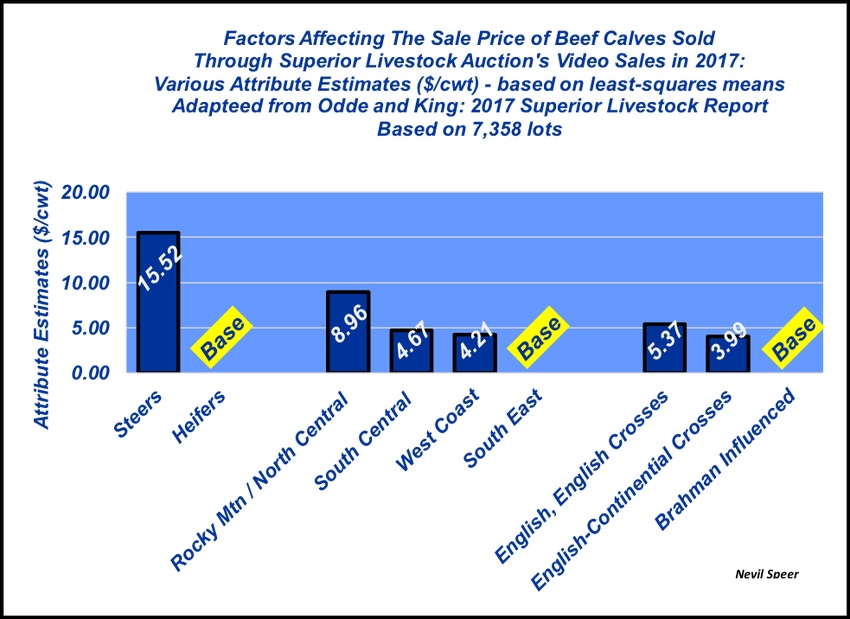 Last week's Industry At A Glance highlighted the price spread between feeder cattle and the deferred fed market since 2016. That discussion served as a starting point for understanding the feeder market. During the past 30 months or so, with some give and take along the way, the CME Feeder Cattle Index has been running about $32 per cwt ahead of the deferred live cattle contract. 
The CME Index represents a weighted average price for Medium & Large #1 steers and Medium & Large #1-2 steers weighing between 700 and 899 pounds. Cattle that are categorized as fancy, thin, fleshy, gaunt or full – or predominately dairy, exotic or Brahman-influenced - are not included in the Index.           
Again, all that serves as a base to work from. Now it's time to drill down into some of the differences within the market. And probably the best place to begin is with recent data provided by Ken Odde and Mike King at Kansas State University. Odde and King analyzed data from 23 Superior Livestock sales in 2017 representing 7,358 different lots of cattle.
This week's illustration provides an overview of some of the various attribute estimates. For example, heifers were discounted $15.52 per cwt compared to steers. Alternatively, some people may want to think of steers bringing a $15.52 per cwt "premium" relative to heifers – it's all in your perspective.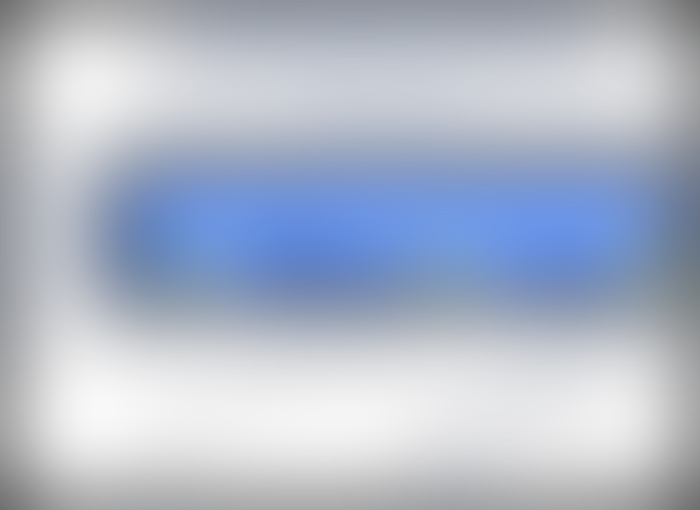 Similarly, there are some distinct regional differences; most notably, cattle from the Southeast were prices behind the other three regions identified in the data. Lastly, there were also some important breed differences within the results. 
Nevertheless, the data, in combination with the CME Index trend, serves as a good baseline when it comes to pricing cattle. We'll dig into some other components around management, source and age verification and slide in coming weeks.  
How are you looking to price your cattle? How does this data fit your expectations as you enter the fall marketing season? Leave your thoughts in the comments section below.
Nevil Speer serves as an industry consultant and is based in Bowling Green, KY. Contact him at [email protected].

Subscribe to Our Newsletters
BEEF Magazine is the source for beef production, management and market news.
You May Also Like
---