Let's Clear The Air On "Pink Slime"
Let's Clear The Air On "Pink Slime"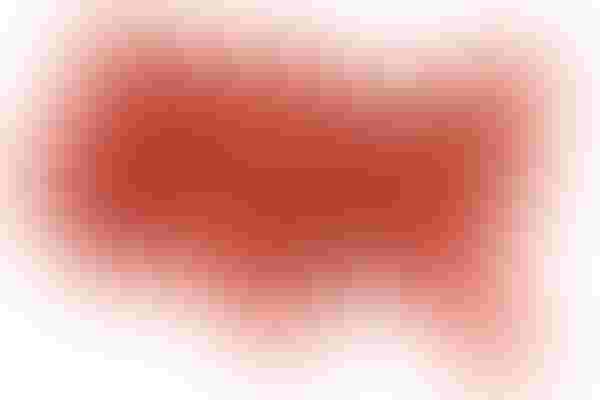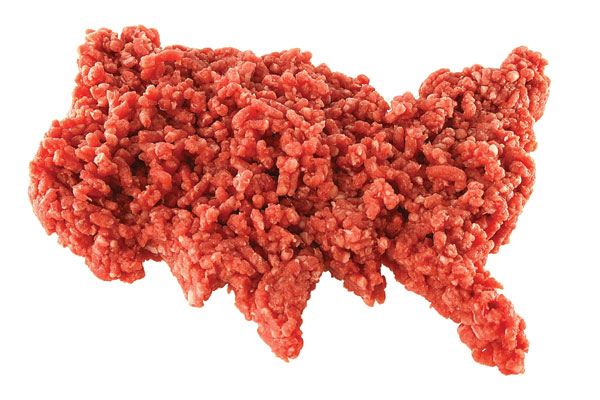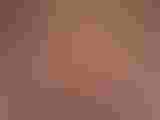 When the rumor mill stirred up the headline-selling, scaremongering controversy of "pink slime" – more accurately known as lean, finely textured beef – there was a lot of talk about the USDA-approved process, and whether hamburger offered at school lunch programs and at fast-food restaurant chains like McDonald's was safe. What is pink slime? Is my beef full of chemicals? Do they really scrape meat off the floor to feed my kids?

As consumers demanded answers to these questions, beef producers had their hands full dispelling myths and correcting misinformation.

One of the best resources available was developed by Beef Products Inc., and gives the facts on eight of the most common myths being spread in the news about ground beef.  Check out the website for important facts to keep in mind.

Discover Magazine recently published an article that looks at both sides of the conversation and ultimately concludes that the ruckus came from the media, and the pink slime controversy is nothing to be scared about.

Read the article "It Came From The Media: What Prompted The Ruckus About Pink Slime? And Is It Unhealthy?"

Here's an excerpt from the piece:

"What's more interesting to me – and what hasn't been covered especially well in the slime stories – is that foods that are ammonia-processed are remarkably widespread. Among them are breads, pastries, cheeses, chocolates, breakfast cereals, sports drinks, fruits, vegetables….in other words, if we're going to worry about chemical processing, beef products need to stand in line.

"Even the consumer-advocacy group Center for Science in the Public Interest isn't particularly alarmed about pink slime, noting rather depressingly that a lot worse things go into the daily diet. The center does plan to investigate whether the super-processed beef bits are less nutritious than regular beef.

"The real issue here is transparency. Our government should not be colluding with private industry in hiding additives from the consumer. And, in fact, there are signs that the USDA is tending to agree. USDA's Elizabeth Hagen, emphasized that the product is considered safe and added: 'It seems to me that the larger issue here is labeling and transparency.'"

Is the issue beef safety? Transparency? The need for better labeling or improved beef quality? Or, is this simply fear-mongering in the news? Weigh in today!
Subscribe to Our Newsletters
BEEF Magazine is the source for beef production, management and market news.
You May Also Like
---