Looking for good when COVID-19 is at its worst
Looking for good when COVID-19 is at its worst
Yeah, it's bad. But we will get through this. And we'll be better for it.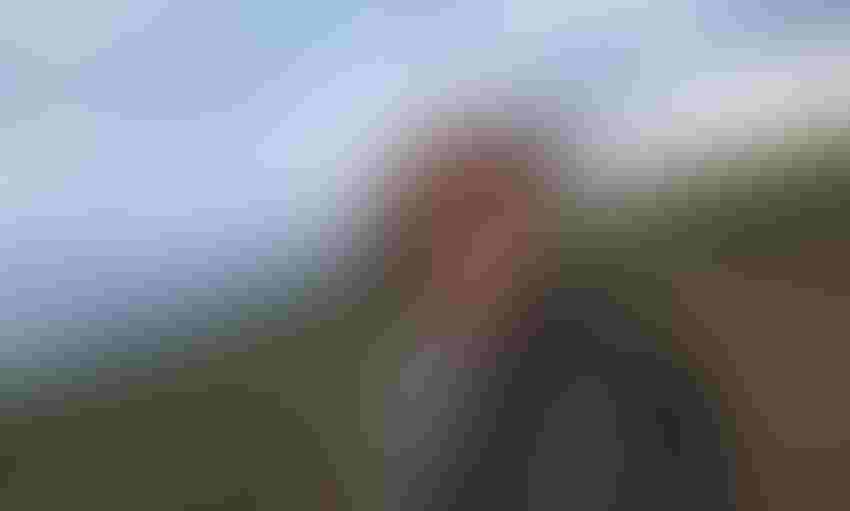 It is not my intention to upset or annoy anyone with this blog. I say that because I know some of you don't think BEEF is the venue to discuss religion. I respect that.
But all the news surrounding COVID-19 has me thinking and contemplating, and I feel compelled to speak what's been running through my mind.
First, the bleak. You may have noticed that we've run a few more articles on mental health than usual. That's because of the terrible toll this situation is taking, not just on ranchers and farmers, but nearly everyone.
Related: Peaceful scenes on the ranch
With markets crashing across the board, rapidly rising unemployment, continued bad news every evening, and all the other negatives that COVID-19 drags into our lives, it's easy to get overwhelmed. Stay at home orders and social distancing add to the angst.
One of my daughters is a family law attorney. Just in the last couple of days, she's seen a 300% increase on her website from people looking for a divorce and a strong uptick in people seeking protection orders to stop the abuse from their spouse or significant other.
Enough of that. Now let's look at the positive. I live on the west side of Denver, which has grown and continues to grow into a large metropolis. I'm sure this characteristic is not exclusive to Denver; it's likely true for most any city of any size. But Denver has never been a very friendly place.
Walk down its sidewalks and nobody makes eye contact. They don't smile, they don't nod, they don't say hello.
Read: Ranch mom shares 5 tips for coping with social distancing
That's changing, at least in my little part of suburbia. I've seen people walking their dogs whom I've never seen before. Their heads are up, they're looking around. They make eye contact when I'm outside; they smile, wave and say hello.
While close confinement is bringing out the worst in some, it's bringing out the best in many more. We are learning that humans need other humans. We need that social contact; we need to need someone else.
Then there's this: I read that book sellers are seeing a significant increase is people ordering Bibles. Just as with 9-11, this crisis is bringing us closer together as Americans and as children of God.
Read: 25 things to be grateful for as COVID-19 rages
I'll close with these words from Max Lucado, who says it better than I could.
"The key question that we all need to be asking right now is, 'What is God saying to us?' I think He's talking to the whole world. I think He's telling us that our priorities have gotten misplaced. We need to dislodge those priorities and return to our heavenly Father. I think He's calling us back to Himself.  I do…I do.
"Is this a signal of end times as some people are saying? I do not know. But I do know God is doing something in the world and He's calling upon us. He's talking to the whole world. And we are going to get through this. It may not be quick. It may not be easy. But God is going to use this for good."
I think He already is.
The opinions of the author are not necessarily those of beefmagazine.com or Farm Progress. 
Subscribe to Our Newsletters
BEEF Magazine is the source for beef production, management and market news.
You May Also Like
---