Lots of "fill in the blanks" in U.S.-China trade deal
Lots of "fill in the blanks" in U.S.-China trade deal
For U.S. beef producers, the phase one agreement on trade with China is good news. We think.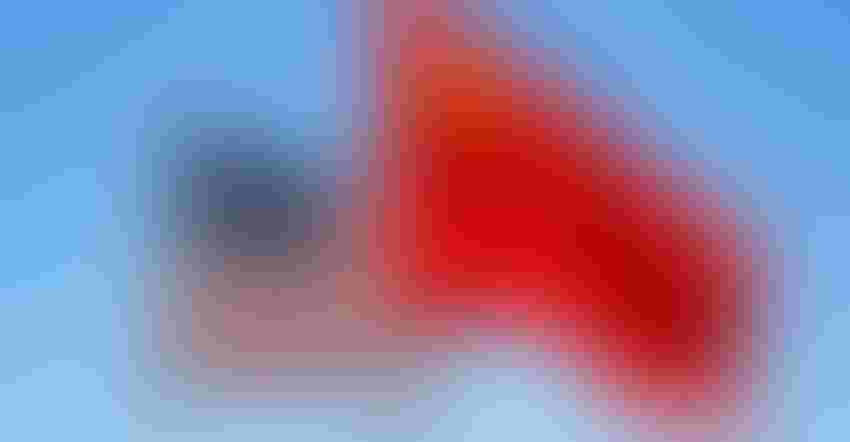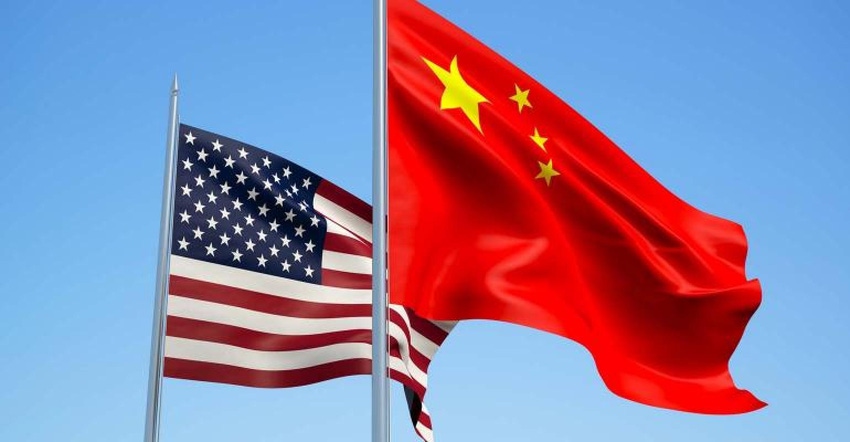 While phase one of the U.S.-China trade deal has been announced by U.S. Trade Representative (USTR) Robert Lighthizer, there are lots of "fill in the blanks" remaining.
It is also educational to read Chinese government officials' and university experts' statements and spin in Asian publications. 
And yes, the Chinese are careful and talented spinners. Which makes it all the harder for them to understand President Trump.
More on that later.
The USTR's office termed the deal "historic" and "enforceable" right off the bat, adding that the deal requires "structural reforms" of China in the areas of intellectual property, technology transfer, agriculture, financial services and currency and foreign exchange.
Two of the USTR's seven bullet points directly affect agriculture. The Agriculture chapter addresses "structural barriers" and a "multitude of non-tariff trade barriers," including for "meat" and "animal feed and feed additives" and "products of agriculture biotechnology."
No details were given yet, but at least we know the areas of restriction that have frustrated American cattlemen might possibly have been addressed. We shall see if any progress on the big issues we're all thinking about was made.
The U.S. Meat Export Federation (USMEF) suggested that the two obvious issues on the wish list would be relaxation on hormone-free and ractopamine-free requirements. Others include the 30-month age limit, traceability requirement and "standard" and "retaliatory" tariffs.  
The standard tariff for U.S. beef has been 12%, before the retaliatory tariffs of 47% kicked in. Australia has a mere 6% tariff under an FTA with China and because of the drought, they are feeding more cattle in Australia. New Zealand has a zero tariff.
Other Washington sources indicate it was likely that something favorable would be included on hormone issues but no details were being hinted or leaked, much less confirmed.
Interestingly, Joe Schuele of USMEF pointed out that there is an inverse relationship, if you will, between the non-hormone beef and traceability. The extra tracking required to prove non-hormone cattle or non-ractopamine cattle guarantees a whole lot of paperwork and traceability already. Should there be some easing of non-hormone or non-ractopamine requirements, then there would be more traceability issues to deal with.
There is another chapter, called "Expanding Trade," that includes commitments from China to import various goods and services over the next two years totaling $200 billion over the total imported in 2017, some $127 billion, (U.S.-China Business Council data).
That would mean an increase of over 75% a year for the next two years, a sizable commitment from China. While most economists don't consider the trade deficit a major issue, President Trump does. The trade deficit in 2018 was $419 billion, as China imported $120 billion and exported $539 billion to us (USTR data).
Somewhere buried in that $200 billion is to be the rumored $40-50 billion worth of farm commodities, according to educated estimates.
Contrary to the naysayers who were complaining that no big structural issues were in the phase one deal, there were at least some steps in those directions.
The USTR said the agreement addresses some longstanding concerns regarding trade secrets, pharmaceutical-related intellectual property, trademarks, pirated and counterfeit goods and other issues.
And the USTR statement was blunt: "For the first time in any trade agreement, China has agreed to end its long-standing practice of forcing or pressuring foreign companies to transfer their technology to Chinese companies as a condition for obtaining market access, administrative approvals or receiving advantages from the government."
There is also a Dispute Resolution chapter, dealing with arrangements to "ensure the effective implementation of the agreement" and provide dispute resolution fairly and expeditiously. It provides for regular consultation at multiple levels and provides "strong procedures" for dispute resolution and "allows each party to take proportionate responsive actions that it deems appropriate."
To provide the grease in the gears of all this work, the U.S. has agreed not to impose the tariffs scheduled Dec. 15 on another $160 billion of goods and to cut from 15% to 7.5% the tariffs already imposed on $120 billion of goods and maintain the 25% tariffs of $250 billion on other goods.
As for how the Chinese are describing the deal, the emphasis has been on the "principles of equality and mutual respect," to make sure everyone understands that negotiations have resulted in both sides giving things up. Multiple spokesmen have referred to the "unpredictable" and "very volatile" President Trump. It is obvious that Trump has been adroit at keeping the Chinese off balance.
They also bristle at being regarded as an enemy of the U.S. economically, politically or militarily. They certainly are aware of the leverage their massive population gives them.
Steve Dittmer is a longtime beef industry commentator and executive vice president of the Agribusiness Freedom Foundation. The opinions of Steve Dittmer are not necessarily those of beefmagazine.com or Farm Progress.
Subscribe to Our Newsletters
BEEF Magazine is the source for beef production, management and market news.
You May Also Like
---