Making some sense of a topsy-turvy December cattle market
Making some sense of a topsy-turvy December cattle market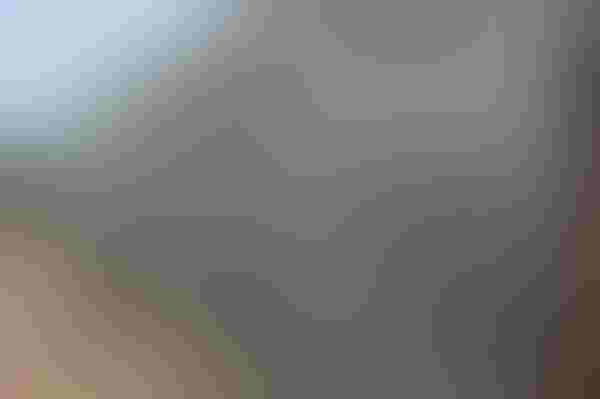 December was an interesting time for the cattle industry. Cattle futures retreated and the fed market slid along with boxed beef as a combination of profit taking, the holidays, and large numbers of previously contracted cattle allowed packers et al to pressure the market. Feeders and calves also exhibited a rather precipitous decline, which was helped in part by limited offerings, fear, and simply the levels we started from. 
Everyone says cattlemen are optimists by nature. I'd argue that is generally the truth, except when times are good; that's when we start looking for the sky to fall. We've been willing sellers at lower prices because even those prices are still pretty good. 
The reality is that the cattle market is very current regardless of the segment you consider. The basic supply-and-demand tenets are unchanged. In fact, the decline in fuel prices is the equivalent of a $95 billion stimulus package; those are dollars that go directly into the pockets of consumers.
As has been the case for quite some time, the cash has taken the lead over futures when it comes to market strength. The cash market has begun to rally back and, as previously mentioned, overall fundamentals remain strong. 
There will continue to be ebbs and flows, fear and greed, outside economic drivers and macro trends, some which have the potential to dramatically alter market dynamics in both the short and long term. However, as producers, we can take heart in the fact that the overall trend is intact.
You might also like:
Breathtaking photos of winter on the ranch
The cattle market found its bottom; where to from here?
4 ways to raise better beef in 2015
15 photos of cowboy hats in action
8 tips for being a better ranch manager in 2015
Top 20 beef industry events of 2014
Subscribe to Our Newsletters
BEEF Magazine is the source for beef production, management and market news.
You May Also Like
---