Market reaction negligible to latest BSE announcement
Market reaction negligible to latest BSE announcement
International reaction muted to USDA's announcement of an atypical BSE case.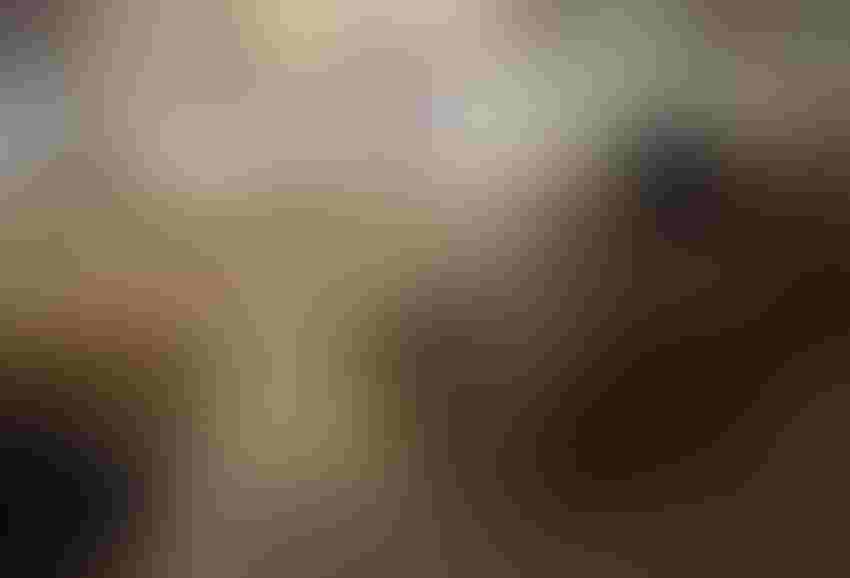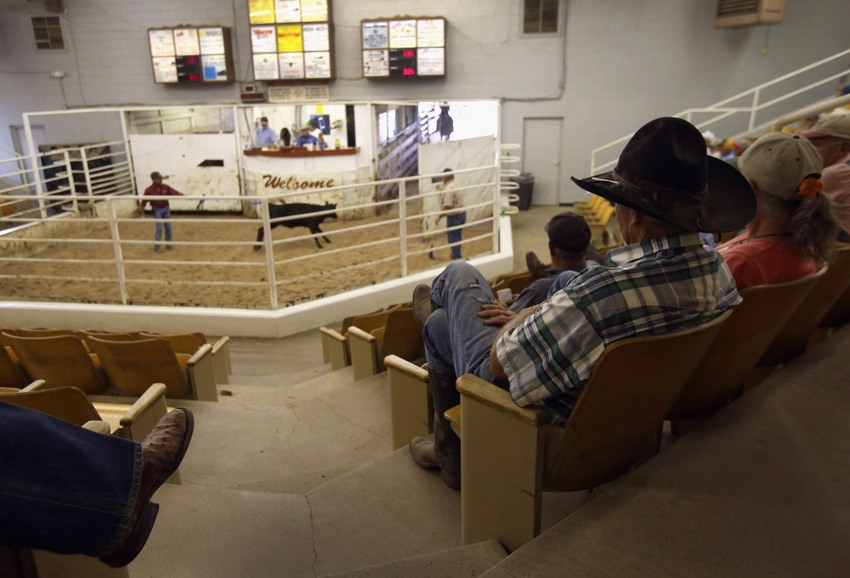 Just as with the previous announcements that an atypical BSE case had been identified in the United States, USDA's announcement Tuesday that an 11-year-old beef cow in Alabama had been diagnosed with the disease barely created a ripple.
Nearby Live Cattle futures closed higher Wednesday and slightly lower Thursday, shrugging off the news. Although only 708 head sold out of the 2,912 head offered in the weekly Fed Cattle Exchange Auction, those that did brought steady money with the prior week's sale, and steady money to $2 lower compared to the bulk of last week's negotiated sales,according to BEEF Cattle Economics columnist Wes ishmael. Initial media reports indicated that while South Korea will ramp up inspections of U.S. beef, other major export markets for U.S. beef didn't anticipate any adverse reaction to the announcement.
And that's as it should be. Why? Because unlike classic BSE, which was the case with the Cow that Stole Christmas back in 2003, atypical BSE is believed to occur spontaneously. Scientists don't know what causes it, but they think that about 1 in a million cows 8 years old or older will display the neurological symptoms associated with atypical BSE.
READ: Atypical BSE case detected in Alabama
What's more, just like the previous atypical cases that were detected in Alabama, Texas and California, it doesn't affect our international trading status. The OIE, the international organization for animal health, recognizes the U.S. as a country at negligible risk for BSE. Since this was an atypical case, that risk status won't change.
But the big question is this: will the announcement affect our newly-birthed trade relationship with China? We don't know at this point. But in the protocol that was developed and signed off by both countries, this exact possibility was anticipated. And the protocol says that if the U.S. detects a BSE case but it doesn't change our risk status with OIE, trade will continue. Time will tell if the Chinese will honor that.
In fact, the many countries that import U.S. beef should look at this incident with reassurance. The U.S. has, most likely, the most robust animal health surveillance system in the world. The cow was identified at a sale barn and removed from commerce before it ever entered the food chain.
The system worked. And that's the best news of all to emerge from USDA's announcement. The U.S. beef industry and our markets both here and abroad can take great comfort in that. 
Subscribe to Our Newsletters
BEEF Magazine is the source for beef production, management and market news.
You May Also Like
---