Market Strength Continues
Market Strength Continues
It's too soon in the global and domestic economic recovery to know for sure if it will stick; there are too many challenges and question marks. But, this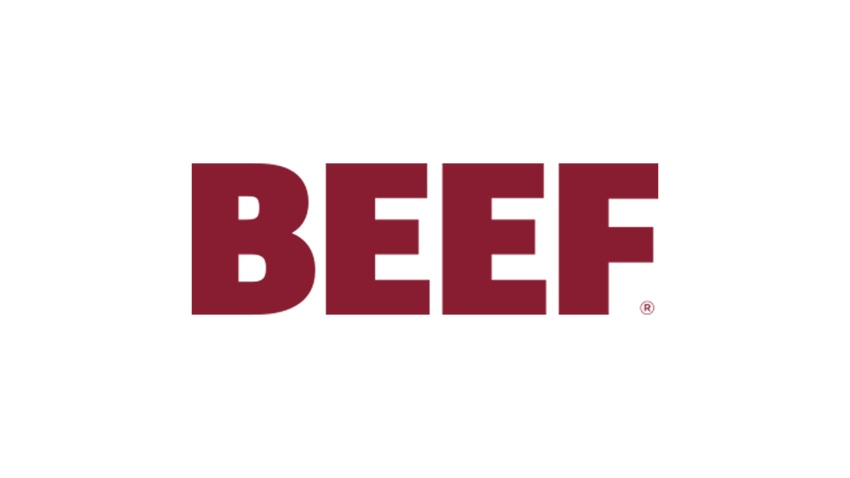 It's too soon in the global and domestic economic recovery to know for sure if it will stick; there are too many challenges and question marks. But, this past week, cattle markets were more than hopeful.

Consider yet another week when strong buyer demand pushed auction prices steady to $3 higher for stocker and feeder cattle.

"Several large-volume auction markets reported opening sales not quite reaching last week's levels, but seeing the market gain momentum through the day and into the evening hours on heavy offerings," said analysts with the Agricultural Marketing Service Friday. "These are good demand signs of a wide buying base being forced to push price levels late in the sale to complete orders, long after the market should have been established and order sources had been contacted several times."

Part of the heavy auction offering last week stemmed from wheat cattle forced from the pastures of owners raising a dual-purpose crop.

Cattle feeders stood their ground and won the weekly faceoff with packers as fed cattle prices gained $2-$3 on a live basis – $94-$95 in the South and $91-$93 in the North.

For that matter, analysts with the Livestock Marketing Information Center (LMIC) said Friday that cattle feeders last month achieved profitability for the first time in 32 months – about $20/head. That's based on LMIC calculations – feeding a steer weighing 750 lbs. in a typical Southern Plains commercial yard, accounting for all costs, but not including risk management.

"Positive closeouts were propelled by the highest monthly average fed steer price since November 2008, combined with manageable feedstuff and feeder steer costs," say LMIC analysts. "For example, the cost of the feeder animal that was sold as a fed steer in February was the lowest for any month since early 2004."

Feedlot closeouts should remain positive for the next several months say the LMIC folks. By early summer, though, red ink could return.

"The estimated breakeven sale price for a steer to be sold for slaughter in June is about $91/cwt., which incorporates the recent run-up in feeder cattle prices," LMIC analysts say. "Even though recent futures market prices were in the low $90s/cwt. for this summer, the cash fed cattle market will need several positive factors to come into play to achieve those price levels, including rather robust beef exports and improved domestic demand for beef."

The summary below reflects the week ended March 12 for Medium and Large 1 – 500- to 550-lb., 600- to 650-lb. (calves), and 700- to 750-lb. feeder heifers and steers (unless otherwise noted). The list is arranged in descending order by auction volume and represents sales reported in the weekly USDA National Feeder and Stocker Cattle Summary:



* Plus # 2
** None reported of the same quality at this weight or near weight
(***) Steers and bulls
(?) As reported, but questionable
NDNo Description
1500-600 lbs.
2550-600 lbs.
3600-700 lbs.
4650-700 lbs.
5700-800 lbs.
6750-800 lbs.
7800-850 lbs.
8850-900 lbs.

Subscribe to Our Newsletters
BEEF Magazine is the source for beef production, management and market news.
You May Also Like
---