Meat must stay on the military menu
Meat must stay on the military menu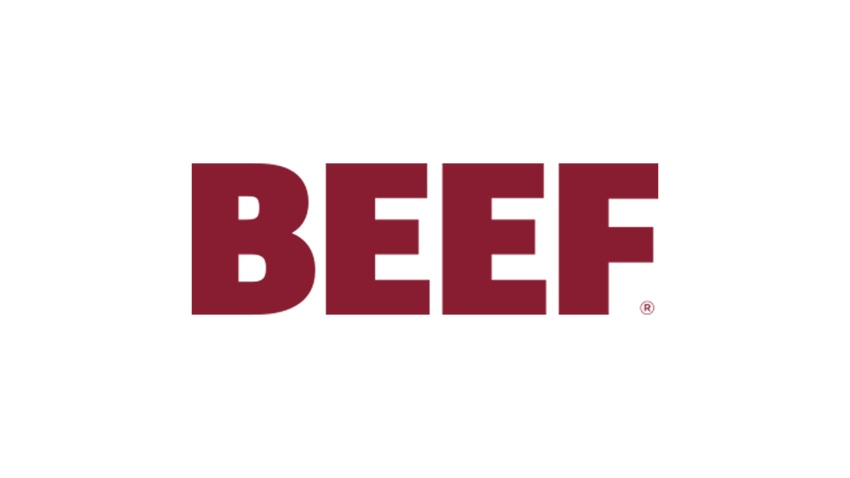 As Independence Day approaches, my heart is with the men and women who serve this great nation and make such great personal sacrifices to protect our freedoms. While we enjoy our steaks and burgers on the grill this upcoming Monday, July 4th, I'm also thankful that our military men and women will continue to be offered animal proteins instead of having to practice Meatless Mondays, thanks to Congress' willingness to stand up to activists with an agenda against animal agriculture. 
In May, Congress reviewed bill H.R. 5293, which provides FY2017 appropriations to the Department of Defense (DOD) for military activities. These appropriations would also include meal provisions, and activists were pushing to take meat off the menus for our troops on Mondays.
According to AgView.net, "The U.S. Coast Guard Academy has cut meat consumption among cadets by 10% over the last three years, drawing concern about an expansion of anti-meat efforts throughout the Armed Services."
Of course, it's no secret that activists have been focusing on reducing and eliminating Americans' meat consumption over the years. Most recently, the industry had to fight to keep beef on the table in discussions over the 2015 Dietary Guidelines for Americans. These dietary recommendations would have impacted school lunch programs, guidelines for nursing homes and daycares, food stamp programs, and even the nutritional information taught in medical schools.
The bias against meat isn't based on sound science or solid nutritional research; instead, the Meatless Monday agenda is being pushed by misinformation regarding meat production and the environment, misconceived notions about ranchers and animal welfare, and falsehoods about meat and a healthful diet.
It was only a matter of time before activists set their sights on the military. However, thanks to an amendment to H.R. 5293 made by Congressman Adrian Smith (R-Neb.), meat will continue to be an option every day for our U.S. troops. The amendment prohibits the DOD from excluding animal proteins from its food provisions offered to the men and women serving our country.
Of his amendment, Smith released a statement, "Ideologically-motivated activists are working to take meat off the menu in institutions across the country, and they have included the U.S. military on their list of targets. These restrictions would negatively impact the nutrition and morale of the men and women who protect our nation.
"Meat contains vitamins and nutrients not readily available in a plant-based diet. My amendment is not a mandate or a prohibition, it simply ensures there is a meat option available to our troops each day.
"I am not willing to allow activist groups to tell members of our military, who risk their lives to keep us safe, they cannot enjoy a hamburger or steak on certain days of the week simply to advance an agenda against animal agriculture."
The amendment passed in the House, and I applaud Smith's willingness to protect our troops from radical activist agendas and ensure that they are properly nourished to do their jobs well and stay healthy while they are serving our nation. We need to support efforts like this to keep meat on the table and make sure we are at the table to discuss why beef is such a critical part of a healthy diet. It would be appalling to force our military to practice Meatless Mondays based on biased information.
Now that the bill has been received in the Senate, I hope our nation's Senators will also have the common sense to make sure meat stays on the military menu. I encourage everyone to write to their Senators to make sure they are aware of this issue as this bill is discussed on the Senate floor.
The opinions of Amanda Radke are not necessarily those of beefmagazine.com or Penton Agriculture.
You might also like:
9 new pickups for the ranch in 2016
Use cow-pie-ology to monitor your herds nutritional status
70 photos of hardworking beef producers
5 must-do steps for fly control on cattle
Here's when you should castrate beef valves
Subscribe to Our Newsletters
BEEF Magazine is the source for beef production, management and market news.
You May Also Like
---