Midterm Elections Are Over; Now Things Heat Up For 2016
Midterm Elections Are Over; Now Things Heat Up For 2016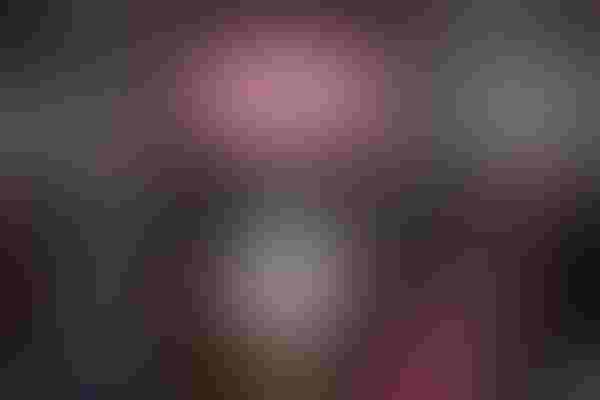 As expected, the midterm elections came in as a big win for the Republican Party on Tuesday night. Of course, every midterm election tends to favor the party outside of the White House, particularly when the sitting president is carrying a low favorability rating, as Barack Obama is.
The only surprises of the night were the strength and depth of the victory, as Republicans comfortably took control of the Senate in the next Congress, while creating a historic majority in the House and making big gains in gubernatorial races as well. In almost every instance, the margins were larger than expected and in favor of the Republican Party.
Regardless of comments emanating from the White House, the election results are in part a referendum on a highly unpopular president. The results are also a statement of impatience with an economy that continues to underperform, and a foreign policy in upheaval on no less than four continents. Then, of course, there is President Obama's singular and signature legislative success – the overwhelmingly unpopular Affordable Healthcare Act, or Obamacare.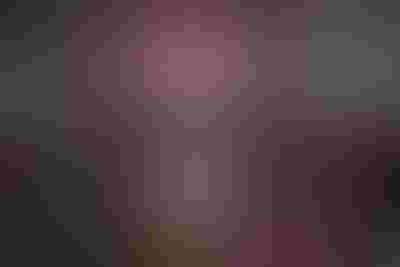 Republican National Committee leadership speak during a press conference to discuss the results of yesterday's midterm elections, which resulted in GOP leadership of the Senate. (Photo by Allison Shelley/Getty Images)
With all that said, the Republicans' gains are probably not all that surprising. The GOP now has the responsibility of actually trying to accomplish something. Reagan, Bush 1 and 2, and Clinton had great success after midterm elections by working across the aisle, which allowed them to actually move their agendas forward.
Most pundits would argue that Obama has shown little interest in working with the Democrats, and even less with Republicans. Now facing strong Republican majorities in both the House and Senate next session, Obama must work with Congress to avoid becoming irrelevant. I think there remains a strong possibility that the two camps can work together on smaller issues, as well as on issues where there is some agreement. 
Hillary Clinton VS. Jeb Bush -- Who Would You Prefer?
This week's online poll question at beefmagazine.com is: "Are you in favor of a Clinton-Bush election?" Vote in the poll here.
Much is being made of what the midterm results mean for the remaining two years of the Obama presidency, and what it may mean for the 2016 election. Without question, the Republicans' Senate victories in states like Colorado and Iowa, where Obama handily won twice and were increasingly viewed as blue states, probably means those states revert to swing-state status. Yet, it should also be mentioned that midterm elections tend to favor Republicans as the electorate that gets to the polls tends to be older with less minority participation.
Sadly, for me at least, the single biggest message coming out of this week's midterm elections is that the 2016 election cycle has already begun.
Other trending BEEF articles:
Should You Be Worried About Cattle Ingesting Net Wrap?
3 Steps To Negotiating A Great Cow Lease
NEW PHOTO GALLERY: Home Is Where You Hang Your Hat
New Farm Trucks To Consider For 2014
The Importance Of Beef Reproduction: What How Why
Prevention And Treatment Of Cow Prolapse
10 Utility Tractors For 2014 That Offer More Power & Comfort
Subscribe to Our Newsletters
BEEF Magazine is the source for beef production, management and market news.
You May Also Like
---