Muck Boots Fires Up Aggies On Facebook
Muck Boots Fires Up Aggies On Facebook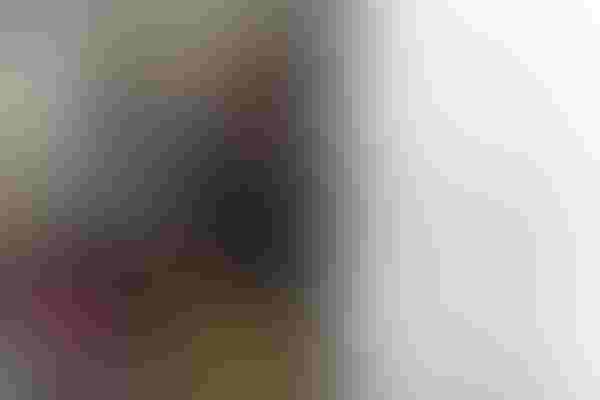 Muck Boots apparently didn't expect the online media frenzy from animal agriculture that followed a recent post on the company's Facebook page. The company posted about how co-workers of a recently deceased employee had raised $2,000 in memorial money for the Humane Society of the United States (HSUS).
The post was later removed, and still later reposted with the HSUS link replaced by that of a local animal shelter. As most regular readers of this blog know, HSUS is a national organization with an annual budget of more than $100 million, of which less than 1% goes to funding animal shelters. Thus, many "aggie" followers of Muck Boots were left questioning whether the company and its employees had really donated to HSUS, misstated their intention, or did donate to HSUS unaware that the radical animal rights group is a much different entity than local pet shelters.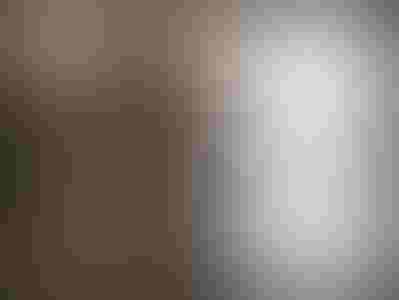 After the fury erupted, Muck Boots sought to clarify the situation by posting a company statement (see it below) that HSUS is not the intended beneficiary of the donation but a local shelter. So the question is, did agriculture over-react?
For the full story, you can read these excellent blog posts from these agricultural advocates:
1. "Muck Boots Sleeps While Social Media Lights Up Over HSUS Fundraiser | #WhatTheMuck" by Ryan Goodman for the Agriculture Proud blog. 
2. "Muck Boot Company Wading With HSUS?" by Lucas Sjostrom for Dairy Herd Management
3. "I'd Rather Farm Barefoot. #WhatTheMuck!?!" by Carrie Mess for the Dairy Carrie blog.
Each of these above bloggers reminded folks to respectfully tell Muck Boots how they feel about HSUS. They quickly called to action their followers, and the industry responded. It's great to see these grassroots efforts spreading the word about HSUS.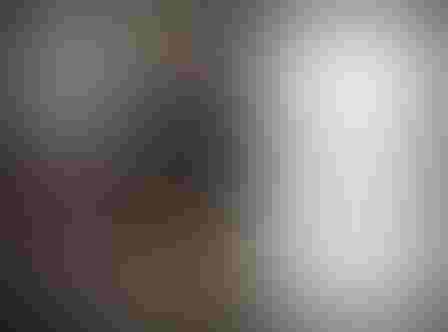 Muck Boots later responded with this statement:
"We would like to respond to our loyal customers and provide additional information about recent posts on social media regarding a monetary donation to a local animal care organization. Our post inaccurately stated that a donation was made to the HSUS. Moreover, the post itself was inappropriate under the circumstances.
"Family members of an employee who recently passed away requested that, in lieu of flowers, co-workers donate funds to the Humane Association of Northwestern Rhode Island, a local association founded in 1978 to solve community issues primarily related to stray cats. They are not affiliated with HSUS as the posts incorrectly stated.
"The money is not a corporate donation, but a collection of personal contributions from employees with the intent of remembering a beloved co-worker. While our intentions were good, the use of corporate social channels under these circumstances was inappropriate.
"Muck Boots has a heritage of respect for the outdoors and for nature. We apologize for the anger and confusion the posts have caused and have removed them from our social channels."
However, some respondents to the original Muck Boots post were much more heated. There is a fine line between positive advocacy on behalf of agriculture and angrily storming the castle with pitchforks and torches. Some responses to the original Muck Boots Facebook post called for a boycott and the burning of Muck Boots products. Obviously, these folks had the best of intentions, but given the nature of the contribution as a memorial to a deceased employee, such angry words were over the top. We must always protest respectfully and be sure to learn all the facts before we act.
Unfortunately, the local shelter which Muck Boots has claimed to have donated to has denied receiving any contributions from the company's employees, which begs the question, did the money really go to HSUS, or has the donation just been delayed? Either way, some important conversations have been happening online, and I guarantee the folks at Muck Boots are learning a little bit more about their customer base and where their loyalties lie.

Overall, I think this was a win for farmers, ranchers, hunters, fisherman and outdoor enthusiasts who buy Muck Boots. However, let's also use this episode as a reminder of proper online conduct. You catch a lot more flies with honey than vinegar; if we are genuine in our conversations online, I think our consumers will like the farmers and ranchers they meet who are producing their food.
The opinions of Amanda Radke are not necessarily those of Beefmagazine.com or the Penton Farm Progress Group.
Other trending stories at BEEF:
Parasite & Pest Management Products To Consider
New Stocker Index Prices Stocker Calves More Precisely
7 U.S. Ranching Operations Are "Best of the Best" In Stewardship
Subscribe to Our Newsletters
BEEF Magazine is the source for beef production, management and market news.
You May Also Like
---