Nation in crisis: It's time to get back to our roots
Nation in crisis: It's time to get back to our roots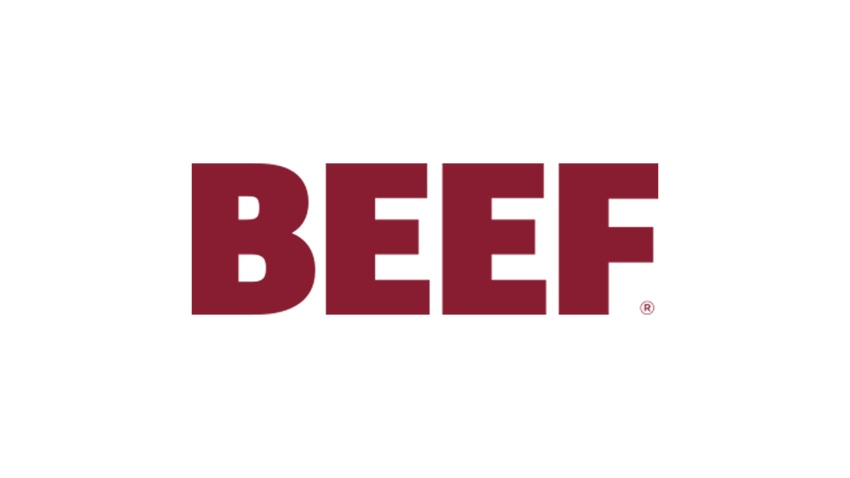 As a mom of a two-year old and a one-month old, I'm disheartened by the turmoil this nation is facing and the world I'm bringing my children into. Every time I turn on the radio, it seems like there's been a new terrorist attack, another protest, a rant against police, a politician's dirty secrets exposed, and a nation that is divided with no intention finding a common ground for the good of all.
It breaks my heart to see people suffering, and it frustrates me that there are no simple solutions (or at least no solutions anyone can agree upon) to these ongoing problems. As the 2016 presidential election draws near, I fear more turmoil is headed our way as these two polar opposite candidates fight for their four years in the White House.
When our society isn't busy being offended by one thing or another, it seems like we are busy complaining about other things, like food and how it's grown, for example. With less than 2% of the population still involved in production agriculture, we are a tiny voice in a huge football stadium. And sometimes it seems like folks bite the hand who feeds them. How do we even stand a chance of bridging the gap, engaging with our customers and building a trusting relationship if folks are more easily convinced by memes, bloggers, and sensational headlines in the media?
READ: Consumers are cynical. Is that our fault?
I don't mean to sound pessimistic. I just long for a more peaceful, productive world for my children to be a part of. While there will certainly be complex hurdles to jump in order to change things for the better, perhaps a more simplistic approach would be for all of us to get back to our roots and get our hands dirty providing the food and fiber we need to survive.
I think Jeremy Farley for Appalachian Magazine really hit the nail on the head with his most recent column. Farley writes, "Though American agriculture is more productive than ever, I'm afraid that as a nation we are beginning to witness the consequences of having raised multiple generations who have never looped a metal chain through a gate or chased lightning bugs through a field of freshly mowed hay.
"Farm work is dirty, tiring, sometimes cruel and always difficult; which is exactly why the percentage of Americans who engage in this work has declined with every generation. Yet, it was this type of upbringing that allowed a nation to produce men and women who pulled together to fend off the forces of Hell in the Second World War, explore the heavens, eradicate disease and tap the ocean depths.
READ: Is it time for cattle producers to start thinking about 2020?
"Sadly, those farm children are dying off the scene each day. They have been replaced by 'men' who have never gotten dirt under their fingernails and purchase overpriced coffee as a status symbol. I'm not so foolish to believe that all of our ills could be solved by a trip back to the farm, but I am confident that if a few more people had the type of upbringing I enjoyed, the world would have a lot more common sense!"
Read his entire column here and let me know what you think. 
I will continue to pray for peace and the resolution of our nation's turmoil, and more than that, I'm pretty thankful to live in the middle of nowhere in a place where hard work and a healthy respect of the land, livestock and people allows me to make a living, raise my family and enjoy a quiet life in the country.
The opinions of Amanda Radke are not necessarily those of beefmagazine.com or Penton Agriculture.
You might also like:
4 facts to debunk "Meat is horrible" article
60 stunning photos that showcase ranch work ethics
Best risk strategy options for cattle producers
Does it really take six years to cover your costs on a cow? NO!
Photo Gallery: Get to know the 2016 Seedstock 100 operations
Subscribe to Our Newsletters
BEEF Magazine is the source for beef production, management and market news.
You May Also Like
---