National FFA Week is here, and ag prospects look great for young people
National FFA Week is here, and ag prospects look great for young people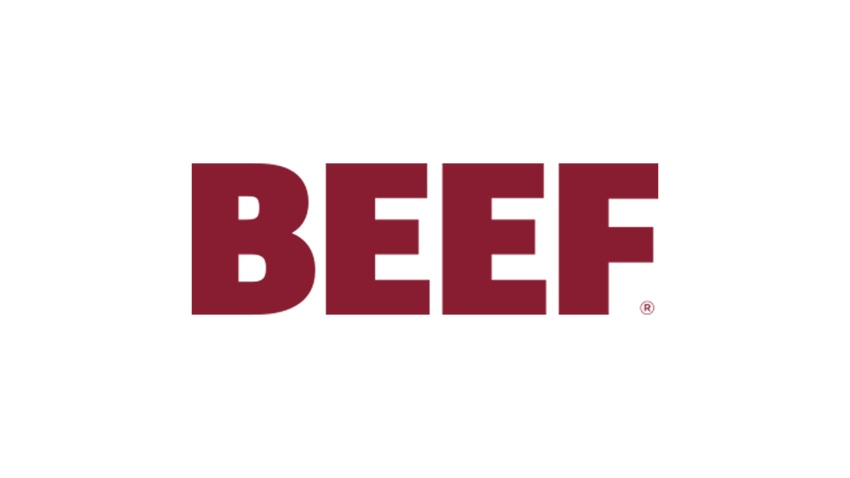 Every year, FFA students across the country celebrate National FFA Week, a tradition that began in 1947. This year, National FFA Week is Feb. 21-28. My social media news feeds have been filled with FFA members, past and present, posting pictures of themselves in their FFA jackets and reminiscing about their times wearing the iconic corduroy blue.
I have many fond memories of my years in FFA, an experience that offered life lessons I've carried well beyond my high school days. These include my first livestock judging contest, in which I accidentally filled out my scorecard wrong and ended up getting a zero score in a few classes, all the way to my final FFA contest at the National FFA Convention where I won first place in the Extemporaneous Speaking Contest. Without a doubt, I have benefited immeasurably from my FFA experience.
Subscribe now to Cow-Calf Weekly to get the latest industry research and information in your inbox every Friday!
Whether you participated in FFA or not, this organization truly fosters an atmosphere for students to test the waters when it comes to choosing a career in agriculture. While in FFA, I tried things I never would have been exposed to otherwise. In those four years, for instance, I participated in food science and nursery landscape contests, polished my resume and presentation skills in job interview competitions, spoke about my passions for the beef industry in the public speaking competitions, took a leadership role as a chapter and district officer, and practiced giving a sales pitch in annual fruit sales.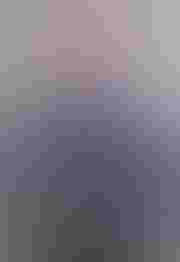 These were just a few of my experiences, and each student has his or her own unique journey through the FFA program. The one constant, however, is that every young participant in FFA has the opportunity to explore different careers in agriculture, try new things, and network with industry professionals.
The average age of the U.S. farmer and rancher today is 58 years; One day, the torch will need to be passed on to young people to continue to produce the food and fiber to feed and clothe the world. There's a high demand for youth in precision agriculture careers, according to James Durfey, manager of Washington State University's Agriculture Technology and Management program. In fact, he says for every one FFA student, there are two jobs available.
FFA Chapters from California to New York are celebrating this week, and you can follow along on Twitter using the hashtag #FFAWeek.
Additionally, Culver's has a really neat campaign underway that celebrates the American farmer. You can watch the video below. For every viewing between Feb. 20 and Dec. 31, 2015, Culver's will donate a dollar to the National FFA Organization, up to 50,000 views.
Did you participate in FFA? What are some of your favorite memories? How can we better support these young people and encourage them to pursue careers in agriculture? Share your thoughts in the comments section below.
The opinions of Amanda Radke are not necessarily those of Beefmagazine.com or the Penton Farm Progress Group.
You might also like:
7 U.S. cattle operations honored for stewardship efforts
Prevention and treatment of cow prolapse
How Schiefelbein Farms made room on the ranch for nine sons
Subscribe to Our Newsletters
BEEF Magazine is the source for beef production, management and market news.
You May Also Like
---