National FFA Week kicks off; What's your favorite FFA memory?
National FFA Week kicks off; What's your favorite FFA memory?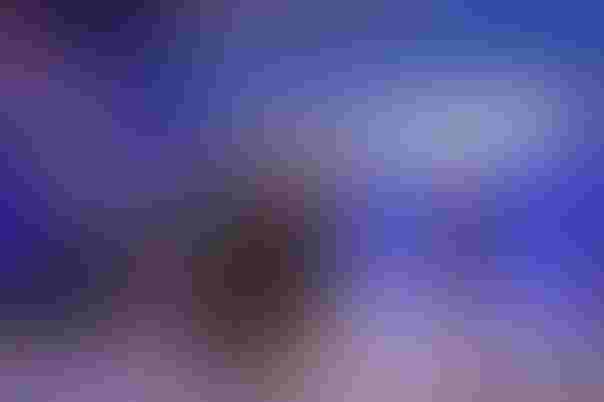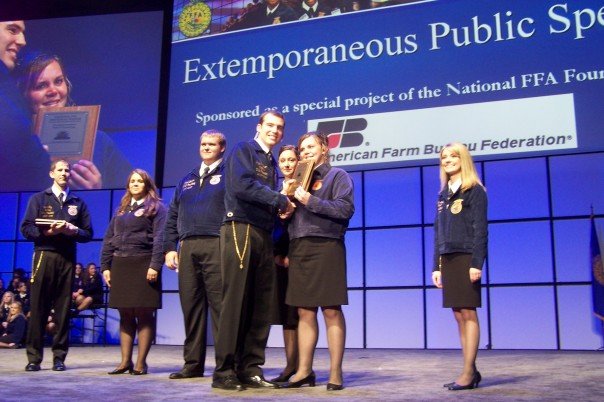 Although it's been nearly a decade since I've donned the blue corduroy jacket — the official dress of the National FFA Organization — every year when National FFA Week rolls around, I can't help but reminisce on my time spent competing, volunteering, traveling, attending meetings and going to leadership camps as an FFA member.
National FFA Week runs from Feb. 21-28, and you can bet this week will be packed with activities at high schools across the nation, celebrating the blue and gold.
Just like 4-H, FFA is one of those organizations that supports future leaders in agriculture. It creates opportunities for you to explore career options, develop professional and personal strengths, try new things, build a network of peers and colleagues with similar interests, and set yourself up for career success in the future.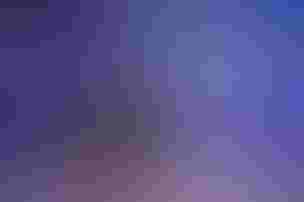 And when FFA strengthens these future leaders in the agricultural industry, the organization also strengthens our future food security by developing individuals who will go on to work as farmers, ranchers, ag engineers, food scientists, ag teachers, food retailers, product managers, and the many other careers that are available in the food industry.
As part of National FFA Week, today the National FFA Foundation is celebrating "Give FFA Day," a campaign encouraging the public to support various needs impacting FFA members. The Foundation is looking for ways for FFA alumni and supporters to help the kids currently involved in the organization. 

According to the National FFA Organization, "More than 50% of FFA members do not have blue jackets. That's more than 300,000 members without their very own Official Dress. The program is currently at its lowest funding. The supply of jackets available for gifting at this time will not last past March. There are over 3,000 FFA chapters with 50%+ students on free or reduced lunch. We know if a member cannot afford to buy lunch every day, they cannot afford to buy a jacket."
The FFA also awards scholarships each year. The National FFA Organization explains that, "In 2015, 7,171 students applied and 2,158 scholarships were awarded. That means more than 5,000 applicants did not receive a scholarship. Approximately one out of every three students who applied received a scholarship last year. The grade point average was 3.75 on a 4.0 scale with recipients finishing in the top 15% of their class."
For more information on how to help, click here.
I'm proud to endorse the FFA this week and hope others will do the same, whether that's through a donation, volunteering with your local chapter, coaching an area FFA member for an upcoming contest, or simply sharing your favorite FFA memory or photo on social media today to keep the buzz going this week.
Are you an FFA alum? Share your favorite FFA stories with me in the comments section below.
The opinions of Amanda Radke are not necessarily those of beefmagazine.com or Penton Agriculture.
You might also like:
Wendy's addresses antibiotic use in beef production
9 new pickups for the ranch in 2016
3 steps for preparing for farm economy downturn
Is production efficiency the answer to falling cattle prices?
What's ahead for the beef industry in 2016? 10 megatrends to watch
Subscribe to Our Newsletters
BEEF Magazine is the source for beef production, management and market news.
You May Also Like
---