National Grange Lauds Federal Communications Commission's Launch of "Connect America Fund"
National Grange Lauds Federal Communications Commission's Launch of "Connect America Fund"
The National Grange supports and endorses programs to expand rural broadband access in small communities across the U.S.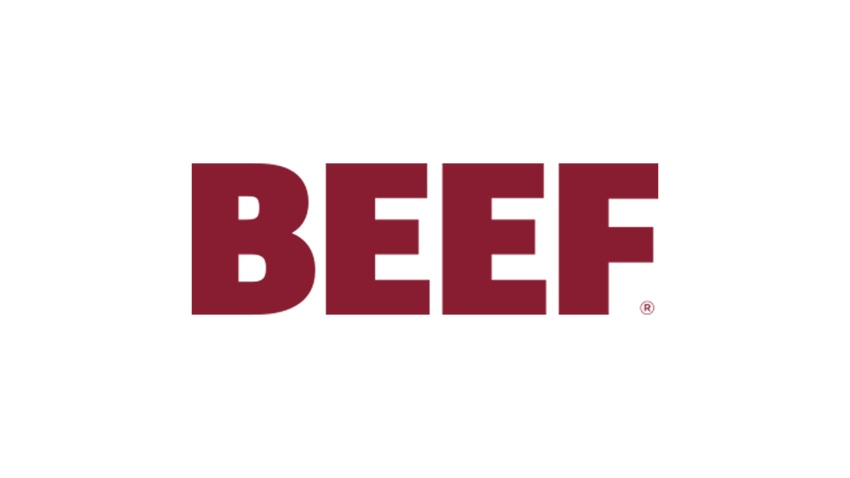 The National Grange commends the Federal Communications Commission's (FCC) decision to launch its "Connect America Fund" (CAF), a $300-million reserve that will be used to expand broadband Internet to over 400,000 unserved homes and businesses in rural areas.
 
National Grange President Edward Luttrell praises the FCC for taking this step. "This is a landmark victory for rural America. Finally, rural residents will enjoy the same advantages and opportunities as their urban counterparts and be able to compete in today's global economy. Rural America has so much to offer, and now with high-speed Internet, we'll be able to market and deliver those vital resources that keep our nation running."
 
The CAF comes as a result of the FCC's recent decision to restructure the outdated Universal Service Fund and use its funds for the benefit of broadband expansion, rather than landline telephone service. This is only the first phase of funding from the CAF, and carriers have 90 days to accept the funding and begin work on these extensive build-out requirements.
 
Private carriers, such as AT&T and Verizon, are anticipated to supplement the CAF funding with their own private capital. The USF's High Cost Loop Support, or HCLS, will assist smaller rural carriers to expand broadband in their areas. HCLS provides nearly $800 million/year to small providers in an effort to offset high operating costs associated with broadband build-out. Thanks to the new reforms, approximately 500 carriers serving 2 million homes and businesses will receive more funding for broadband expansion.
Subscribe to Our Newsletters
BEEF Magazine is the source for beef production, management and market news.
You May Also Like
---