NCBA honors Utah ranch
NCBA honors Utah ranch
Utah Ranch Honored with National Environmental Stewardship Award.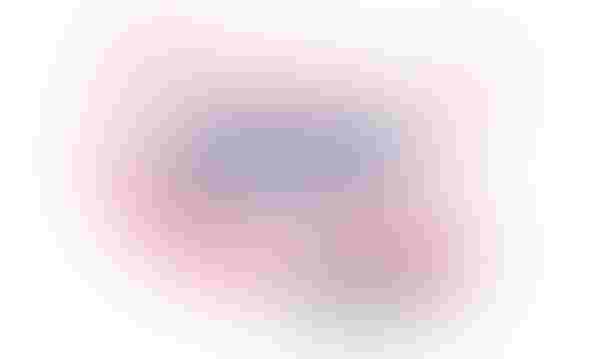 The National Cattlemen's Beef Association (NCBA) announced today that JY Ferry & Son, Inc. in Corinne, Utah, is the 2021 Environmental Stewardship Award Program (ESAP) national winner. The award, which annually recognizes the outstanding stewardship practices and conservation achievements of cattle producers, was presented to the Ferry family during the cattle industry's Summer Business Meeting in Reno.

"Cattle producers are the original conservationists," said NCBA President Don Schiefelbein. "JY Ferry & Son, Inc., is a perfect example of how farming and ranching families conserve natural resources for generations to come."

Sustainability has long been an objective for JY Ferry & Son, with a 100-year history of conservation focusing on agricultural practices that conserve water, energy and other natural resources. The Ferry family recognizes that environmental sustainability goes hand-in-hand with the economic viability of the business. Creation of strategic partnerships with local conservation groups, government entities and regulators helps provide business stability. A primary goal of the operation is to increase economic sustainability by improving water efficiencies for the farm through laser leveling, piping of ditches and utilization of soil health principles including cover crops and reduced tillage.

"Sustainability is a process and whatever happens tomorrow will be affected by what I do today," said John Ferry. "But if you are wise and listen to the land, it will tell you what it can do."

A majority of the range utilized by JY Ferry & Son, Inc., is comprised of public and private wetlands. Grazing cattle is an environmentally friendly way to control the spread of invasive wetland species such as phragmites. Phragmites is listed as a noxious weed in Utah but is highly palatable and provides excellent feed value to cattle. The Ferry's targeted grazing approach enables more desirable plant species to become permanently established, and once desired plant populations are established, control of phragmites is sustainable with grazing. Years of strategic and deliberate grazing practices on private wetlands managed by JY Ferry have proven to benefit cattle, wildlife and the ecosystem.

"We believe that the way we manage our cattle and crops improves the air quality, water quality and wildlife habitats, and we base decisions for grazing and crop rotation on water resource availability," said Joel Ferry. "We also modify grazing rotations to avoid sensitive nesting areas, target invasive vegetation species, and improve water quality in the wetland areas."

Established in 1991, ESAP identifies outstanding land stewards in the cattle industry. Each year, seven families are recognized with regional Environmental Stewardship awards, with one being honored as the national winner. 

2021 Regional Winners:

Region I - EZ Acres, LLC, Homer, New York
Region II - Vaughn Farms, Forsyth, Georgia
Region III - Robbins Land & Cattle, Scranton, Iowa
Region IV - Dry Creek Ranch, San Angelo, Texas
Region V - Joe C King & Sons Ranch, Winnett, Montana
Region VI - JY Ferry & Son, Inc., Corinne, Utah
Region VII - Blair Brothers Angus Ranch, Vale, South Dakota

Past National ESAP honorees:

2020 - Beatty Canyon Ranch, Colorado
2019 - Blackbeard's Ranch, Florida
2018 - Thunder View Farms, New York
2017 - Jim O'Haco Cattle Company, Arizona
2016 - Black Leg Ranch, North Dakota
2015 - Maggie Creek Ranch, Nevada

The Environmental Stewardship Award Program is generously sponsored by companies and federal agencies who share the industry's commitment to caring for the environment and protecting natural resources. Sponsors including Corteva Agriscience, the U.S. Department of Agriculture Natural Resources Conservation Service, McDonald's, and the U.S. Fish and Wildlife Service partner with NCBA to promote environmental stewardship throughout the beef supply chain.

 
Subscribe to Our Newsletters
BEEF Magazine is the source for beef production, management and market news.
You May Also Like
---