NCBA Suspends Work On Governance Structure
NCBA Suspends Work On Governance Structure
Friday afternoon, NCBA announced it was suspending indefinitely its plans to proceed with changing its governance structure.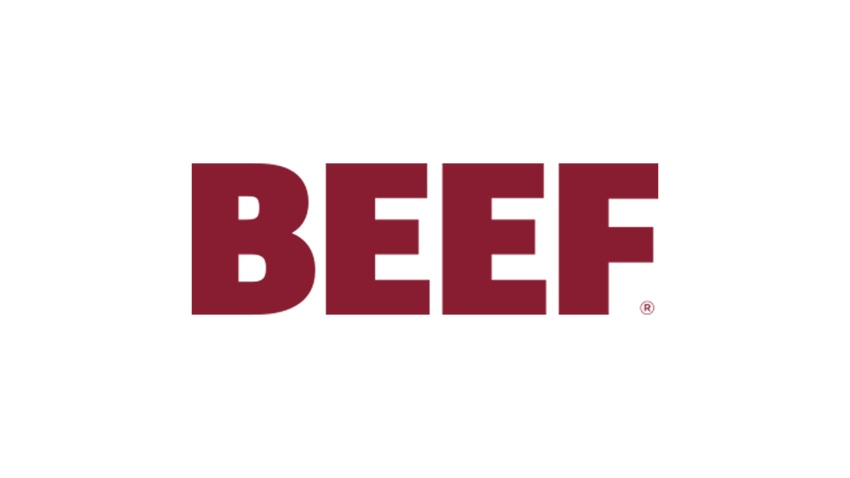 Friday afternoon, NCBA announced it was suspending indefinitely its plans to proceed with changing its governance structure. According to Scott George, chairman of the Federation of State Beef Councils and a beef and dairy producer from Cody, WY, the decision was made to allow the Federation time to clarify its role and its wishes to all industry stakeholders.
NCBA's Federation of State Beef Councils is the body that develops and executes a coordinated checkoff plan to build and protect beef demand at the state and national level. It was created in 1996 when the National Cattlemen's Association and the National Live Stock and Meat Board merged to form the present-day National Cattlemen's Beef Association (NCBA).
"We believe delaying discussion about our governance was not only the right thing to do for our state partners, it is essential to the effectiveness of the beef checkoff program," George said. "We have critical issues that are facing this industry that demand attention. For example, we have well-funded activist groups that are seeking to put us out of business. We have vegetarians trying to remove beef from the plate. We have confusion about beef's nutrition profile. We have challenges to our export market opportunities. We have concerns about animal handling. We have concerns about carbon footprint. All of these issues could potentially put U.S. cattle producers out of business. And we cannot afford to sit on the sidelines and allow the governance issue to divert attention from the matters at hand."
George said NCBA had been pushing to have a new governance structure ready for consideration at the upcoming NCBA midyear meeting the end of July. However, discussions about changing NCBA's governance structure are now off the table until the Federation of State Beef Councils has a chance to consider its future.
The move was spurred by a unanimous recommendation passed last week by the Cattlemen's Beef Board Executive Committee calling for separation of the Federation and NCBA. The motion states:
"The Federation should be a strong, independent, checkoff entity. The Federation should be separate from any policy organization, since all funds for the checkoff come from mandatory assessments of producers and importers. The checkoff is owned by, and responsible to, all producers and importers, and no specific organization. It is not the intent of the Executive Committee that this motion has any effect on the structure of state beef councils."
Executive Committee Chairman Tom Jones, a producer in Arkansas, said: "This recommendation by no means undermines the role of the Federation as a full partner in checkoff activities. The Federation division of NCBA does a tremendous job at managing national checkoff programs.
"We are in no way calling into question the quality of work produced, but because of increased input from industry organizations about the structure of the Federation as a division of a membership organization, we believe the Federation of State Beef Councils should exist independently," Jones continued. "As NCBA looks at restructuring its organization, we believe a stronger Federation should be the cornerstone to any changes."
The recommendation has been forwarded to NCBA leadership and to USDA for consideration. What do you think about this course of action? Is it wise for NCBA to cease the discussion to focus on other issues? For another perspective, read Troy Marshall's June 25 commentary, "Our Number One Enemy Is Ourselves."
Subscribe to Our Newsletters
BEEF Magazine is the source for beef production, management and market news.
You May Also Like
---