New book captures 100 years of combines
New book captures 100 years of combines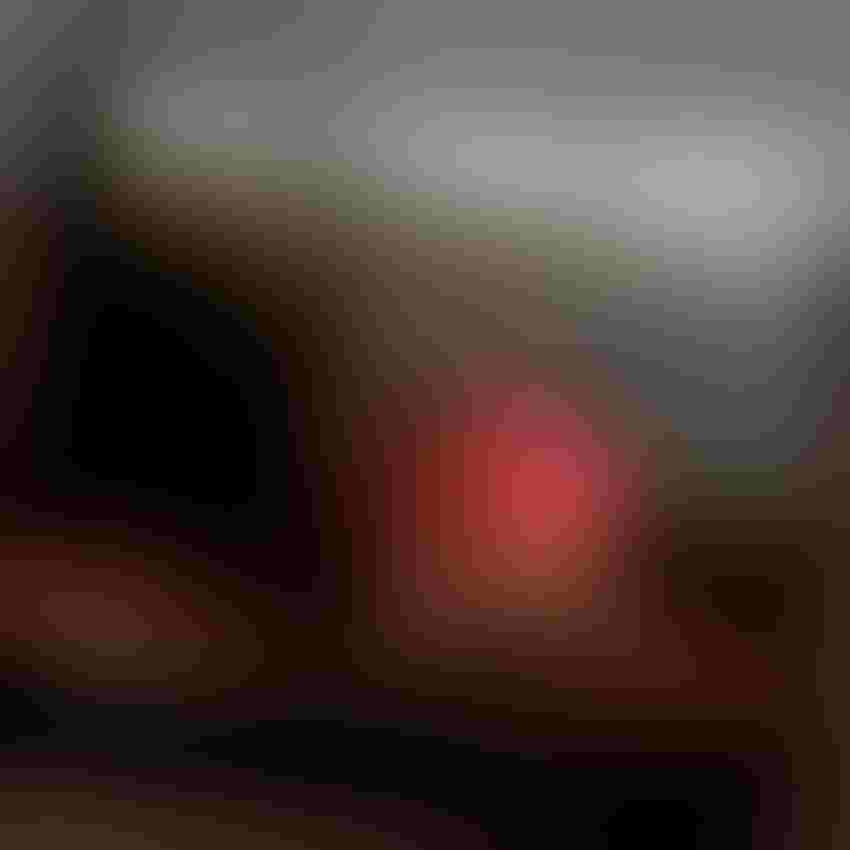 If you've been following the blogs on beefmagazine.com for a while, then you already know that BEEF editors love books. From ag-accurate children's books, to westerns, to non-fiction, we are always looking for a good read and happy to pass our suggestions on to our readers.
For example, check out our previous posts reviewing good books. Here are a few worth revisiting again:
1. Which ag-accurate kids' books do you love? PLUS: 2 farm book reviews
2. 5 good books for summer reading
3. 5 western novels to add to your summer reading list
4. The right book at the right time
5. Rachael Ray's book on burgers renews old classic
6. New book chronicles barbecue cooking around the world
8. Check out Kenneth Eng's book, "Started Small And Just Got Lucky"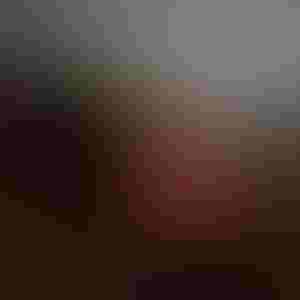 Photo Credit: Amanda Radke
I recently received a book for review that captures a rancher's love for farm machinery. Titled, "Red Combines 1915-2015: The Authoritative Guide to International Harvester and Case IH Combines and Harvesting Equipment," this massive coffee table book offers an in-depth look at the most significant pieces of farm equipment built in the 20th century.
This 384-page book captures the rich history of the people behind these combines and recounts the evolution of the machinery we have used in the last century. "Red Combines 1915-2015" follows the book "Red Tractors 1958-2013" and was written by Lee Klancher, Gerry Salzman, Matthias Buschmann, Jean Cointe, Gregg Montgomery, Martin Rickatson, Sarah Tomac, and Kenneth Updike.
A ranchers' love of tractors, combines and other heavy machinery runs deep, particularly since they are the key tools to feeding cattle, putting up hay, hauling manure, harvesting crops and the many other tasks that are required to run a cattle operation. This love is captured in this beautiful coffee table book, and I enjoyed flipping through the pages and learning more about agriculture's history. 
"Red Combines 1915-2015" includes 700 images and weighs a whopping 6 pounds. The book tells a story of innovation, adaptation, the struggles of the early years and the progress made by farmers and ranchers in the last century. Whether you "bleed red" or not, if you have a love of tractors and combines, you'll love this book.
For more information on the book, which costs $75, check out octanepress.com or contact [email protected].
What kind of tractor and combine do you run on your operation? Share your equipment stories in the comments section below.
The opinions of Amanda Radke are not necessarily those of beefmagazine.com or Penton Agriculture.
You might also like:
7 U.S. cattle operations honored for stewardship efforts
7 tools to win the war against cattle flies
Burke Teichert: Are you a low-input, high-management rancher?
13 new utility tractors for the ranch in 2015
Subscribe to Our Newsletters
BEEF Magazine is the source for beef production, management and market news.
You May Also Like
---