NEW Contest: Calling all cowboy poets!
NEW Contest: Calling all cowboy poets!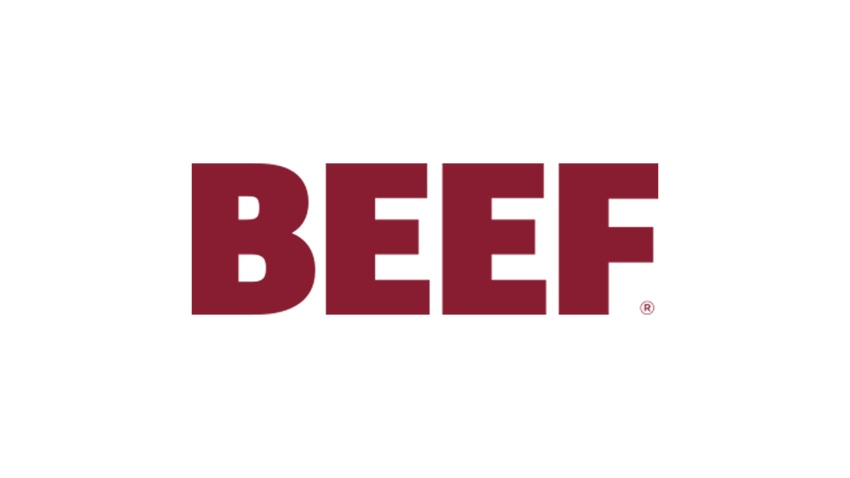 Cowboy poetry is a rich tradition that dates back hundreds of years when, after a long day on a cattle drive, ranch hands would sit around the campfire singing folk songs and telling tall tales. Cowboy poetry is still alive and well today, and over the years, we've had many talented readers submit their own creative rhymes about life in the cattle business.
To celebrate these cowboy poets, we are kicking off a poetry contest. With May just getting started, there's plenty of inspiration around the ranch to offer ideas for your next rhyme. Green grass, new calves, planting, fence-fixing, breeding, testing bulls, and even Mother's Day (coming up this Sunday) could all serve as topics for an awesome cowboy poem.
We are taking submissions now for your best rhymes. You can either submit your poem by posting it in the comments section below, or email me at [email protected] by Sunday, May 8 to be eligible to win a BEEF art print. We will be giving out three prints for the most creative cowboy poems, and the winners will be announced on Monday, May 9.
Our first two submissions were emailed to us in April, and they inspired us to host this poetry contest. I'm pleased to share the creative rhymes of Jim Kenshalo and Karen Stockett, who will both be eligible to win one of our art prints. Thanks for your submissions, and good luck to everyone who enters. I can't wait to see your poems!
"The handshake" by Jim Kenshalo of Collbran, Colo.
Stockmen, family and friends,
Tired neighbors, nervous strangers
All look each other in the eye
Bare-handed, firm and confident,
Calloused palms, knobby-knuckles,
Dusty, swollen, frail and old
Sometimes stiff and cold
Sometimes smooth as silk with a weak wrist, I suppose Sometimes smooth as silk with
the breath of a rose
Some hands may have a trimmer and won't let go
Some hands crackle and pop
Some hands are like an old wet mop
A reach-around for a rag
A quick wipe and rub
A thumbs-up on a open right hand
Eyes meet with the press of flesh.
A promise to be kept.
"Bull Sale" By Karen Stockett of Mildred, Mont.
My husband's at a bull sale
So you know what that means.
The place becomes the setting
Of a cowboy comic scene.
He fed and checked the heifers
And nothing looked that close,
But that's the kind of challenge
That heifers love the most.
He couldn't have made the bull sale
Before the fun set in.
The crazy heifer's calving,
Will I have to get her in?
He said to wait to tag that calf,
He'll help when he gets home.
I'm more than just a little mad,
I can do things on my own.
Launching in the feeder
Since I couldn't reach the gate,
Peering through the hay and bars
I agree that job can wait.
The crazy heifer's up and down,
I haven't been too close.
Thank God for binoculars,
And two feet, then a nose.
The milk cow's kicking off her calves,
She's hurting and she's mad.
Sure enough, mastitis,
I hope it's not too bad.
It's three warm bottles later,
With happy little calves,
A milk cow that feels better
And a pair of worn out hands.
I ride the draws for problems,
They've had a busy day.
I breathe a silent prayer of thanks,
It seems that all's ok.
I hit the couch exhausted,
But happy and content.
I always worry when he goes
And yet I'm glad he went.
He gets back home with all the news
Of bulls and cows and kids.
He got the bull we wanted
But it took some healthy bids.
He hopes that I don't mind,
He got us supper on the way.
He hopes I had time to relax,
But not too slow a day.
The opinions of Amanda Radke are not necessarily those of beefmagazine.com or Penton Agriculture.
You might also like:
How to control sucking & biting lice on cattle
When is the best time to wean? It might be younger than you think
Late-gestation trace mineral supplementation shows promise
7 tips for limiting the spread of invasive species in your pastures
Subscribe to Our Newsletters
BEEF Magazine is the source for beef production, management and market news.
You May Also Like
---