NEW Contest: What are you thankful for?
NEW Contest: What are you thankful for?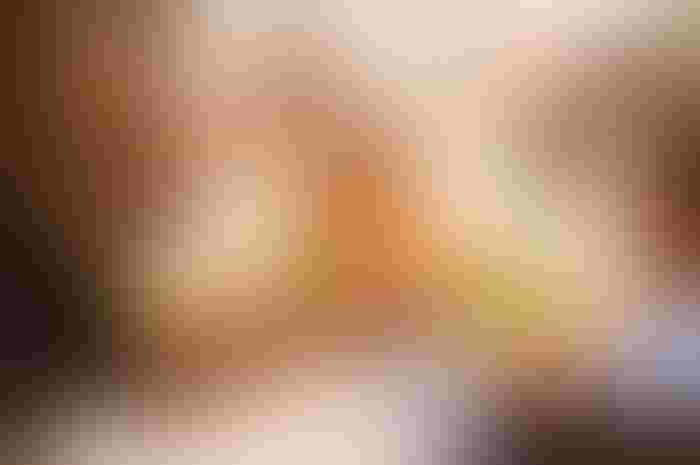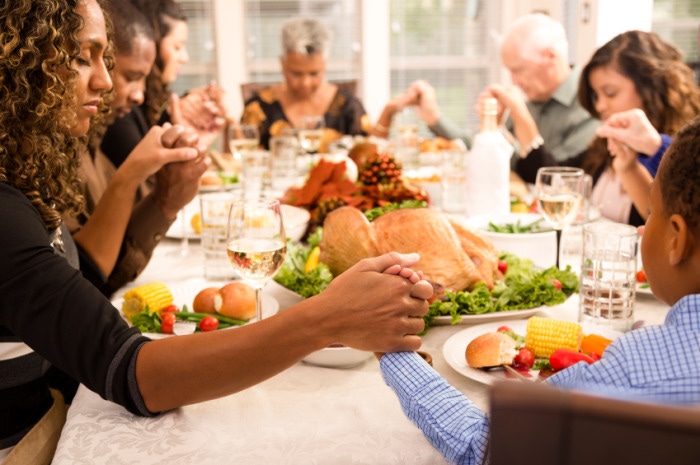 With Thanksgiving just around the corner, I've been contemplating life's many blessings and have been trying to be more mindful of the many people around the world who aren't as lucky as you or I — the homeless, the hungry, the orphans, the refugees, the lonely, and the scared.
I have so many things to be thankful for -- my home, my family, my friends, but most of all, my freedom. I'm thankful to live in a safe country where I have the freedom to pursue a career in agriculture.
As a blogger, I can confidently write my thoughts for the world to see without fear of incrimination or punishment.
As a rancher, I have the freedom to manage my own land and raise my cattle in the peaceful countryside.
War and famine don't linger outside my back door, and on Sundays, I can worship the God of my choice.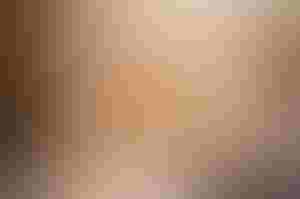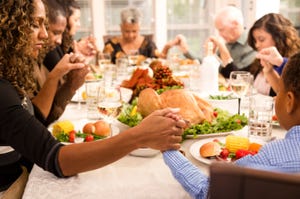 Photo Credit: iStock photo from Thanksgiving.com
Yes, I'm lucky and thankful to be a free American, and with so much violence erupting around the world, I pray for those who are right in the middle of it, and I hope those in danger can one day raise their families in homes that are safe from this violence.
As Thanksgiving draws near, I would love to hear what you're thankful for. It can be your family, your friends, your health, your cattle, your freedom, or something else entirely. Shoot me an email at [email protected] or leave your thoughts in the comments section below and let me know who or what you're grateful for this Thanksgiving. Bonus points for photos showing what you're thankful for!
We will leave the submissions open until next Wed., Nov. 25, and on Thanksgiving, we will randomly select and announce three readers who will win a beautiful western art print, courtesy of BEEF.
This holiday season, let's practice an attitude of gratitude. Thanks for your participation! I look forward to reading your submissions!
The opinions of Amanda Radke are not necessarily those of beefmagazine.com or Penton Agriculture.
You might also like:
13 new utility tractors for the ranch in 2015
Crunch the numbers before you buy those heifers
5 tips for managing feed intake in calves
What's the secret of a profitable cow? Burke Teichert shares
Seven keys to ranch profitability
Subscribe to Our Newsletters
BEEF Magazine is the source for beef production, management and market news.
You May Also Like
---