New Dietary Guidelines for Americans unveiled; this rancher responds
New Dietary Guidelines for Americans unveiled; this rancher responds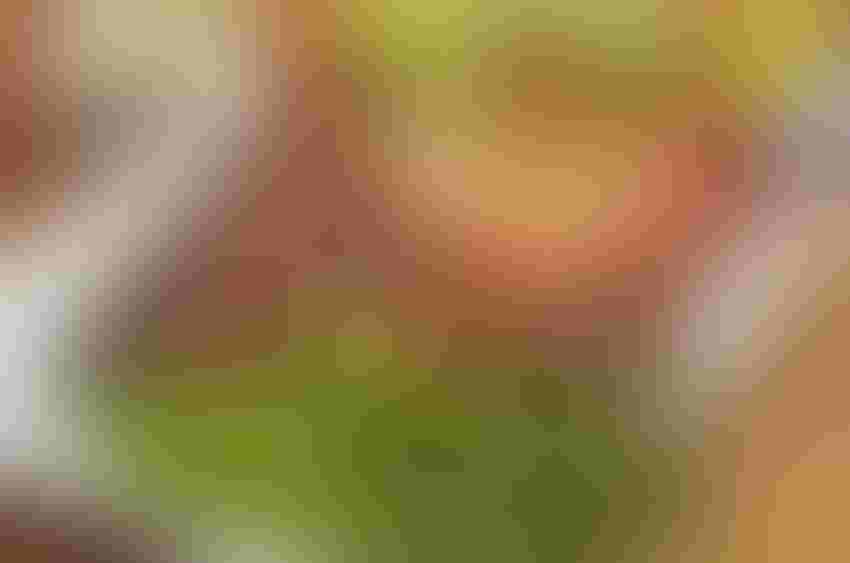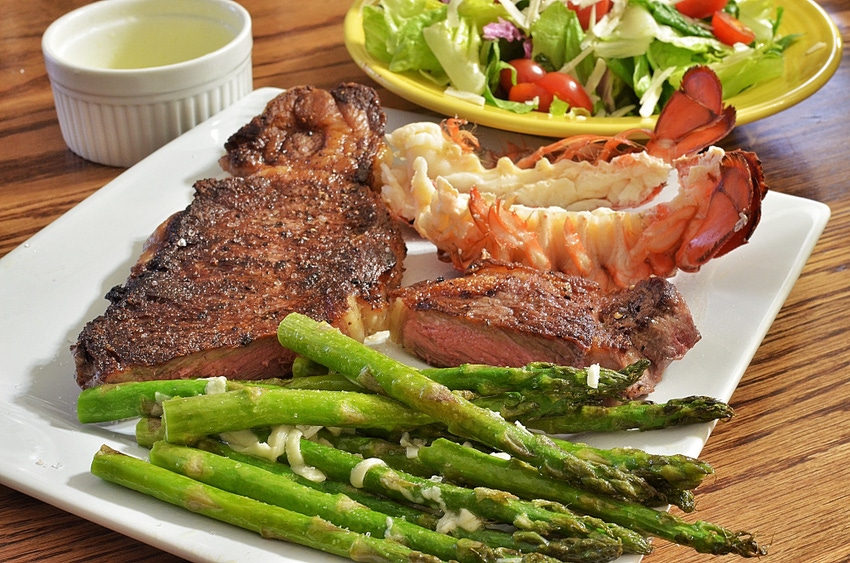 There was much hoopla surrounding the announcement of the 2015-2020 Dietary Guidelines for Americans. With more than 21,000 public comments and testimonials from 700 health professionals, the DGAC committee has finally unveiled its recommendations, which include the following:
Follow a healthy eating pattern across the lifespan. Eating patterns are the combination of foods and drinks that a person eats over time.

Focus on variety, nutrient-dense foods, and amount

Limit calories from added sugars and saturated fats, and reduce sodium intake

Shift to healthier food and beverage choices

Support healthy eating patterns for all
Importantly, the guidelines suggest Americans should consume:
A variety of vegetables, including dark green, red and orange, legumes (beans and peas), starchy and other vegetables

Fruits, especially whole fruits

Grains, at least half of which are whole grains

Fat-free or low-fat dairy, including milk, yogurt, cheese, and/or fortified soy beverages

A variety of protein foods, including seafood, lean meats and poultry, eggs, legumes (beans and peas), soy products, and nuts and seeds

Oils, including those from plants: canola, corn, olive, peanut, safflower, soybean, and sunflower. Oils also are naturally present in nuts, seeds, seafood, olives, and avocados.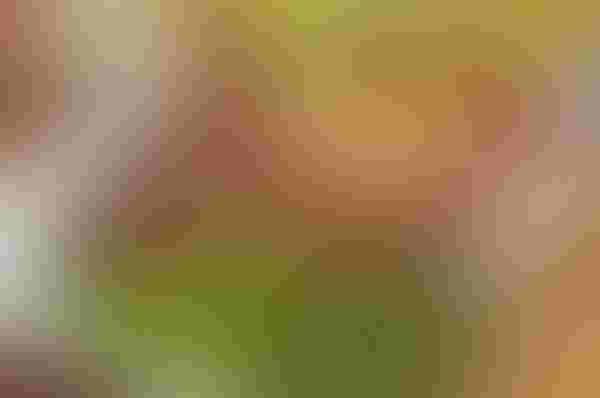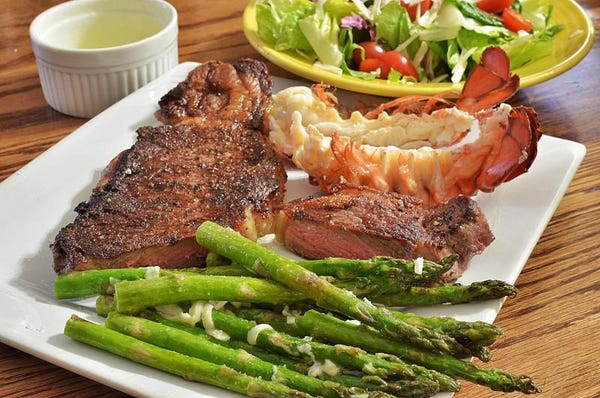 Photo Credit: Flickr user Jeffreyw www.flickr.com/photos/jeffreyww
Further, Americans should be encouraged to consume:
Less than 10% of calories per day from added sugars. ChooseMyPlate.gov provides more information about added sugars, which are sugars and syrups that are added to foods or beverages when they are processed or prepared. This does not include naturally occurring sugars such as those consumed as part of milk and fruits.

Less than 10% of calories per day from saturated fats. The Nutrition Facts label can be used to check for saturated fats. Foods that are high in saturated fat include butter, whole milk, meats that are not labeled as lean, and tropical oils such as coconut and palm oil.

Less than 2,300 milligrams (mg) per day of sodium for people over the age of 14 years and less for those younger. The Nutrition Facts label is a helpful tool to check for sodium, especially in processed foods like pizza, pasta dishes, sauces, and soups.
READ: "Big Fat Surprise" author talks importance of beef in the diet
While discussion was still underway, the beef industry took particular notice of this issue as the committee was being influenced by several factors — including their own perceptions of nutrition, environment and sustainability — to encourage a more plant-based diet and severely restrict dairy and red meat.

After much debate, the guidelines finally settled on a recommended maximum weekly intake of 26 ounces of meat, poultry and eggs -- or 3.7 ounces per day for a 2,000 calorie diet. While I still consider this to be far too little red meat (considering Americans' red meat consumption is down considerably in the last 30 years while obesity rates continue to escalate), I also have trouble with the committee's recommendation to consume low-fat or fat-free dairy and avoid saturated fats from butter, whole milk and meat. There's a growing body of evidence that asserts that saturated fats from animal products like meat and dairy actually serve to fuel the body and power the brain.
READ: "The day low-fat died" by Dr. Phil Maffetone
Of course, if the committee's original direction had become reality, meat, dairy and eggs would have had little to no place on the dinner plate, so the industry is celebrating its share in the new recommendations.
Dr. Richard Thorpe, a physician and Texas cattle producer, agreed, saying in a press release from the National Cattlemen's Beef Association that he is pleased the guidelines recognize all the strong science that supports the many Americans who are looking to build a healthful diet with lean beef.  
"As a physician, I appreciate the Secretaries making sure the dietary guidelines are based on the latest nutrition science," says Thorpe. "Numerous studies have shown positive benefits of lean beef in the diet, and I commonly encourage my patients to include beef in their diet to help them maintain a healthy weight and get the nutrients they need to be physically active. Lean beef is a wholesome, nutrient-rich food that helps us get back to the basics of healthy eating, providing many essential nutrients such as zinc, iron, protein and B vitamins, with fewer calories than many plant-based sources of protein."
Meanwhile, groups such as the Agency for International Cancer Research, Friends of the Earth, and the Natural Resources Defense Council, among others, are blasting red meat as harmful to our health and the environment. The public outcry has been great, and even though beef still has a share of the dinner plate, we still need to continue to change the rhetoric about red meat to a more positive tone. I won't go as far to say I'm pleased with the 2015-2020 Dietary Guidelines for Americans, but I will say that the recommendations could have been much, much worse.
The opinions of Amanda Radke are not necessarily those of beefmagazine.com or Penton Agriculture.
You might also like:
10 most viewed photo galleries at BEEF
2016 BEEF Seedstock 100 now online
2016 market outlook: Here's what to expect
Why we need to let Mother Nature select replacement heifers
Want a more efficient cowherd? Start with early-born heifers
Subscribe to Our Newsletters
BEEF Magazine is the source for beef production, management and market news.
You May Also Like
---