New Facebook group showcases the many hats farmers & ranchers wear each day
New Facebook group showcases the many hats farmers & ranchers wear each day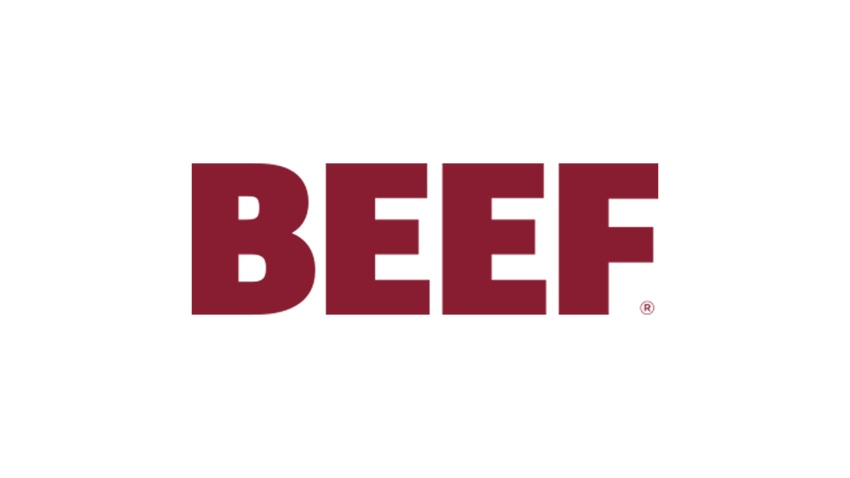 I'm always inspired by farmers and ranchers who whittle some time out of their day to serve as advocates for agriculture. Whether it's visiting a classroom, hosting a farm tour, or simply taking a "felfie" (farmer selfie) and posting it online, there are countless ways to connect consumers to producers and foster a great understanding about where our food comes from and how it gets to the dinner table.
Check out BEEF's gallery of 110+ felfies by clicking here.
Recently, I heard a great story about an advocate and Illinois hog farmer, Kent Blunier, who started a Facebook page called, "Farm Hats," which showcases the many hats farmers and ranchers wear each day.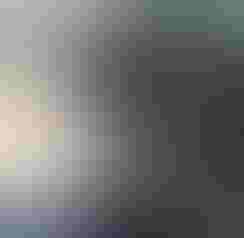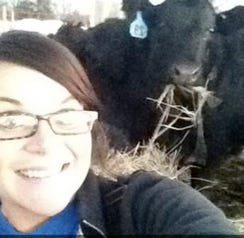 BEEF Daily Editor Amanda Radke takes a farmer selfie (selfie).
In a recent interview with AgriNews, Blunier says he started the group after being inspired by a story about a farmer's many hats.
"It talked about the hats that farmers wear, literally and figuratively. In the morning you could be a welder, and in the afternoon, we've got pigs, so I could be a veterinarian," he told Jeannine Otto, AgriNews field editor. "Since we have autosteer in our tractors and I was doing some tillage work, you don't have to really pay a whole lot of attention, I decided I'd take a selfie and go ahead and do it."
Blunier says the page is a conversation starter and allows the agricultural story to be shared with the masses on social media. He calls it an "online coffee shop" and says it's a great way to connect with other producers, as well.
VIDEO: Bringing the coffee shop to the Internet
"I have quite a few people on my personal Facebook who are always interested in what we're doing," he says. "Because social media goes everywhere, I thought there will be some people I don't know who don't have a clue about farming. Maybe they'll see that we don't just plant corn and then sit around and wait until it's time to go combine and that there's always something going on. Sometimes people will post a picture of them in their hat next to a flooded field and they're working on tile or whatever. That will start a conversation with people and you find out how much rain they got or how much they have left to plant, just information that you would have talked about in the coffee shop.
Since there isn't a whole lot of that goes on anymore, everybody is too busy, it's kind of an online coffee shop."
To learn more about the "Farm Hats" Facebook page and read Blunier's entire interview with AgriNews, click here. 
The page was started in mid-May and is already nearing 1,000 members from around the world. Let's help grow the page's numbers. If you're on Facebook, click here to "like" the page, and be sure to share it with your friends online, as well.
How many different hats do you wear in a day? Which roles are most important to you? Share your stories in the comments section below.
The opinions of Amanda Radke are not necessarily those of beefmagazine.com or Penton Agriculture.
You might also like:
70 photos honor the hardworking cowboys on the ranch
Harlan Hughes: Could 2015 be a profit repeat?
Enjoy these picture perfect summer grazing scenes
65 photos that celebrate cowgirls & cattlewomen
Subscribe to Our Newsletters
BEEF Magazine is the source for beef production, management and market news.
You May Also Like
---