New Networking Forum For Women In Agribusiness
New Networking Forum For Women In Agribusiness
Highquest Partners offers new opportunities at the Women In Agribusiness Summit.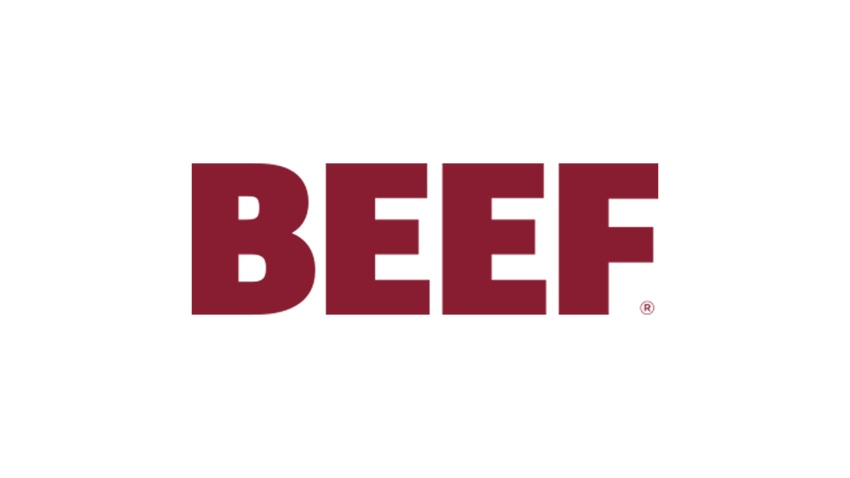 Listening to industry experts and customers alike, HighQuest Partners LLC, a globally recognized strategic advisory and management consulting firm serving the food, agriculture and biofuels sectors, has announced the first and foremost Women in Agribusiness Summit to be held in New Orleans, Sept. 16-17, at the Hyatt Regency.

Leading experts from the agribusiness and food sectors will present at this thought-provoking summit, sharing information about key issues affecting the agribusiness and food industries, and discussing the unique challenges they encounter as women in these sectors.

Women from all levels across the agricultural value chain will convene to exchange ideas and share in dynamic dialogue about industry issues. Assembling this community of insightful global participants will allow for unparalleled networking opportunities and the development of long-lasting business relationships.

"We are excited to provide this exclusive opportunity to be privy to candid discussions on best practices in the industry in an effort to foster more positive, productive environments for professional women across the agribusiness and food sectors," says Jamie Garrett, chairwoman of Women in Agribusiness and managing director at HighQuest Partners. "We are committed to creating a community for these women to share an open exchange of compelling information that addresses important peer-to-peer industry topics at this first-ever Women in Agribusiness Summit."

Several industry-relevant topics will be addressed during the summit, beginning with Sen. Debbie Stabenow's (D-MI) opening remarks about the general challenges for women in agribusiness. Stabenow counts among her many accomplishments her position as Chairwoman of the U.S. Senate Committee on Agriculture, Nutrition and Forestry, where she has a powerful role in shaping the nation's agricultural policies.

Elizabeth Hund, senior vice president at U.S. Bank Food Industries, will present information on managing volatility in a high-priced commodity market, and also will participate in the intimate town hall-style discussion of today's ag leaders. Here, participants will be encouraged to engage in casual conversations about industry issues with their peers.

Additional speakers include Susan Grelling, vice president of Commodity Risk Management at Land O'Lakes, and Alice Sterkel, vice president and General Counsel at Novus International, who together will participate in a panel about navigating the global agro-economy.

Transportation and infrastructure issues in agribusiness will be addressed in a session headlined by Vanessa Kummer, chairperson of the United Soybean Board, and Pam Moses, Co-Founder of Trans Coastal Supply Company.

The Women in Agribusiness Summit, which begins with an evening welcome reception on Sunday, Sept. 16, and concludes on Sept. 17 after a full day of activities, is the prelude to the Soy & Grain Trade Summit for domestic and international soybean, oilseed and grain commodity buyers and their suppliers, which runs through Sept. 19 at the same venue.

Additional opportunities to participate in the summit, either as a speaker or sponsor, are still available. Contact Women in Agribusiness chairwoman, Jamie Garrett, at [email protected] for details.
Subscribe to Our Newsletters
BEEF Magazine is the source for beef production, management and market news.
You May Also Like
---