New poll asks about importance of rural development in small towns
New poll asks about importance of rural development in small towns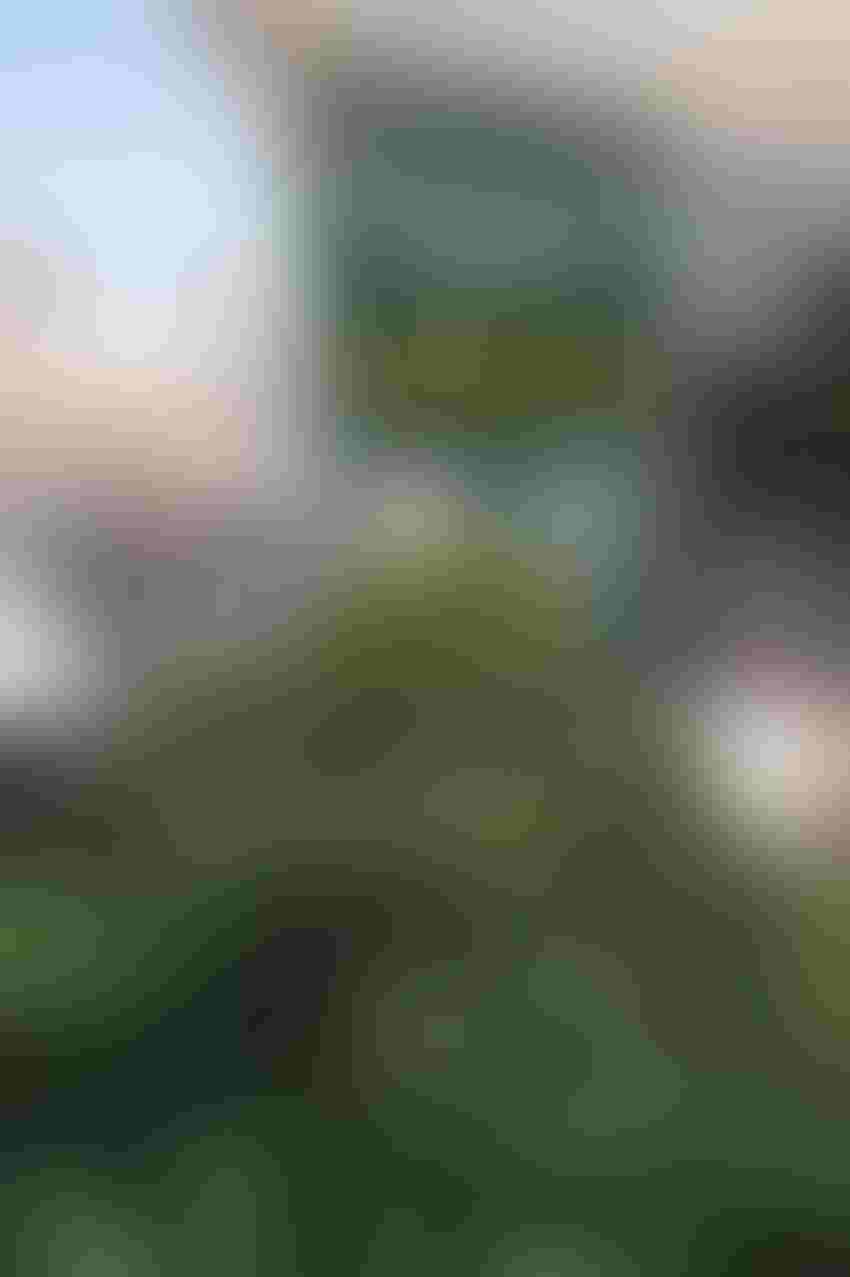 Earlier this month, I was a speaker in a small town in Wyoming. Along my 11-hour drive were several empty, one-horse towns that had long ago lost their vibrance. Empty buildings and closed-up shops seemed to plague many of these small communities, and I started thinking about what caused these once-booming towns to quiet down so much.
I imagine with many young people moving to urban areas in pursuit of career opportunities and fewer folks staying in production agriculture, rural communities are suffering as families settle down in larger cities away from their small-town childhood homes.
This is unfortunate because, without rural businesses, small schools and other opportunities, farming and ranching families have to travel farther just for basic necessities, making it tough for families to thrive in the disappearing towns of rural America.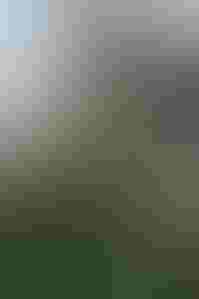 Photo Credit: USDA
Whether it's improving high-speed internet access, renovating main street, funding farmer's markets, supporting small businesses, applying for grants, or investing in schools, tourist spots or other places of interest in small towns, there are many ways to improve these small-populated areas. However, it's sometimes easier said than done.
This week's poll on beefmagazine.com asks, "How important is rural economic development?"
Many rural communities, looking for ways to revitalize and generate economic activity, have enacted various programs and funding mechanisms to spur rural economic development. BEEF editors are curious what you think about these initiatives.
So far, 42% of voters say, "yes, our community has benefited from rural economic activity." Another 23% say, "no, we don't have any rural economic development activities, but need something to revitalize our community." Meanwhile, 19% say they aren't concerned with their town's lack of rural economic development activities, and the final 15% haven't seen any improvement based on their town's economic initiatives. 
Has your rural community received any grants or invested in any projects to revitalize the town? Share your thoughts in the comments section below.
Be sure to vote in the poll here.
Is rural economic development important in your community?
The opinions of Amanda Radke are not necessarily those of beefmagazine.com or Penton Agriculture.
You might also like:
8 biggest roadblocks to ranch profitability
Five foundational ideas for a successful ranch
Why baleage has an advantage over dry hay
Virtual Tour: Visit the world's largest vertically integrated cattle operation
10 signs you grew up on a farm
Subscribe to Our Newsletters
BEEF Magazine is the source for beef production, management and market news.
You May Also Like
---