New video offers tax strategies for cattlemen
New video offers tax strategies for cattlemen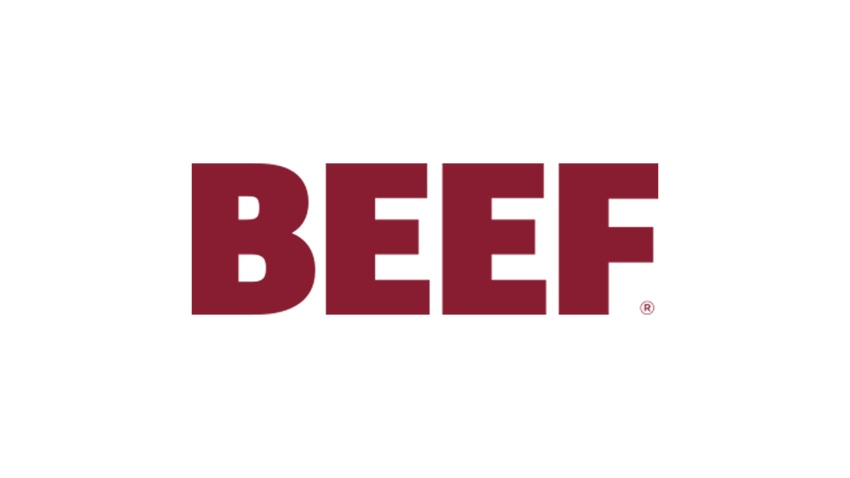 "You must pay taxes. But there's no law that says you gotta leave a tip," said Larry Kopsa, CPA, in a recent webinar hosted by the National Cattlemen's Beef Association (NCBA). Kopsa, a Nebraska-based accountant, was referencing a quote used in an advertisement by Morgan Stanley, and it's pretty accurate as we wind down 2014.
Nobody likes thinking about taxes during the holiday season, but once the calendar switches to 2015, there are limited options that taxpayers have left to strategically lower their tax bill.
Subscribe now to Cow-Calf Weekly to get the latest industry research and information in your inbox every Friday!
"This year, more than ever, you need to meet with your tax planner to determine what steps you need to minimize your taxes," Kopsa says.
With the high price of calves this year, many ranchers are looking at updating equipment, holding replacement heifers back, or purchasing bred heifers. Before making these investments, Kopsa offers some considerations to get the most out of tax deductions, as well as the common pitfalls to avoid.
"There isn't one big way to save on taxes, but there are a lot of little things," Kopsa says. "The little things add up."
Additionally, Colin Woodall, NCBA senior vice president of government affairs, and Kent Bacus, NCBA associate director of legislative affairs, discussed what's happening in Congress in relation to tax rules. For example, during the lame duck session of Congress, NCBA is focusing on tax reform in 2015, such as reinstating Section 179 expensing and 50% bonus depreciations to 2013 levels, and extending the conservation easement tax credit and key charitable deductions.
Watch the full discussion below.
Plus, here are three resources regarding taxes that are worth reading:
1. Year-end tax planning complicated by inaction in congress
2. What will a Republican Senate mean to tax reform?
3. Use these late-year tips to cut the taxman's bite
Are you doing any tax planning before the end of the year? If so, what strategies are you implementing this year to reduce your bill to Uncle Sam? Are you concerned about the decisions Congress will make on tax reform? Share your thoughts on the comments section below.
The opinions of Amanda Radke are not necessarily those of Beefmagazine.com or the Penton Farm Progress Group.
You might also enjoy:
New Gallery: 70+ Photos From Home Is Where You Hang Your Hat
3 Steps To Negotiating A Great Cow Lease
Why You Must Act Now To Minimize Cold Stress On Cattle This Winter
How Bale Grazing Lets Cows Feed Themselves
15 Best Winter On The Ranch Photos
Meet Anne Burkholder, 2014 BEEF Trailblazer Award Winner
Subscribe to Our Newsletters
BEEF Magazine is the source for beef production, management and market news.
You May Also Like
---