No capital? Little money? This young rancher proves cattle business is still possible
No capital? Little money? This young rancher proves cattle business is still possible
One young Wyoming rancher shows how a ranching career is possible with no capital and little money.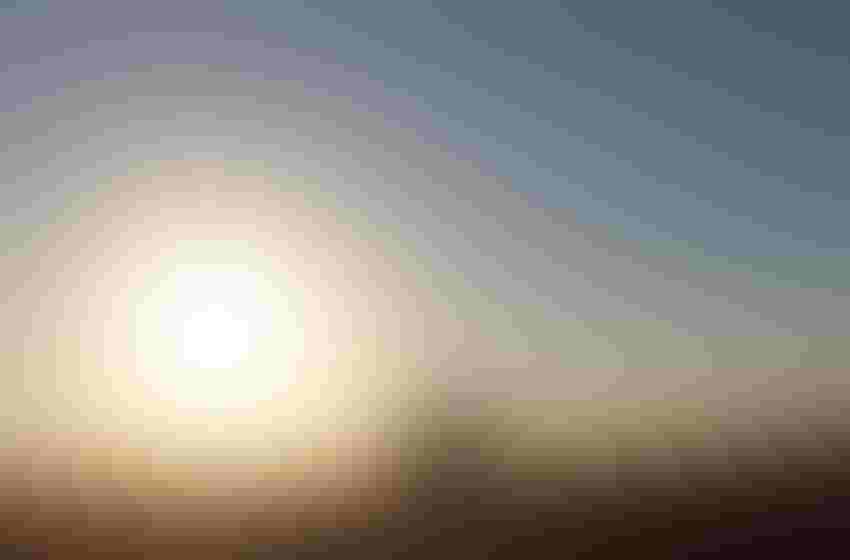 When Sage Askin graduated from college in 2012, all he had was a degree, and a paid-for pickup and stock trailer. That's what he used to get into the cattle business. That and a strong desire to ranch, a good work ethic and the willingness to do whatever it took to get into the business.
Many young people won't consider a career in ranching because of the capital and financial backing it requires. However, this young Wyoming rancher shows how a ranching career is possible with no capital and little money. Here's how he did it.
Networking important
Askin first participated in the Wyoming Agricultural Ownership Network, which attempts to match young, aspiring ranchers with older producers nearing retirement. "It is a fantastic program," Askin says. "I learned a lot and gained a lot of knowledge, but I was only going to be able to run five cows my second year there, and I'm more ambitious than that."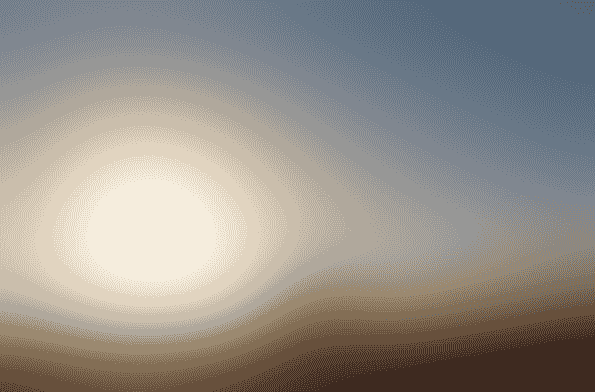 Ranching isn't just a good life, it's the best life. With pluck, determination and grit, and a lot of hard work and savvy thrown in for good measure, Sage Askin plans to make it his life. Photo by Faith Hoffman
Using the pickup and stock trailer as collateral, he obtained a $17,000 line of credit. After several phone calls and help from some successful ranchers who serve as mentors, Askin developed a management plan that would allow him to cash-flow his own operation.
The operation began with 26,000 acres of leased grazing land near Medicine Bow, Wyo., and 2,000 yearlings that he took in to stock it. "Running yearlings allowed me some flexibility and helped me get a large down payment to operate with," he explains. "I was able to initiate our ranch by coinciding lease payments that were a little less than the income payments."
That first year was a challenge, Askin recalls. "A bad drought hit us right off the bat," he says. "All we could do was work through it. Fortunately, I had an employee, Hadley Hill, who really knows a lot about low-stress animal handling techniques. We put his knowledge to work and put those steers out to graze in areas that hadn't been grazed in years."
Askin figures they made about 16 cents per steer per day, which was enough to keep the operation moving forward. That fall, Askin advertised for more land. "It was a great networking opportunity, and I got a good response," he says.
Pete and Sara Cameron of Riverton, Wyo., are an older ranch couple who reached out to Askin with an offer to lease their ranch and cattle. The ranch had grazing land and some irrigated meadow. The leased cow herd gave him additional income from the yearly calf crop. "Since then, it has been a matter of using my management and marketing skills to succeed," he says.
Cutting costs
Winters are tough in the Wind River Basin near Riverton, and ranchers traditionally feed hay all winter long. "I was able to apply some intensive grazing and successfully reduced hay feeding on the ranch from 1½ to 0.7 tons per cow that first year, for an initial savings of $80 per cow," he explains.
"My philosophy is we need to make our animals work for us because we are low-input operators. We don't have the luxury of putting a lot of money into feed, like most of the ranchers in this area. We had to find a low-management, low-input model that was suitable for us."
In 2014, the cattle grazed throughout the winter without any hay for supplement. "What made that possible was summer calving in June," he says. "I transitioned the cattle into a forage-based cow herd. I selected genetics for lower-input, smaller-frame cows. The cowherd I leased were old-style Salers cows that I have bred down to black Angus for the last four years. Using low-stress animal handling, we have been able to change our entire herd."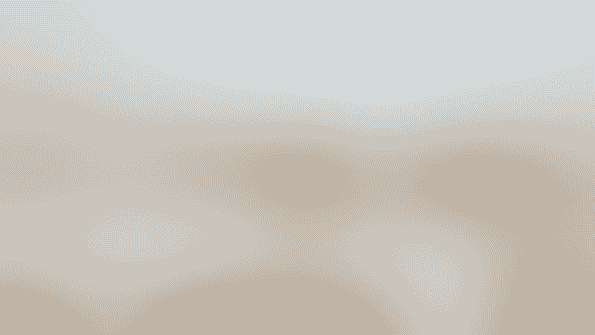 Sage Askin started out running stocker cattle for other people, and stockers remain an important part of his ranching enterprise. But he has moved into cow-calf as well, and learned that the longer he can run heifers on winter pasture, the better he likes his hay bill. Photo by Sage Askin
With Hill serving as foreman of the Medicine Bow unit, they were able to run 500 pairs and 160 yearling steers in 2014. Askin also purchased his first group of sheep. "The winter range on the Wind River has a lot of brush, so I thought that maybe I could use sheep to graze that additional forage. The sheep turned out to be a successful enterprise even though they were initially purchased as a range management tool," he says.
With record cattle prices in 2014 and good prices for lambs, Askin was able to grow Askin Land and Livestock to 150,000 acres of leased land that is spread throughout Wyoming.
Some of this land is an 11,000-acre ranch in the Medicine Bow area that is owned by absentee owners. The ranch is divided into three 3,700-acre pastures that are poorly watered and have poor fences. "We've found that most opportunities for young producers are in something that no one else wants," Askin says. "Most of the time, you don't start with a beautiful, picturesque ranch."
To make the ranch more usable, Askin has put in cross-fencing and added another well. "This ranch has major management challenges. It has four sections of land we can't even utilize because there is no water source," he says.
It's the challenges that keep him motivated, along with the pride of building something from nothing, Askin says. His keys to ranching from scratch have been communication and developing people skills.
"I work with seven lessees and five livestock owners, in addition to the owner of the leased cattle," he says. "Everyone has their own idea of how things should be done, and everyone has different goals and objectives. It is my job to manage people by keeping everyone up to date, and being completely honest and flexible. If a landowner calls and doesn't like something you are doing, you better fix it or you will lose the lease. My job is to make everyone happy."
Growth plans
Moving into 2016, Askin now has three main enterprises — outside cattle, sheep and a cow-calf operation. "I plan to add yearlings to the operation as soon as I can financially afford to keep them over a year," he says. "I also plan to grow from 600 to 1,000 cows by spring, and add more land." He currently has 150,000 acres of leased land from both private and government sectors.
"I run into a lot of management challenges running other people's livestock, but it has been our road to ranch," Askin says. "I don't believe we could have started without them, because it has allowed us to operate at very low debt levels. We've only carried a very small operating line of credit. It forces you to get creative with the cash flow."
Askin thinks the key has been taking on larger herd numbers. "I can't afford to run small cow numbers, like 50 head, because I can't advertise labor over that," he says. "It is also a reputation-based concept. Our first year was a make-it or break-it year. If we got a bad reputation our first year, we probably wouldn't still be in it. We have worked hard at what we are doing and built a solid reputation," he says.
Gayle Smith is a freelance writer from Potter, Neb.
You might also like:
How to control sucking & biting lice on cattle
When is the best time to wean? It might be younger than you think
Late-gestation trace mineral supplementation shows promise
7 tips for limiting the spread of invasive species in your pastures
60 stunning photos that showcase ranch work ethics
Are you cutting hay? 10 new mower conditioners in 2016
3 key production areas that contribute to ranch-level sustainability
Subscribe to Our Newsletters
BEEF Magazine is the source for beef production, management and market news.
You May Also Like
---