Of beef's sustainability, fake meat and other random thoughts
Of beef's sustainability, fake meat and other random thoughts
The world we live in grows more complicated. The beef business is no exception.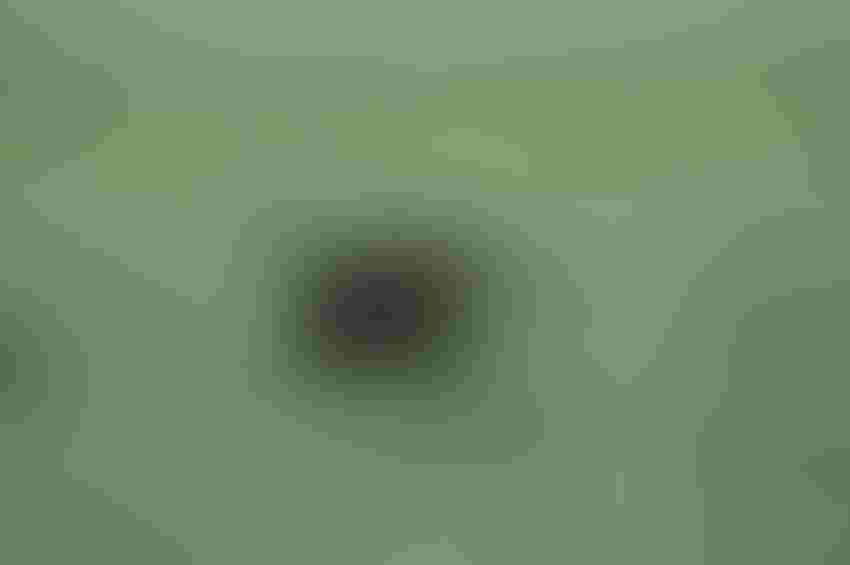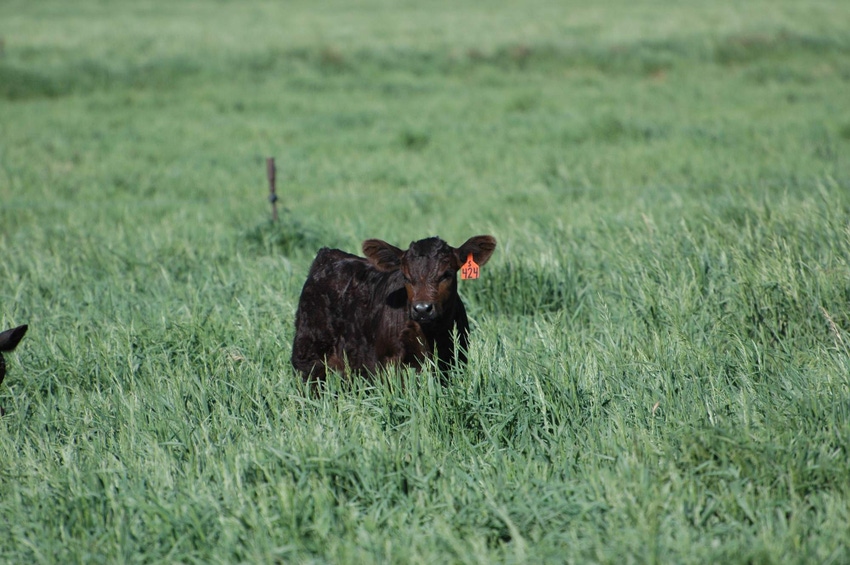 Tired of reading articles and blogs in our newsletters and on our website about fake meat? Heard all about sustainability you really want to hear?
Well, I've got some bad news—conversations on those two issues won't stop. Why? Because they matter a great deal to your future and the future of the beef business.
Don't misunderstand. I don't think these are "black swan" issues that will inflict deep wounds on the beef business. Rather, I think they are two more arrows in the quiver of anti-beef activists to use to continue plucking away at consumers' heartstrings.
But arrows can fly both directions. These issues are also arrows in our quiver to show consumers that beef producers have their best interests, as well as the best interests of the land and people, at heart.
READ: 6 operations honored for land stewardship
What's more, the two issues are closely linked. As fake meat hits the market in greater quantities, companies will market the product as more sustainable than real beef, because fake meat doesn't do all the bad things to the environment that cattle are accused of.
You know that's a bunch or marketing hooey, but consumers don't. During the NCBA Midyear meeting a few weeks ago, I had a conversation with a New Mexico rancher and his wife about how the beef business can tell its many positive messages to the people who need to hear it most—consumers.
There's no easy answer, because historically and traditionally, there's a big information gap between the ranch and the suburban supper table. That gap will close as more and more branded beef, "program cattle" we call them here, is marketed.
Branded beef provides a direct link from the ranch to the consumer. That's good, as long as various brands don't attack from within and use the same negative marketing tactics that the fake meat companies will use.
The best thing we have in our corner to get the word to consumers is the beef checkoff. It has done, and if allowed to remain robust, will continue to do a good job with very limited resources to reach consumers with positive news about you and what you do for a living.
RELATED: Will your state be the next beef checkoff target?
That's why BEEF is so concerned about R-CALF's recent move to extend its anti-checkoff litigation. Using the courts to cripple the best thing we've got going because of its hate for NCBA is beyond my ability to reckon.
So I won't try. But I will say that without a strong beef checkoff, the battle for the hearts and stomachs of our consumers will become more difficult. Our voice on issues like fake meat and sustainability will be out-shouted by the anti-beef activists.
If we cripple the checkoff's ability to reach consumers with your story, we'll swing the gate wide for those who want to see you out of business to attack with greater vengeance.
Makes one wonder, doesn't it?
Subscribe to Our Newsletters
BEEF Magazine is the source for beef production, management and market news.
You May Also Like
---